Chelsea and Man City links make Lampard the perfect candidate for Everton job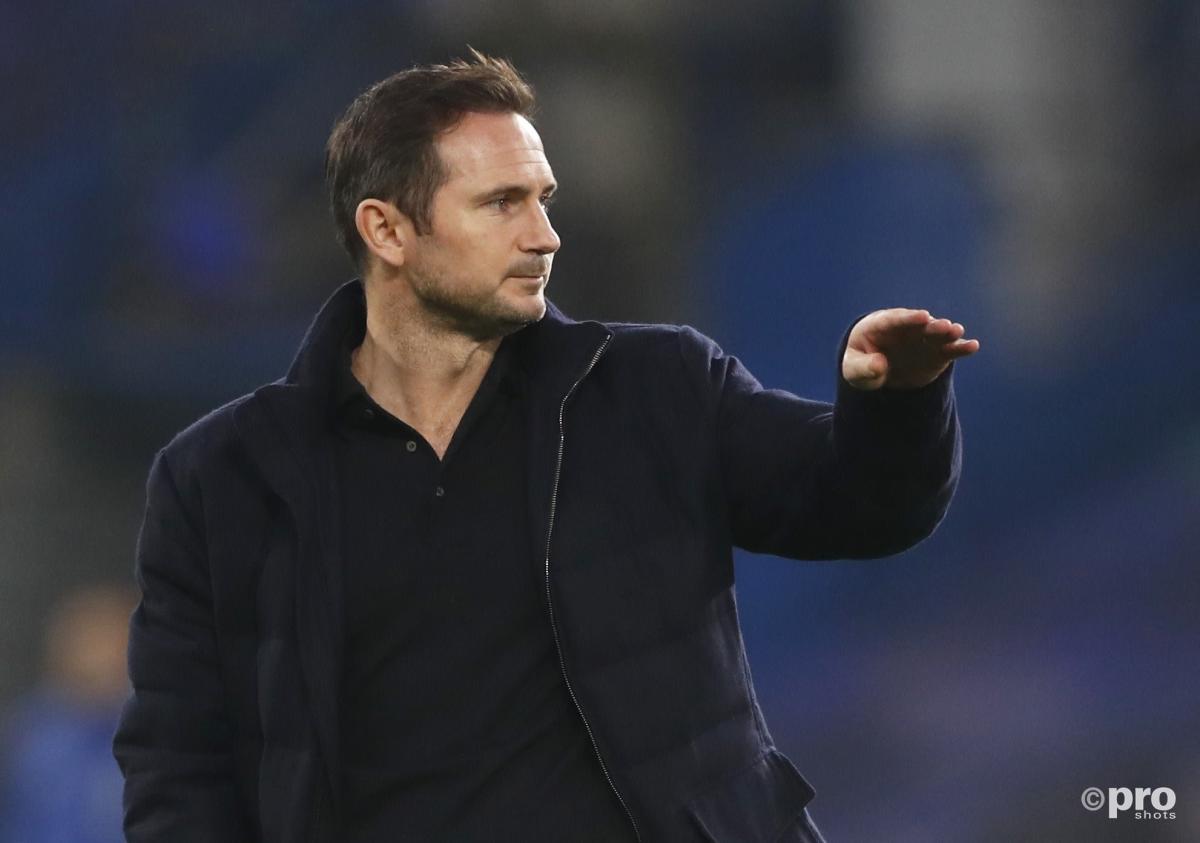 Pat Nevin has suggested that Frank Lampard would be the ideal managerial candidate for Everton because the young coach would be able to rely upon his contacts at Chelsea and Manchester City for new signings.
The Merseyside club have struggled to match money with common sense in the transfer market since they were bought over by Farhad Moshiri and in many ways need a manager that can help off the pitch as much as he can on it.
Lampard remains the bookies favourite, with Vitor Pereira, Wayne Rooney and Lucien Favre also heavily linked with the post.
But Nevin believes the manager of his former club, Chelsea, would be a smart signing by the troubled side.
"Chelsea fans thought he did a good job," said Nevin in an interview with the i newspaper. "He brought a lot of the youngsters in really quickly and it was brave to be able do it. He was a good manager but they just happen to have a great one now."
He added: "He's very positive and attack-minded, Frank. It would be a high tempo game and he would have a philosophy but it would need a bit of time."
'He's got an excellent relationship with Chelsea'
When asked about Everton's turmoil in the transfer window, Nevin then raised Lampard's history as a player and coach and why that would be a huge benefit to the club going forward.
"Say you get Frank Lampard in, he's got an excellent relationship with Chelsea," noted Nevin.
"That's quite a good thing to have at the moment because if you look at the players that they have [and] that they can loan out and that you may be able to get quickly… wow.
"He's a very good coach, but he's also got amazing links with Chelsea and Manchester City because he played there as well.
"I'd definitely prefer Frank's links [to Pereira's with "super agent" Joorabchian], to be honest, because of what he can get in and how respected he is in the game.
"He might not have a direct link to an agent to that extent but I suspect that's probably a good thing because then you have a wider net that you can throw."