'I won't coach another club in England', vows Guardiola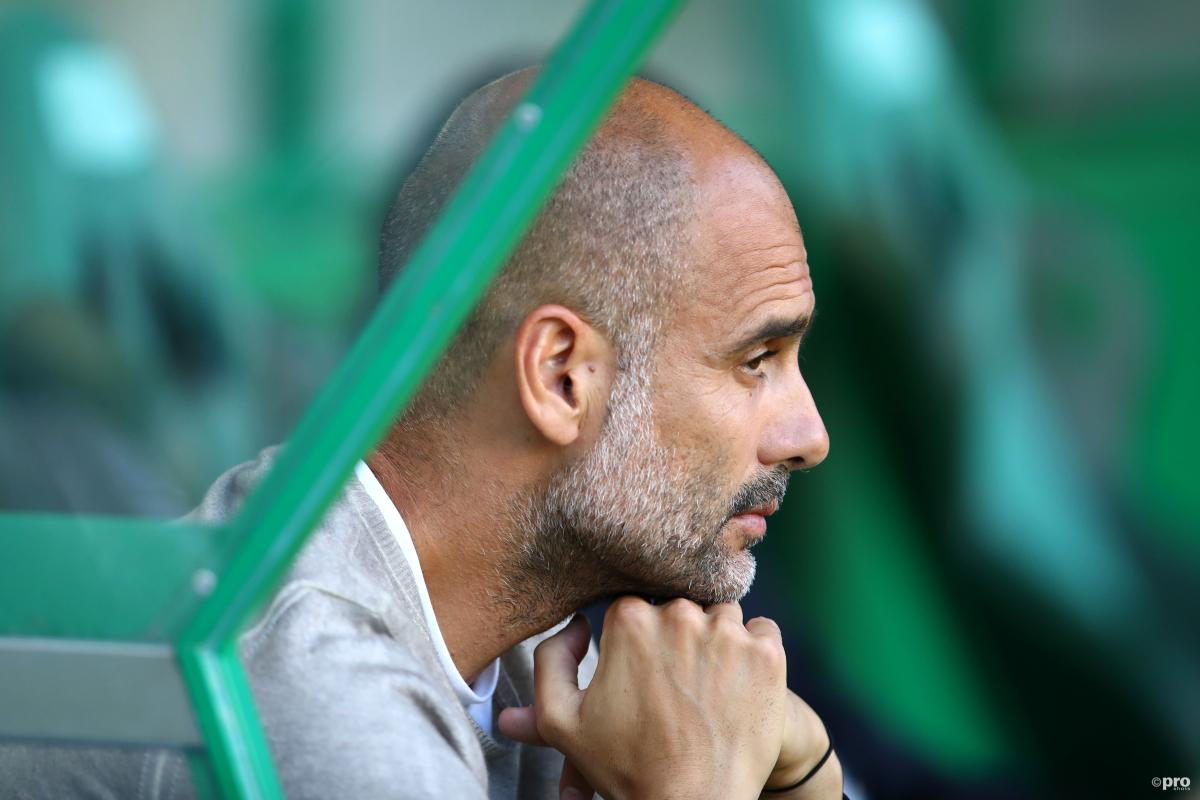 Pep Guardiola's current contract at Manchester City will expire in 2023 and the Catalan is preparing to step aside, fielding questions on what his future plans could be. The 50-year-old raised eyebrows earlier in the year when revealing his dream to coach a national team after leaving the Etihad and he has opened up some more on those plans.
He explained on Saturday: "When we finish our time [at Manchester City], I'd like the pleasure of being at a European Championship or World Cup. I would like to live it. I know it's not easy to find it because normally there are few positions. It's a difficult thing to happen, but I would like it."
The coach then went on to explain that he would accept another club job if he can't find a national team opening, although he wouldn't like to coach any team in the Premier League that isn't Manchester City.
On that, he stated: "If [a national team job] doesn't happen, I will train a club, no problem. But, in England always I will be in Manchester City and, if I have to come back, I would come back to Manchester City, if they want me. I don't think I will train another club in England. I'm a part of this club."
If I have to come back to England, I would come back to Manchester City.
- Pep Guardiola
Pep Guardiola on his future to @TeleFootball: "In England being here, always I will be Man City manager - and if they ever want me back, I will come back to City. I don't think I will train another club in England apart from this one". 🔵 #MCFC pic.twitter.com/jWpAOKZGNM

— Fabrizio Romano (@FabrizioRomano) November 27, 2021
Guardiola leaves the door open
The door was left slightly ajar, though, with Guardiola turning to the age old sentiment of anything being possible in football. He explained: "Years ago I never thought I would be training Manchester City and, when I came, I never thought I would be here for six seasons. Never. Life dictates your future and it's much better so we'll see what happens."
It was in 2016 that the former Barcelona and Bayern Munich boss arrived at the Etihad, where he has won 10 titles: three Premier Leagues, one FA Cup, four League Cups and two Community Shields.