What if Alexis Sanchez had never left Arsenal for Man Utd in 2018?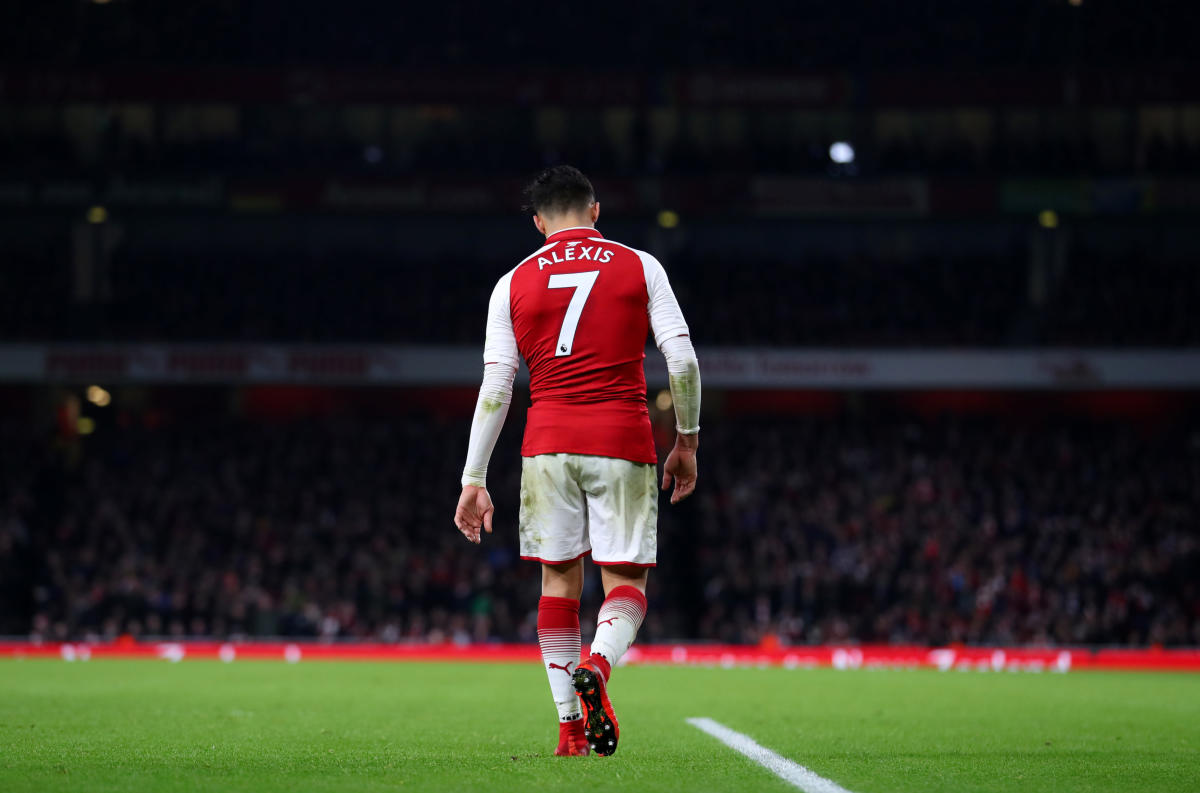 Alexis Sanchez has thrown his future into doubt after taking to social media to vent his frustration at a lack of game time at Inter.
The Chile international has yet to make a start under new San Siro boss Simone Inzaghi and has only featured for the side in four substitute appearances this season.
After being an unused sub during Inter's 2-1 win over Sassuolo on Saturday, the forward took to Instagram to post a story that showed a Ferrari stuck in sand, with the caption: "Realise that you can be worth a lot, but if you are in the wrong place, you are not going to shine."
Sanchez quickly deleted the post but could find himself in trouble at Inter, just two years after joining the club.
Indeed, Sanchez's career hasn't exactly panned out the way he may have hoped it would do since he made that faithful move from Arsenal to Manchester United in 2018. So how would things have worked out for the Chilean forward and Arsenal if Sanchez had stayed put in that January window rather than forcing a move?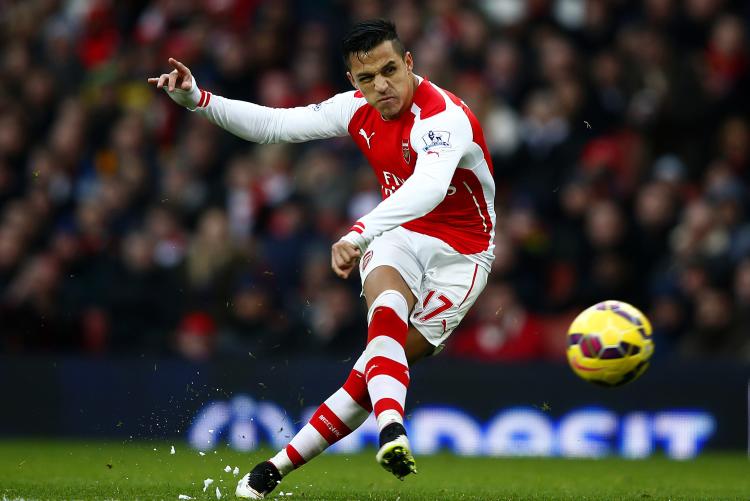 How it would have changed Sanchez's career
While Sanchez may have better memories of winning major trophies at Barcelona, there's no doubt that the player's best spell at any club over the course of his career came at Arsenal.
The Chilean forward bagged an impressive 80 goals and 45 assists in 166 games for Arsene Wenger's side and had even picked up eight goals and three assists in 20 games in all competitions in the first half of the 2017/18 season, before his move to Man Utd.
As we all know, Sanchez's move to Old Trafford was a complete disaster and the forward managed to pick up just three goals in 18 games for his new club in the remainder of that season, before scoring just two goals in 27 appearances in the following season.
Needless to say, staying put at Arsenal simply couldn't have been any worse for Sanchez than the move he ended up making and while he may have had to come to terms with not winning as much silverware as he may have liked, he would have still scored goals in a team that clearly fitted him perfectly well.
Before leaving Arsenal, Sanchez was averaging 0.53 goals per 90 for the London club and there's no reason to suggest he couldn't have continued doing that if he had just stayed put.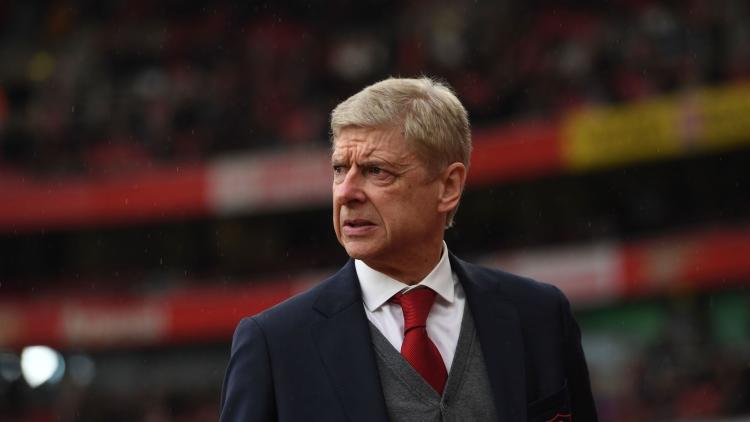 How it would have changed Arsenal's future
While no single player may have been directly responsible for Wenger leaving Arsenal in 2018, Sanchez certainly played a huge part in hastening his departure.
After losing just six of their first 23 games of the season before Sanchez's sale to Man Utd, Arsenal then went on to lose seven of their remaining 14 league matches without their star forward.
Not only did Sanchez's sale force Arsenal to panic-buy Pierre-Emerick Aubameyang for a club record £56 million that January, but it also completely destroyed a team that could have finished fourth and ultimately spared Wenger the humiliation of being forced out of the club before his contract had expired.
While many Arsenal fans begrudgingly accepted Wenger's departure in 2018 as a harsh necessity, the club's turmoil on and off the pitch since then now looks like a disastrous decision in hindsight. And one that could have been avoided had Sanchez remained at the club and continued scoring goals for fun.