'I understand his frustration' - Solskjaer reacts to midfielder's sideline outburst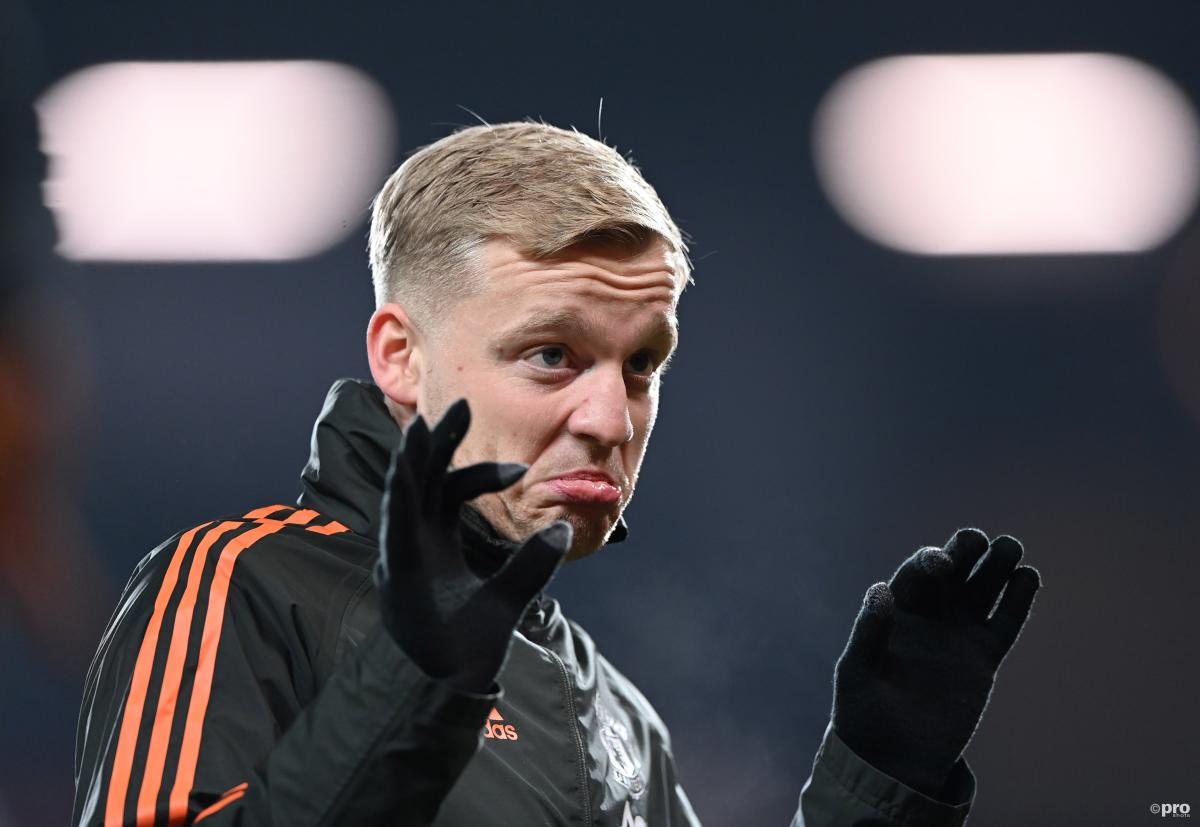 Manchester United manager Ole Gunnar Solskjaer has admitted that he understands Donny van de Beek's frustration at a lack of game time but warned that his squad can't have any "sulkers" in it.
The Dutch midfielder has been a source of frustration for his manager and fans of the club since he arrived last September for no less than £35 million.
In that time, the former Ajax star has only made 39 appearances for the club in all competitions, with just one goal and two assists to show for his contributions to the team.
As such, Van de Beek has often been little more than a back-up player in Solskjaer's squad despite clear desires to be a starter for the Old Trafford club.
During the team's 2-1 victory over Villarreal on Wednesday night, TV footage showed the Dutch midfielder throwing his chewing gum in frustration from the bench after his manager opted to bring Nemanja Matic on instead of him.
Van De Beek upset at not getting subbed on. pic.twitter.com/z4vAuqoQmq

— Man Utd Stuff (@ManUtdStuff) October 1, 2021
'I understand the frustration'
Despite a flagrantly public act of anger, Solskjaer was quick to downplay any suggestions that Van de Beek was causing any trouble in his dressing room.
"We manage a squad of competitive international footballers. They all want to get on the pitch," said the Man Utd boss at a press conference on Friday.
"I know what it's like to be a sub and it's tough sometimes. I understand frustration. Every player is keen to play.
"That has to be built into energy and determination when you do get onto the pitch, and that's not just about Donny.
"We need positive energy. We can't have sulkers - but Donny has never affected the team negatively."