Who is Richard Arnold? Ed Woodward's replacement at Man Utd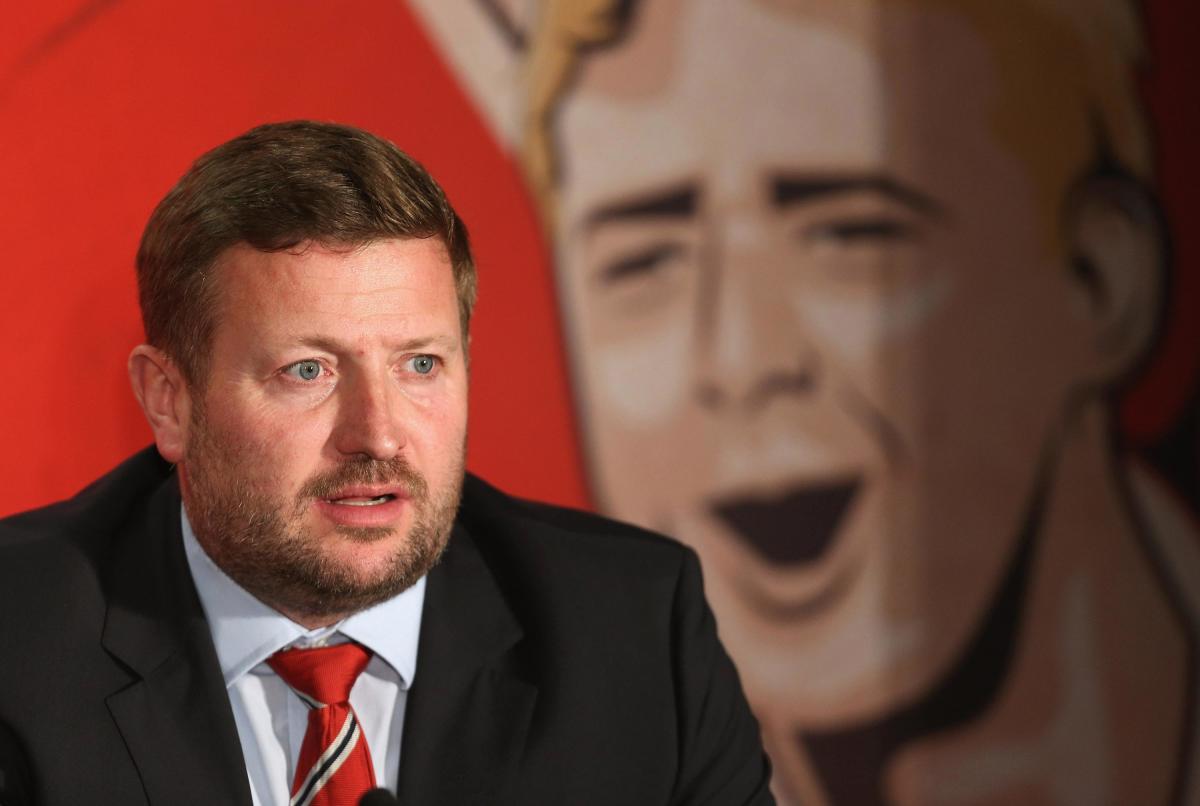 Manchester United will be looking to use the signings of Jadon Sancho, Raphael Varane and Cristiano Ronaldo to usher in a new age of succes at Old Trafford.
However, come the end of the year, it won't just be on the pitch that new faces will be hoping to take the club back to the top of English and European football.
In April, shortly after Man Utd's abysmal attempts to join the doomed Super League, club chief executive Ed Woodward announced that he would be leaving the club at the end of the year.
Since taking over from David Gill in 2013, few would doubt that Woodward has been a controversial figure in Manchester as he has often been the public face of the Glazer's ownership of the club.
However, whether fans have enjoyed his role at the club, there's no denying that Woodward has held one of the most powerful roles in all of European football. And now his successor will be tasked with steering one of the world's biggest names in all of sport back to success.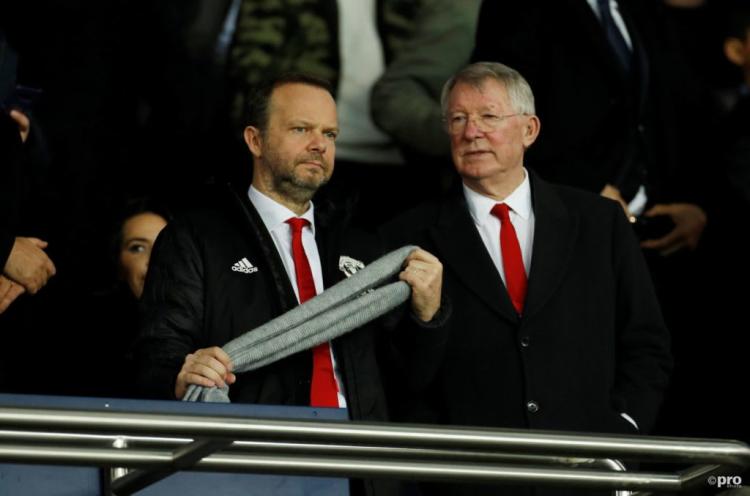 Who is Richard Arnold?
According to Sky Sports, the man that will be stepping into Woodward's shoes is Cheshire based accountant Richard Arnold. So who is the incoming Man Utd boss?
Arnold started at Old Trafford during Sir Alex Ferguson's tenure at the club, when he joined as a commercial director.
In that role Arnold oversaw the performance of the club's sponsorship business, which included retail, merchandising, apparel and the club's lucrative licensing and digital media business.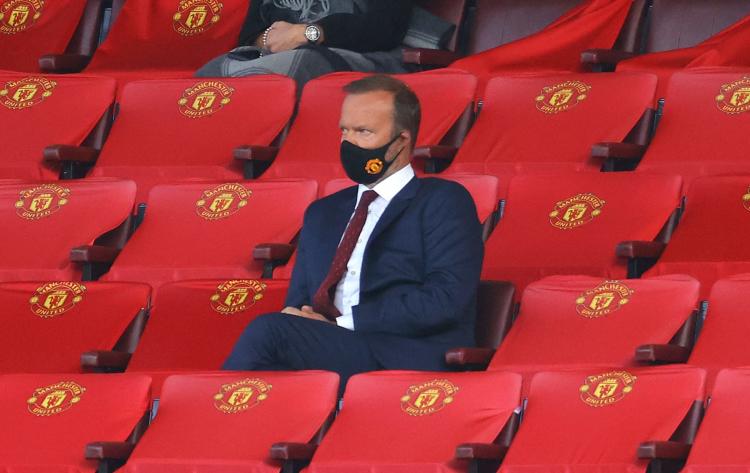 After Ferguson's retirement, Arnold was then promoted to the role of group manager director at the club, where he was nominated for the SportBusiness International's Sports innovator of the year list in 2011.
As such, Arnold was eventually brought into the club's board of directors, where he has often found himself sitting alongside Woodwawrd and chief financial officer Cliff Baty at the club's quarterly conference calls.
In many ways, Arnold is an administrative operator that has worked his way up the club's off-the-field roles for the best part of two decades. Now he'll be tasked with being in charge of the whole thing.