'It was a dark moment' - Fekir reflects on failed Liverpool move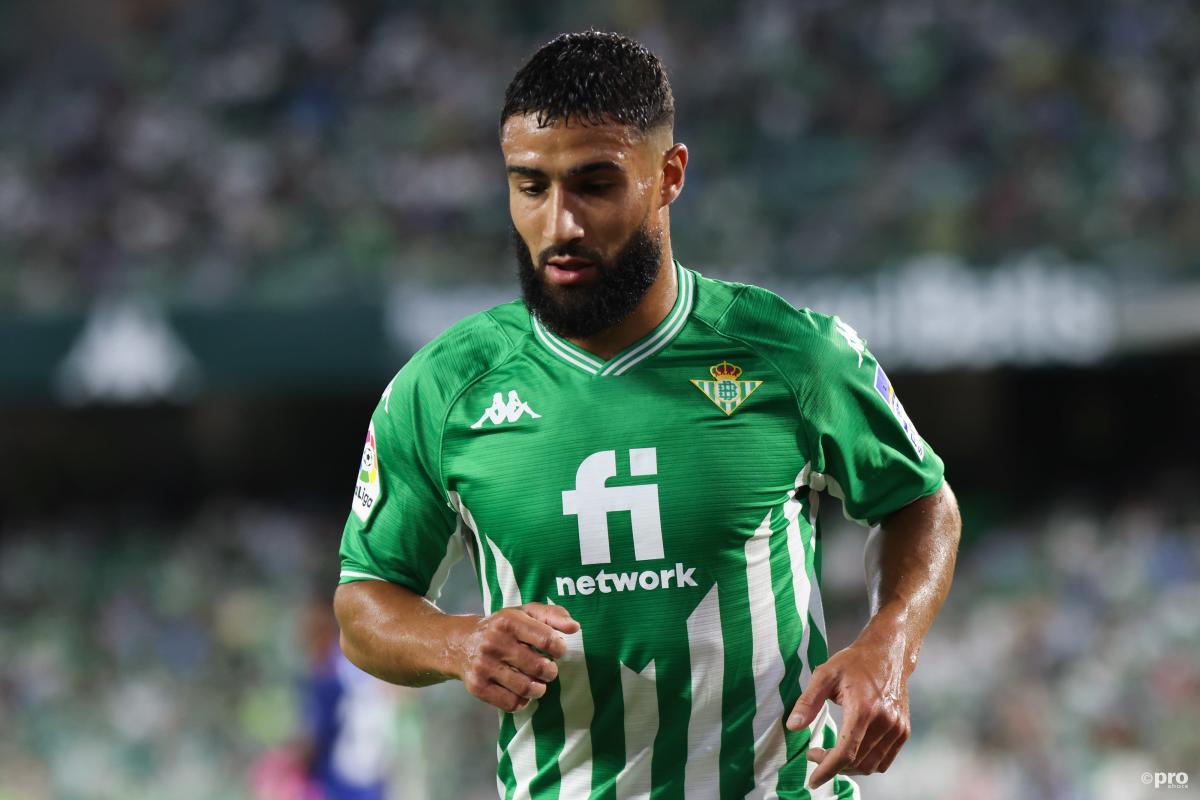 Rewind back to 2018, and Nabil Fekir was on the verge of a dream move to Liverpool as Jurgen Klopp assembled a team capable of challenging the very best in Europe.
Fresh from losing the Champions League final to Real Madrid, Klopp had signed Naby Keita and Fabinho in an attempt to go one step further in 2018/19. Of course, this was successful, but one move that wasn't successful was their hunt of Fekir.
Klopp had identified the Lyon playmaker as the final piece of the jigsaw at Anfield, and Liverpool launched a £53 million bid to secure his signature. That bid was accepted by the French club, and the Reds began negotiating personal terms with Fekir. Everything seemed sorted until a knee problem emerged during Fekir's medical; at least that's what was believed.
It was this knee problem that reportedly persuaded Liverpool to pull out of the deal, although Fekir has now come out and said that theory simply isn't the case.
A knee problem being diagnosed in his medical is far from outlandish considering Fekir suffered an anterior cruciate ligament rupture on his knee back in 2015, which caused him to miss 39 games and over 200 days of action, but the Frenchman has revealed that's not why his move to Liverpool broke down.
What has Fekir said?
Speaking to The Times, Fekir admitted: "It was a dark moment. I saw plenty of things which weren't true. It was said the knee stopped me going to Liverpool but that wasn't true.
"I went to Clairefontaine, and they did all the proof and the knee was fine."
Rather than the knee causing the move to collapse, Fekir revealed he "had a problem with my agent, my adviser. It was the agent [who was] responsible for the deal not going through."
"Of course I was disappointed not to go to Liverpool, very disappointed because Liverpool are a great club.
"I met the coach, Jurgen Klopp, and it went well. After meeting him, I wanted to join Liverpool even more. He's a good person," Fekir added.
"It was really difficult to deal with as I really wanted to go to Liverpool. It was a moment that was not easy for me."
What happened next?
12 months after the proposed move to Anfield was halted, Fekir joined Real Betis in Spain for a mere £17.7m, far less than what Liverpool offered in 2018, and has been there ever since. He's netted 12 goals and assisted 10 since switching Lyon for Betis.
Now 28, Fekir doesn't seem likely to move to a top European club ever again, and his 2017/18 form, a season in which he scored 23 goals and assisted nine in all competitions, seems a distant memory.