ZERO goals in 20 games - why Mount is irreplaceable for Chelsea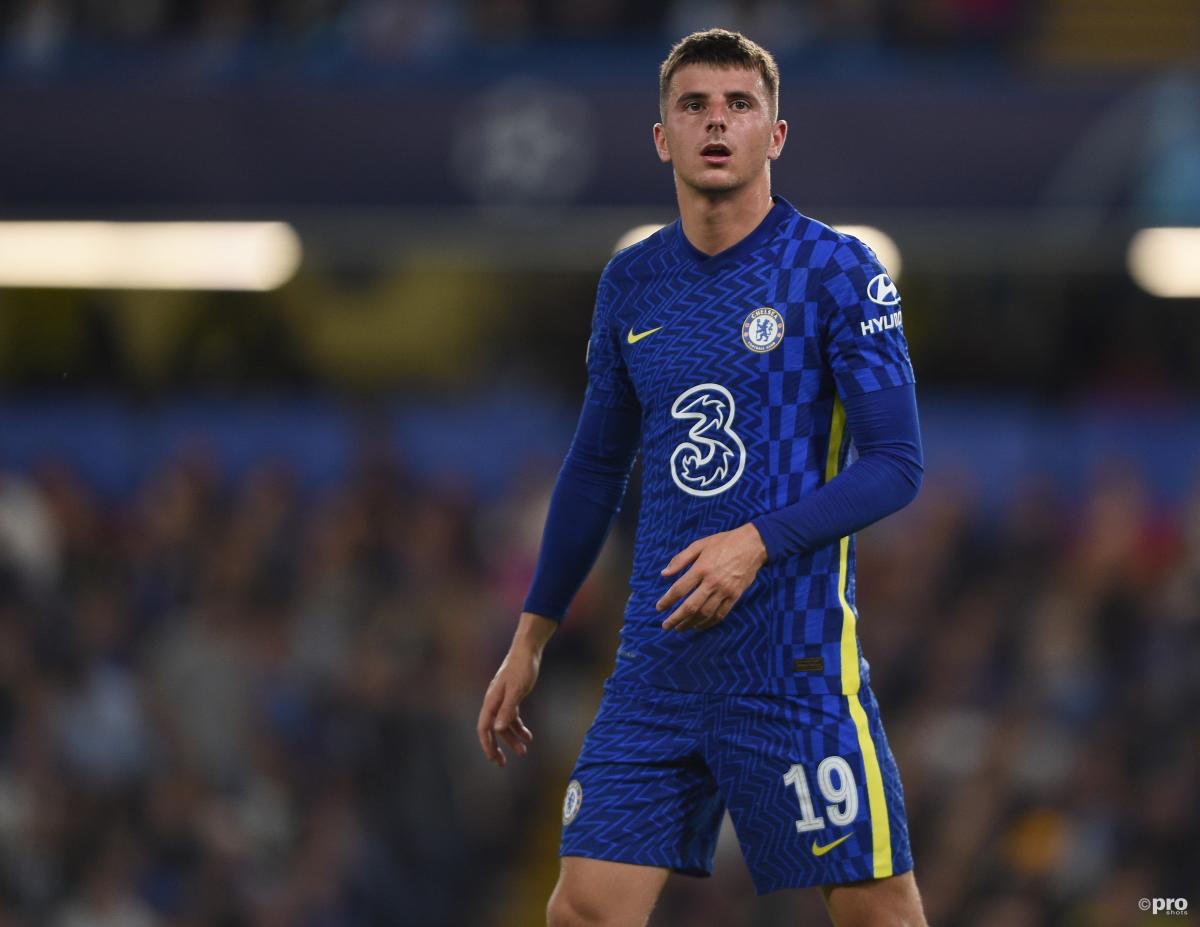 To say Mason Mount divides opinion would truly be an understatement; he even divides the Chelsea fans who love the club he plays for.
Some view him as an exceptional talent, one the Blues are lucky to have, while some simply believe he's another example of an overrated English player, who doesn't have much substance to his game.
There's certainly an argument for both, and if you take a look at his goal-scoring record, and his goal-scoring record only, then you'd certainly swing towards the side that believes he shouldn't be a starter for either Chelsea or England.
That's because Mount has failed to score in his past 20 appearances for club and country, dating back to his goal in the second leg of Chelsea's Champions League semi-final with Real Madrid. In that time, he's also only racked up three assists, and for a player in his position, it's certainly eye-catching for all the wrong reasons.
It's not a pretty record, and given Mount plays as a wide No.10 in a front three under Thomas Tuchel at Chelsea, and as the sole No.10 in a 4-2-3-1 under Gareth Southgate on England duty, it doesn't paint a particularly pretty picture.
However, there's so much more to Mount's game than goals, or even assists for that matter. Now, he'd obviously like to add more goals to his game, but that's not really his style of play, and it never has been.
What does he add to Chelsea?
Ever since he joined Derby County on loan, and was subsequently promoted to the Chelsea first-team by Frank Lampard, Mount has often been compared with Chelsea's record goal-scorer. But, it's not a fair comparison - Mount is a completely different player to Lampard.
The Chelsea legend Lampard started from a deep position and became famous for his late runs into the penalty box, often appearing in the right place at the right time to tuck the ball home. Mount doesn't do that, and he never really has. Even in the Chelsea youth teams, he'd rarely get on the scoresheet, but that didn't matter - his role to the team far exceeded that of scoring every week.
In 40 games for Chelsea's U18 and U23 sides, Mount notched up just seven goals and seven assists, despite playing academy football. However, he was still regarded as one of the Blues' most talented youngsters. Playing in a No.8 role, Mount was crucial to dictating the tempo of Chelsea's attacks, and he often found himself playing the pass before the assist, rather than getting the recognition himself.
That trend has continued into the first-team, and it's not a surprise. Mount is almost always involved in Chelsea's attacks, and when he doesn't play well, which is rare, neither do the team.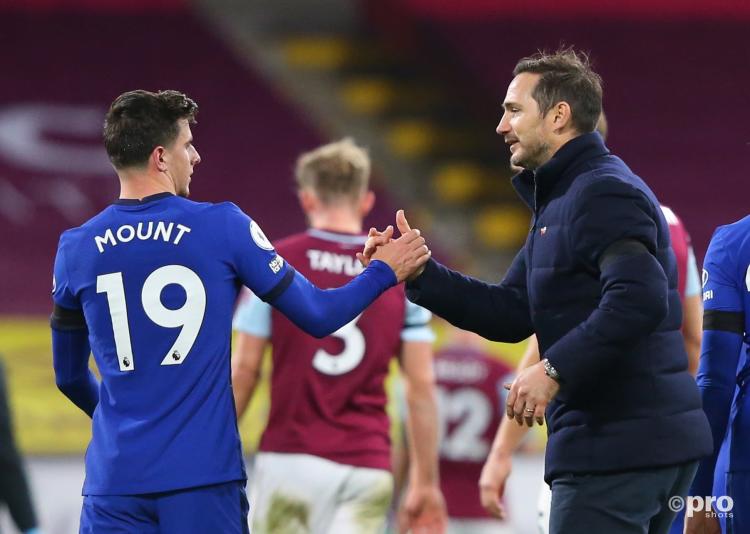 Five Premier League assists last season doesn't sound like a lot, but xA predicted Mount should've had nearly double that, yet he was let down by the finishing of his Chelsea teammates. In the Premier League last season, Mount was completing 2.7 key passes per 90, which ranked joint third in the entire division, with Bruno Fernandes and teammate Callum Hudson-Odoi, for players with over 1,000 minutes.
That shows the creative side of Mount's game - something that his assist tally doesn't really reflect.
Furthermore, over the past 365 days, in comparison to other attacking midfielders and wingers in Europe's top five leagues, Mount ranks in the 92nd percentile for progressive passes, with 5.4 per 90. While not on the level of a Kevin de Bruyne, or a Bruno Fernandes, it is a better tally than Thomas Muller, and Pedri.
Now, six goals in 36 league appearances in 2020/21 also isn't something to write home about, neither is his current goal drought, but Bukayo Saka netted five times in the league, and received far less criticism for his final third instincts, despite playing wide off the right for the majority of the second half of the season.
Furthermore, while his goal-scoring exploits haven't added much recently, as there haven't been any, Mount's ability to find space is still exemplary. In the half-space between centre-back, and full-back, the Englishman constantly finds himself unmarked in Tuchel's system, and his incredible first touch, and ability to turn quickly ensures he gets down that channel so often.
His goal against Porto in last season's Champions League is a perfect example of this. He slowly drifts into an area where nobody dares to mark him, in fear of leaving space in behind, and once Jorginho finds him, he produces an exquisite turn to leave the defender behind, before firing into the far corner. It was a sublime piece of skill, and something Chelsea fans have become accustomed to seeing.
Mount also plays with speed, with is hard to define, but also hard to find. While some players enjoy time and space on the ball, Bruno Fernandes is one such example of this, Mount plays extremely well when he doesn't think too much. He rarely holds onto the ball for too long, and his passes are always fired in to ensure the attack isn't slowed down. This makes him hard to mark, and means a solid defensive block is required to quickly shuffle from side-to-side, and any lapse in concentration can then be punished.
He is arguably one of the best players in world football at doing this, and it certainly doesn't go unappreciated by either Tuchel or Southgate.
As well as his offensive attributes, Mount is a diligent defender as well. Having played as a No.8 during most of his career, and even as a No.6 at times, he is well-versed in the defensive side of the game. His pressing is elite, with over 20 pressures per 90, while this season he is making 2.4 tackles and interceptions per 90.
Mount is an asset in all phases of play, which is hard to find in an attacking midfielder, and he manages to balance out Tuchel's Chelsea. As seen in the defeat to Manchester City, without him, the Blues don't look the same team, and while he might not score very often, he adds far more to this Chelsea side, and he truly is irreplaceable.