How Werner won Chelsea the Champions League by being a flop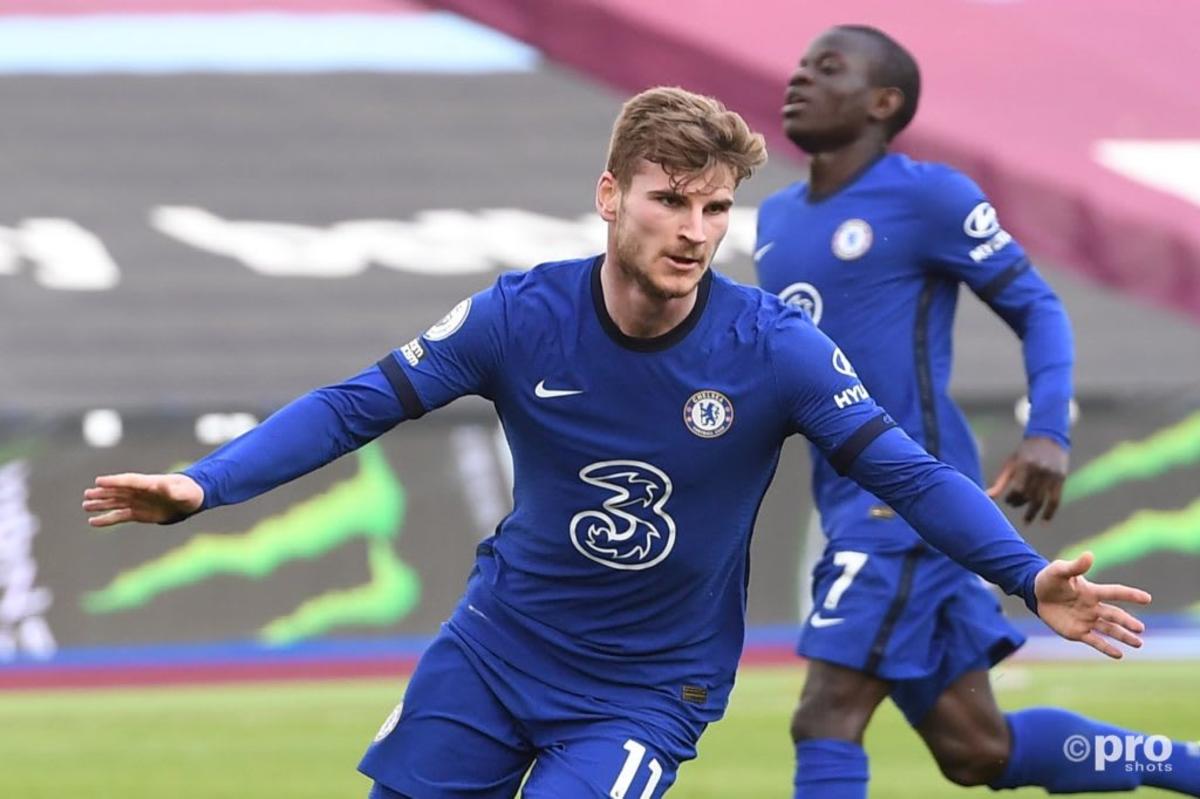 The history of football is full of potential "What if?" scenarios and this week Chelsea and Bayern Munich fans were introduced to one from just a few years ago.
According to a report by Der Spiegel, German striker Timo Werner had agreed in principle to join the Bundesliga giants in 2020.
The deal eventually fell through for a number of reasons, leading to Werner eventually ending up at Chelsea.
But how different would the last 18 months have been had Werner stuck to his guns and ended up in Munich rather than London?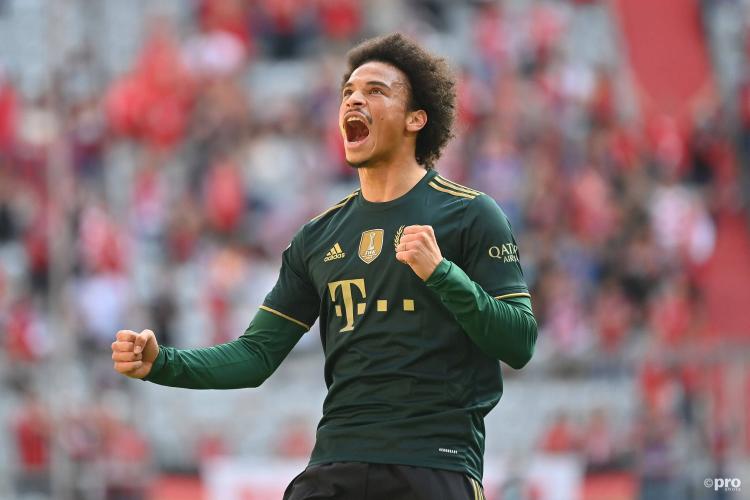 Would Werner have worked at Bayern?
The interesting thing about this story is that it proposes that Werner would have made the move to Bayern in the summer of 2020. Which is exactly when Leroy Sane made his move to Bayern for £40.5 million.
If we assume that Werner's arrival would have ruled out the signing of Sane, it's probably safe to suggest that the former RB Leipzig star would have been used as a wide player, much like Sane.
As such, Werner would have found himself playing on the wings in support of Robert Lewandowski as he now does for Chelsea in service to Romelu Lukaku. It seems as though the German forward was destined for a return to a wing role.
Sane certainly didn't have the best debut season in Munich, but he still managed 10 goals and 12 assists in all competitions for the club. Whether Werner could have significantly improved on that tally from the left wing is anyone's guess, but there's little doubt that Hansi Flick would have found plenty of use for him in his attacking line up.
In truth, had Werner made the move to Munich he would have simply been playing in the role Sane now occupies at the Bundesliga club. Whether that - rather than the role of a lone striker - would have got the best out of the forward is anyone's guess.
How would it have impacted Chelsea?
While Werner may have ended up on the wings in Munich, he was primarily signed as a striker for Chelsea when they paid £47.7 million for him in the summer of 2020.
Although the forward was criticised for his struggles in front of goal in the Premier League last season, he still managed to bag an impressive 12 goals and 15 assists in all competitions.
However, Werner's lack of goals eventually led to Chelsea signing Lukaku for a club record fee 12 months later. Had the German made the move to Munich instead, the London club would have undoubtedly turned to other transfer targets that could play as a No.9.
Intriguingly, had Chelsea signed a player with a more clinical touch in front of goal that summer, they may have enjoyed a better start to the season, Frank Lampard may have never lost his job and the London club would never have hired Thomas Tuchel in January.
As such, without signing Werner, Chelsea may have never hired Tuchel, won the Champions League and then subsequently bought Lukaku to make a push for the Premier League title this season.