Barca and Real Madrid record two of Europe's biggest transfer profits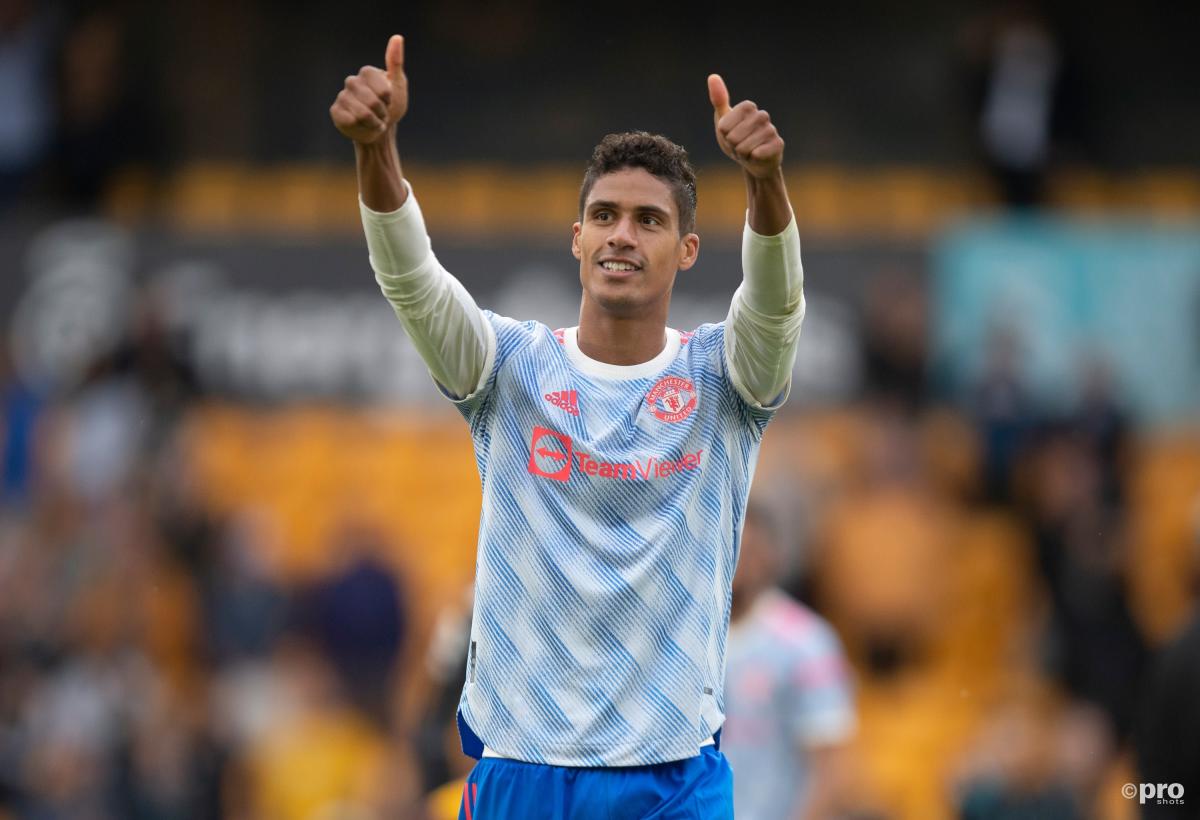 Barcelona and Real Madrid are typically among Europe's flashiest clubs in the transfer market, but the reality of the Covid-19 crisis has hit home and both of Spain's superpowers are among the clubs to have made the biggest net transfer profit this summer.
Due to the strength of their income streams from elsewhere, it is common to see Barca and Madrid rack up enormous net spends, but this summer they find themselves among the clubs to have made the greatest profits.
Indeed, only Italian champions Inter, who had a mini-fire sale after winning Serie A, Borussia Dortmund and Udinese, sides typically regarded as some of the shrewdest when it comes to making a profit in the transfer market, post figures greater than the Clasico duo.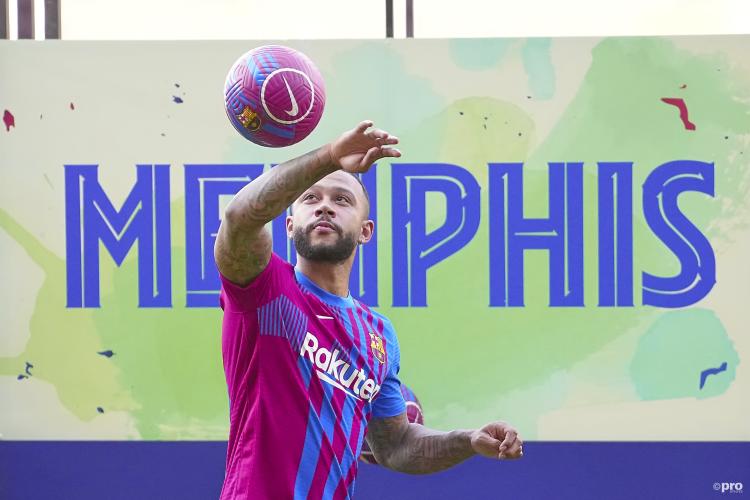 Barcelona's financial troubles were especially notable. Although they signed Eric Garcia, Sergio Aguero and Memphis Depay, they needed players in their squad to defer their wages to allow them to be registered. Meanwhile, they lost Lionel Messi to Paris Saint-Germain because they could not work him into their wage structure.
Real Madrid's issues were less profound and indeed they made an audacious €200 million bid for PSG attacker Kylian Mbappe on Deadline Day. However, that gave the impression of a financial strength that they simply do not have at this juncture.
Indeed, Madrid's only signings of the summer were defender David Alaba on a free transfer and Rennes' Eduardo Camavinga, who arrived on a cut-price deal on 31 August.
Which clubs made the biggest profit in the transfer market?
In total, Barcelona made a trading profit of €49.3m in the window this summer, a little ahead of Real Madrid's €47m.
Inter were the runaway biggest winners in terms of transfer profit, scooping an astonishing €161m as their squad was dismantled.
| | Profit (€m) |
| --- | --- |
| Inter | 161 |
| Dortmund | 62.8 |
| Udinese | 53.5 |
| Barcelona | 49.3 |
| Real Madrid | 47 |
| Lyon | 40 |
| Lille | 38.4 |
| Hertha BSC | 28.9 |
| Aston Villa | 27.2 |
| Montpellier | 24.8 |
Dortmund, meanwhile, posted a profit of €62.8m.
Rounding out the top five was Udinese, who were the only other team to earn more than €50m as they profited to the tune of €53.5m.
France's leading profiteers were Lyon at €40m, a little ahead of champions Lille at €38.4m, while Aston Villa were by far and away the Premier League's most profitable side as they gained €27.2m.