Henry gives huge Arsenal takeover update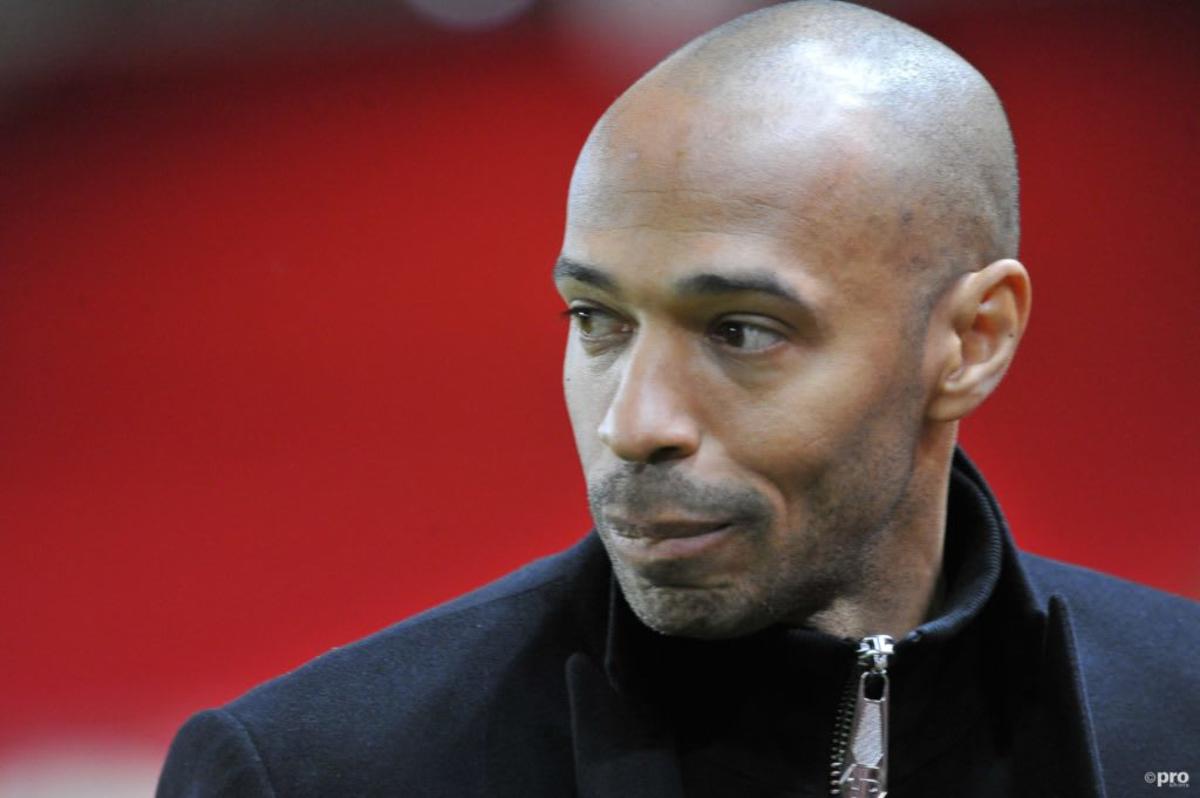 Arsenal legend Thierry Henry has revealed that a potential takeover of the club is still very much live and that investor Daniel Ek remains interested in buying a controlling stake.
Reports that Spotify CEO Ek was interest in buying the Gunners from Stan Kroenke first emerge in the wake of the Super League announcement in the spring, and these were quickly verified by the man himself.
In addition to Ek, though, there were a trio of Arsenal legends, including Henry, Dennis Bergkamp and Patrick Vieira, now the Crystal Palace manager, all associated with the bid.
Henry, who is presently an assistant coach with Belgium, says that a deal remains possible.
Henry on Arsenal takeover
Speaking to Sky Sports, Henry said: "Daniel Ek is here to stay, we are here to stay. We don't know how long it is going to be."
Ek, meanwhile, has taken to social media to confirm that he remains open to negotiating with present owners Kroenke Sports Investment.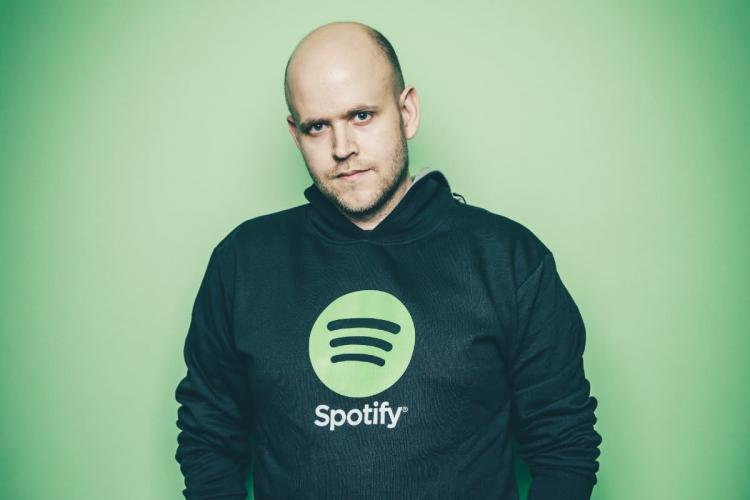 "Inaccurate reports emerged saying I have not made a bid for Arsenal Football Club. I think it's important to correct the record – this week an offer was made to both Josh Kroenke and their bankers that included fan ownership, representation at the board and a golden share for the supporters," he said.
"They replied that they don't need the money. I respect their decision but remain interested and available should that situation ever change."
Ek reportedly offered around £2 billion to buy the club.
Why Arsenal fans are unhappy
Arsenal fans are dissatisfied with the current owners because they have overseen a period of decline in the Gunners standing. Not only are the Emirates side no longer a Champions League regular, they have missed out on European football entirely this season.
A lack of investment from the board has been a key reason behind this, with the board belatedly spending big this summer in a bid to lift Arsenal back to an elite status.
Furthermore, there is a fundamental disconnect between the fans and the board, who do not appear to understand what supporters want. This was highlighted most obviously by the club's decision to join the Super League.