What is Madrid and Bayern target Rudiger demanding from his new Chelsea contract?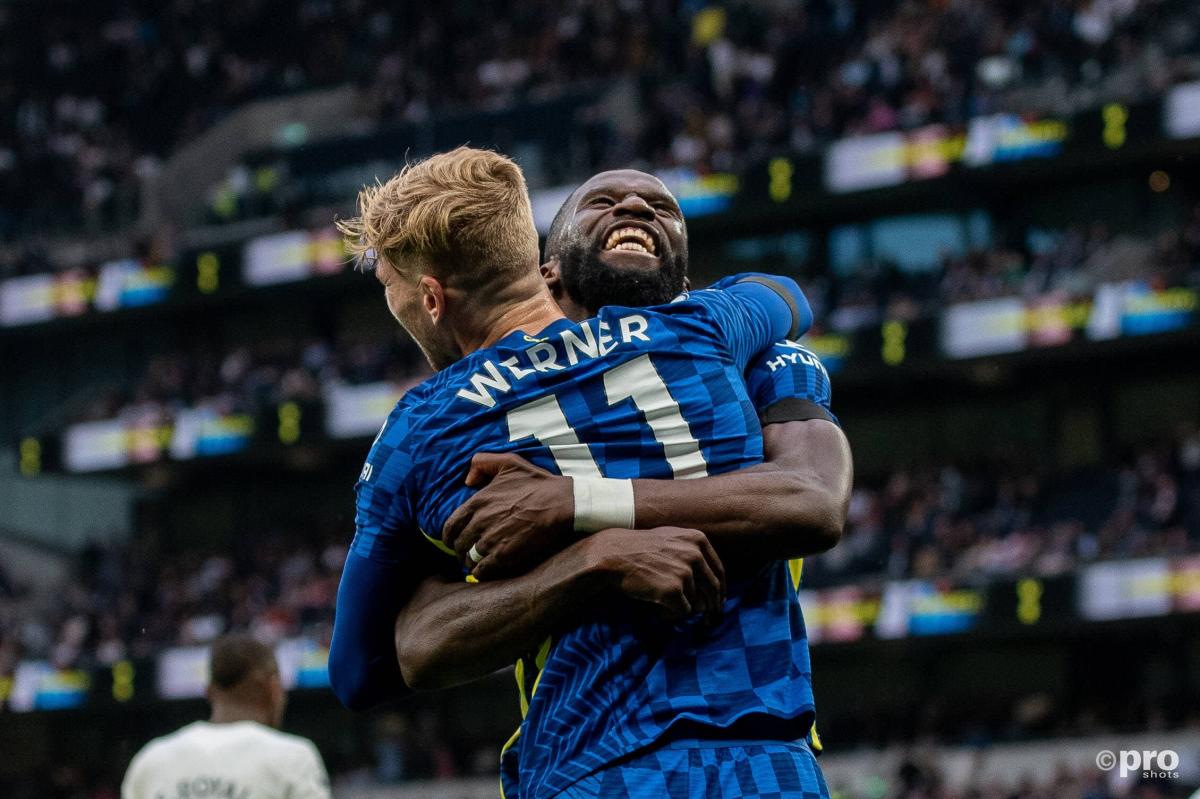 Antonio Rudiger remains in a contract deadlock with Chelsea less than a year before his current deal expires.
The Germany international defenders has options, too. Real Marid and Paris Saint-Germain have both long been associated with him, while Bayern Munich and Juventus have more recently had their interest reported.
Despite this apparent clamour for his signature, Chelsea have refused to buckle in terms of meeting his demands.
But what are these and how do they compare to the rest of the Chelsea squad?
Rudiger's contract demands
Football.london reports that Rudiger is asking for a contract worth £140,000 per week. This is a significant jump on the £100,000 per week he presently earns.
With a wage packet of £5.2m per year, he is one of Chelsea's lowest-earning first-team players, taking home a wage comparable to Marcos Alonso and less than the likes of Callum Hudson-Odoi.
If he were to get the pay bump that this report suggests he is looking for, he would be brought into line with the majority of the first-team squad.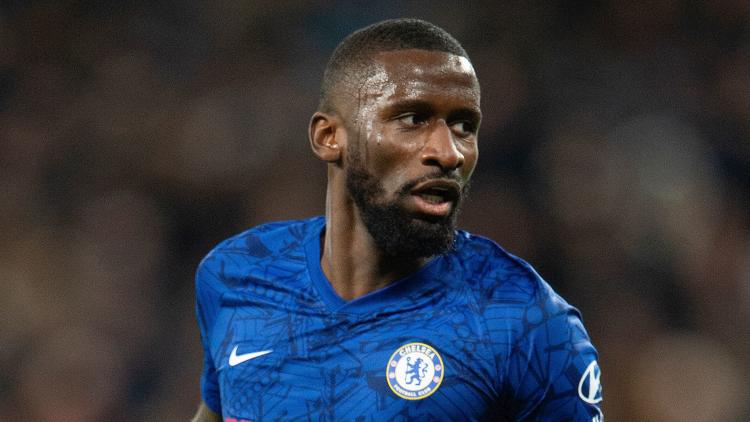 Big money from abroad?
It has been suggested, however, that Rudiger will be offered far greater terms abroad. The Mirror reports that both Bayern and Juventus are ready to offer the centre-back nearly €470,000 (£400,000) per week.
Such a figure appears likely to be inflated, however. It would mean that Rudiger was one of the best paid players in the world, elevated to a wage above any Premier League star with the exception of Manchester United's Cristiano Ronaldo.
Bayern are known to have a strict wage bill and after similarly signing Leroy Sane 12 months ago for a big salary, the ripples it caused in the squad have not proven worth it.
Similarly, Juventus' financial situation is tight and it would seem an unreasonable gamble to sign a 28-year-old centre-back on big money given that they have just offloaded Ronaldo because of the weight of his wages.
Nevertheless, it is clear the pressure is on Chelsea to tie Rudiger down quickly before those clubs monitoring him can open formal discussions in January.