Why hasn't Rudiger signed a new Chelsea extension yet?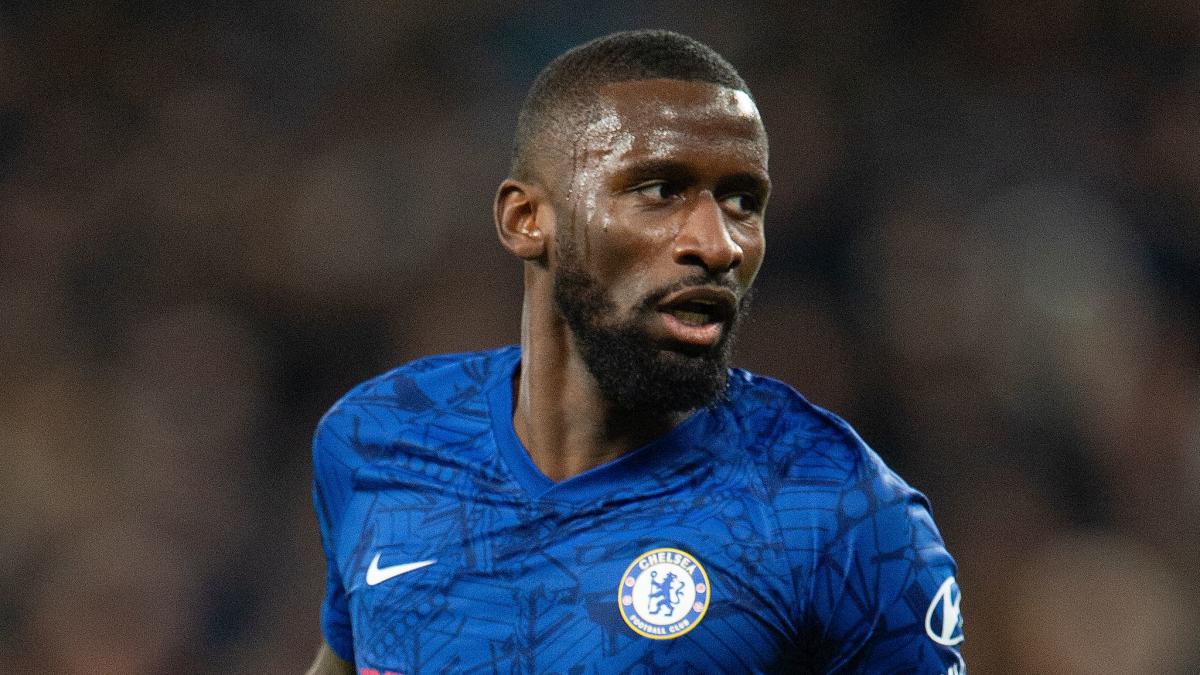 Chelsea look in great shape for this season and should be capable of competing for major trophies domestically and in Europe.
However, while Thomas Tuchel has one of the biggest and most impressive squads in football, he also seems to have an issue with one of his key defenders.
Despite becoming one of Tuchel's most used players, Antonio Rudiger still hasn't signed a new contract with the club and, as such, is set to leave the club at the end of the season.
The German international has been linked with moves to Paris Saint-Germain, Bayern Munich and most recently Tottenham Hotspur due to the fact that any club will be able to make an offer to sign him in just a few months.
So is Rudiger set to leave Chelsea or is he just biding his time before he agrees a new contract extension?
He may feel a need to move on
Although Rudiger was quickly reestablished as one of Chelsea's key defenders when Tuchel stepped into the role of manager in January, the defender will be well aware of how quickly he was dropped by Frank Lampard when Thiago Silva arrived six months earlier.
Indeed, the life of a Chelsea player is one of constantly looking over your shoulder when the transfer window comes along. The players on the pitch are seemingly just as replaceable as the man on the sidelines, calling the shots.
This would have undoubtedly been at the forefront of Rudiger's mind as Chelsea desperately tried to sign Sevilla central defender Jules Kounde during the summer transfer window.
Perhaps Kounde would have taken Silva or Andreas Christensen's place rather than Rudiger's had he signed, but few would begrudge the German international from considering his options ahead of Chelsea's renewed attempts to bring in more defensive players in January.
According to a new report by Fichajes, both Real Madrid and Bayern Munich are interested in signing the defender next summer. Perhaps Rudiger may prefer a move to either club, where he can be more assured of a starting role in the team.
He's still negotiating a new deal
Back in May, Rudiger did his best to reassure Chelsea fans that a new contract extension would be well on its way after he returned from Euro 2022.
"We have many important games, I have an important tournament and I don't want to be distracted," said the German international. "But Chelsea will always be my number one contact. I am a man of my words: After the European Championship, we can talk."
However, since then we've heard nothing of the sort and despite Rudiger's comments a few months ago reports in England have begun to suggest that the defender may be running down the clock to see what options he has in January.
Yet speculative reports are little more than that and if Rudiger is perfectly content at the heart of Tuchel's all-conquering team then it seems far more likely that he and Chelsea are in fact in no rush at all.
Why would the defender leave the current European champions for Madrid or Munich if he is assured of a starting role in the team? Perhaps a new contract is just around the corner for Rudiger and the club are confident that he'll be staying put next season.