Which clubs could afford wantaway striker Harry Kane this summer?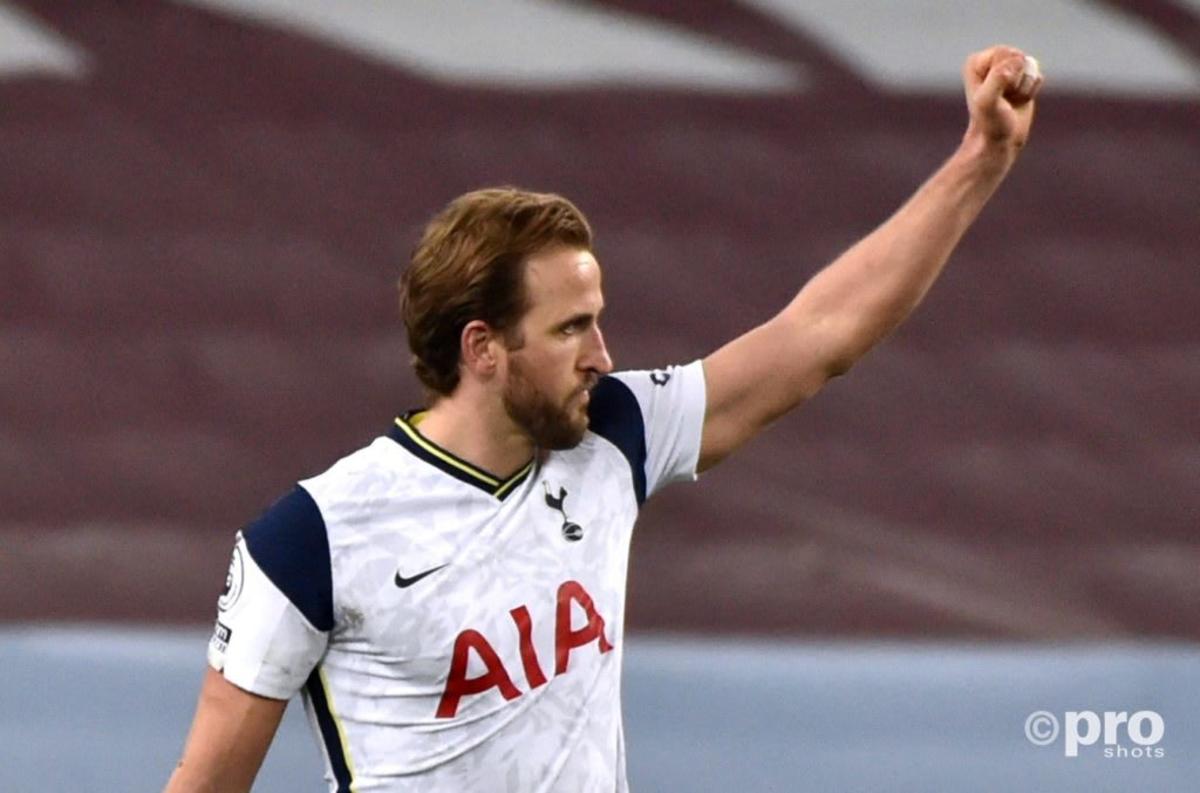 We're now just a few weeks away from the return of the Premier League season and it seems as though Harry Kane is getting itchy feet.
The Tottenham Hotspur striker has long been linked with a move away from the London club, with reports prior to Euro 2020 suggesting that he had told the club of his intentions to leave this summer.
Trending
The striker has apparently taken his demands to the next step, with Sky Sports reporting that Kane did not arrive for his first day of pre-season training on Monday as he was expected to do.
As such, it seems as though the England international will be doing all he can to demand a move away from Tottenham in the coming weeks. But which clubs could feasibly afford to sign the €97 million striker this summer?
Manchester United
While Manchester United haven't won the Premier League title in some time, they're still one of the biggest clubs in the world and one of the few that could likely afford Kane's price tag this summer.
However, following the arrival of Jadon Sancho and Raphael Varane for a combined fee of around €120 million, it seems unlikely that even the Old Trafford club would be able to double their spending for the summer on Kane.
Manchester City
There's little doubt that Manchester City remain the clear favourites to sign Kane this summer, if Tottenham do eventually bow to the player's demands. The English champions need a striker following Sergio Aguero's move to Barcelona and they have plenty of cash to burn through.
However, a report in the Manchester Evening News has suggested that Pep Guardiola & Co may cap their summer spending if they are able to land Aston Villa midfielder Jack Grealish in the coming weeks, which could end up jeopardizing a proposed bid for Kane.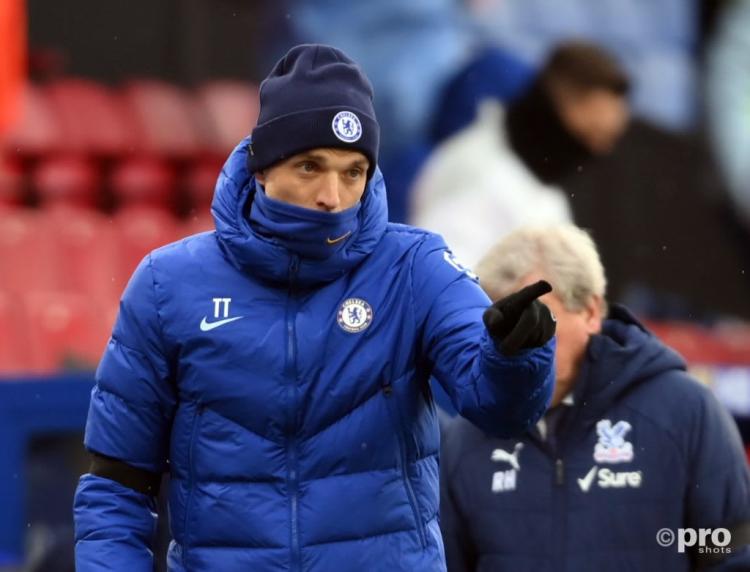 Chelsea
While Chelsea haven't been as ferociously linked with a move for Kane as other Premier League clubs, the Stamford Bridge side could quite easily jump into the fray and hijack any potential move.
Thomas Tuchel's side have been constantly linked with moves for other star strikers like Erling Haaland and Romelu Lukaku, but with both targets now looking likely to stay at Borussia Dortmund and Inter respectively next season, Chelsea could have more luck bidding for Kane.
Real Madrid
There's no doubt that Real Madrid's financial troubles means they don't have the spending power of their English rivals, but it would be foolish to rule out their intentions this summer.
The Spanish giants have been heavily linked with a move for PSG striker Kylian Mbappe but if that continues to look unlikely, Madrid may turn their attentions - and proposed transfer kitty - towards Kane to fill a sizable hole in their attacking line.