What is the Premier League record transfer fee?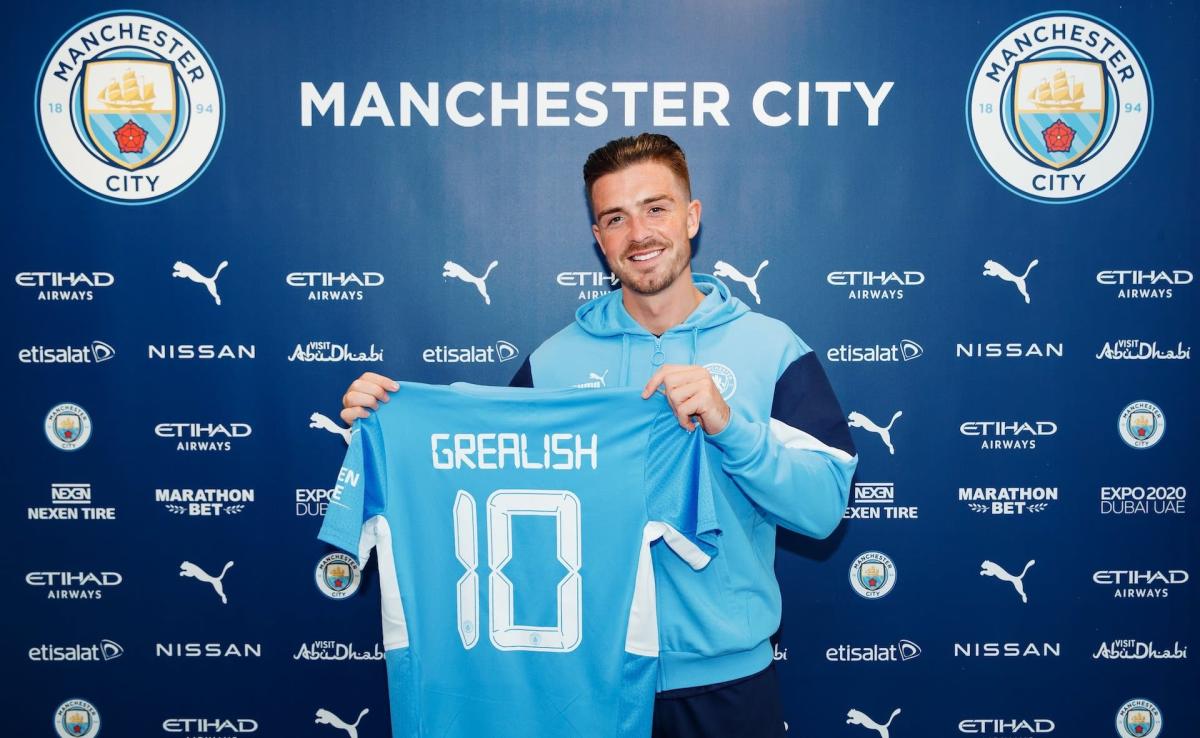 Jack Grealish's £100 million transfer to Manchester City from Aston Villa broke a Premier League record that had stood for five years.
The England international attacker has become the first player in the division to move for a nine-figure sum, with Man City stating that one of their reasons for signing him was the excitement that he can bring to games.
The 25-year-old is noted for his flair and individualism, and City are confident that these attributes will aid them to open up the type of tight-packed defensive units that they are well used to facing.
And yet, the mark may not stand for long. Chelsea are presently in negotiations with Inter over a deal for striker Romelu Lukaku, which the Serie A club attempting to hold out for €120 million (£102m).
Manchester United previously boasted three of the biggest fees in Premier League history, with the £89 million they paid Juventus for Paul Pogba back in the summer of 2016 still the record figure.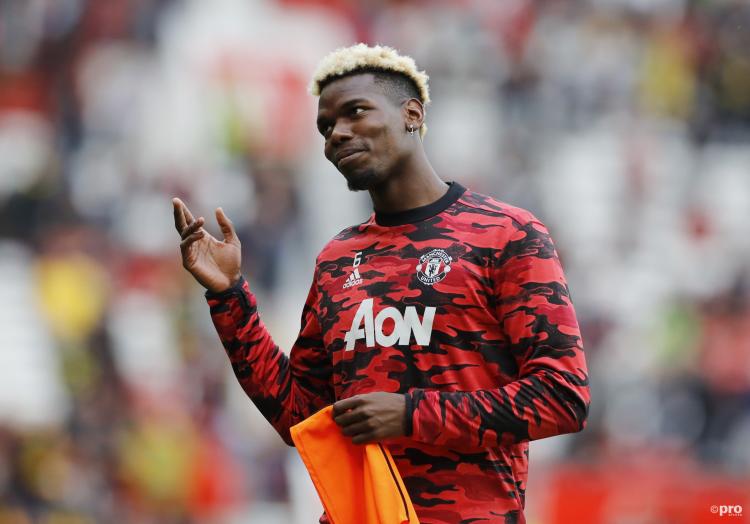 Lukaku appears already at fourth on the list around the £75m mark, while Man Utd's move for Borussia Dortmund's Jadon Sancho earlier this season is sixth.
The Red Devils' capture of Harry Maguire from Leicester in 2019, meanwhile, is the second biggest deal in Premier League history and – before Grealish to Man City – was the greatest figure conducted between two Premier League sides, as well as being the biggest deal for an Englishman.
The biggest Premier League transfers ever
| | To | From | Fee (£m) |
| --- | --- | --- | --- |
| Jack Grealish | Man City | Aston Villa | 100 |
| Paul Pogba | Man Utd | Juventus | 89 |
| Harry Maguire | Man Utd | Leicester | 80 |
| Romelu Lukaku | Man Utd | Everton | 75 |
| Virgil van Dijk | Liverpool | Southampton | 75 |
| Jadon Sancho | Man Utd | Dortmund | 73 |
| Nicolas Pepe | Arsenal | Lille | 72 |
| Kepa | Chelsea | Club Athletic | 72 |
| Kai Havertz | Chelsea | Leverkusen | 71 |
| Ruben Dias | Man City | Benfica | 62 |
| Riyad Mahrez | Man City | Leicester | 60 |
| Alvaro Morata | Chelsea | Real Madrid | 60 |
It is a list dominated by 'Big 6' clubs. Liverpool appear only once, thanks to their signing of Virgil van Dijk, while Arsenal also have one signing in the form of Nicolas Pepe.
Man City appear twice, albeit near the bottom of the top 10. Indeed, before Grealish, the hallmark of City's transfer market success was capturing players around the £60m bracket.
Kai Havertz, who moved to Chelsea in 2020 from Bayer Leverkusen was the biggest deal anywhere in the world last year, while Kepa Arrizabalaga at £72m is the most expensive goalkeeper of all time.