West Ham and the curious case of Lingard and Zouma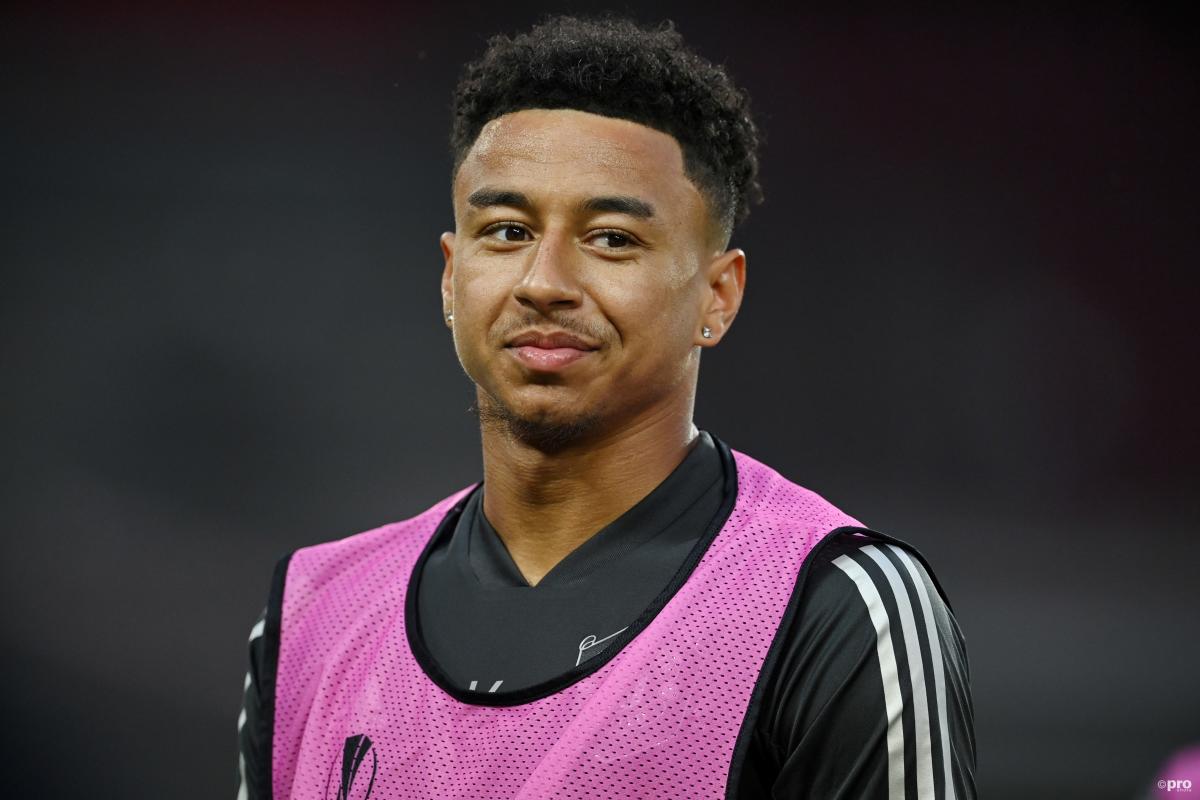 West Ham's transfer policy this summer could come under scrutiny if they fail to match the heights of last season, particularly if they complete a deal to sign Kurt Zouma from Chelsea but choose not to pursue Manchester United star Jesse Lingard.
Reports suggest that the Hammers are ready to spend €30 million sealing a deal for Zouma in the coming days.
Meanwhile, they have been strangely reticent to bow to Man Utd's lowered request of €23.5m to sign Lingard.
Perhaps in January, this would not have seen such a curious approach from the London club, yet the success that Lingard enjoyed during a six-month loan spell with the club was profound.
Lingard scored nine times in just 16 Premier League games for the Hammers during his cameo at the club, virtually single-handedly lifting them into the Europa League with a succession of sparkling displays. It proved to be Lingard's most productive league campaign to date, despite the fact he played just half of it.
The England attacker, then, has proven his value to the club beyond all doubt and has shown himself to be a player capable of hitting the ground running.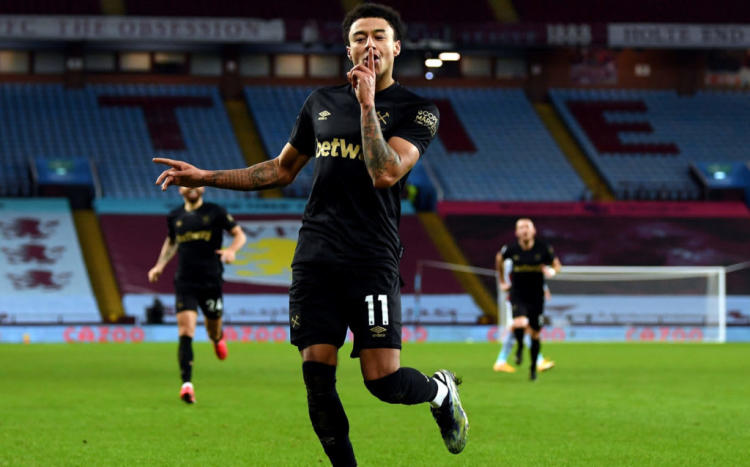 Take away his goals from West Ham's challenge last season and the club' scoring record would have been mid-table at best.
Meanwhile, David Moyes' side have already sought to improve their defensive line – itself pretty solid given that it conceded 47 goals – by adding goalkeeper Alphonse Areola from Paris Saint-Germain on loan.
Zouma would represent a further reinforcement in that area. It should be recognised that he has some advantages over Lingard, being two years younger at 26 and a Champions League winner last term. Nevertheless, it is surprising that he has been targeted apparently as a priority over Lingard.
Zouma better value for money
Signing Zouma for €30m would represent good value based upon FootballTransfers' calculation of his worth. According to our algorithm, a fair price for the centre-back would be €34.2m.
Lingard, meanwhile, is worth €14.1m according to our calculations, although that figure is knocked down significantly due to the fact he was inactive for so long last season. That is nearly €10m less than the price that the Hammers have been quoted.
If he were to play regularly and to the standard that he did for West Ham last season, the value of the Manchester United man would soon shoot up.