Guardiola announces he will QUIT Man City and what he will do next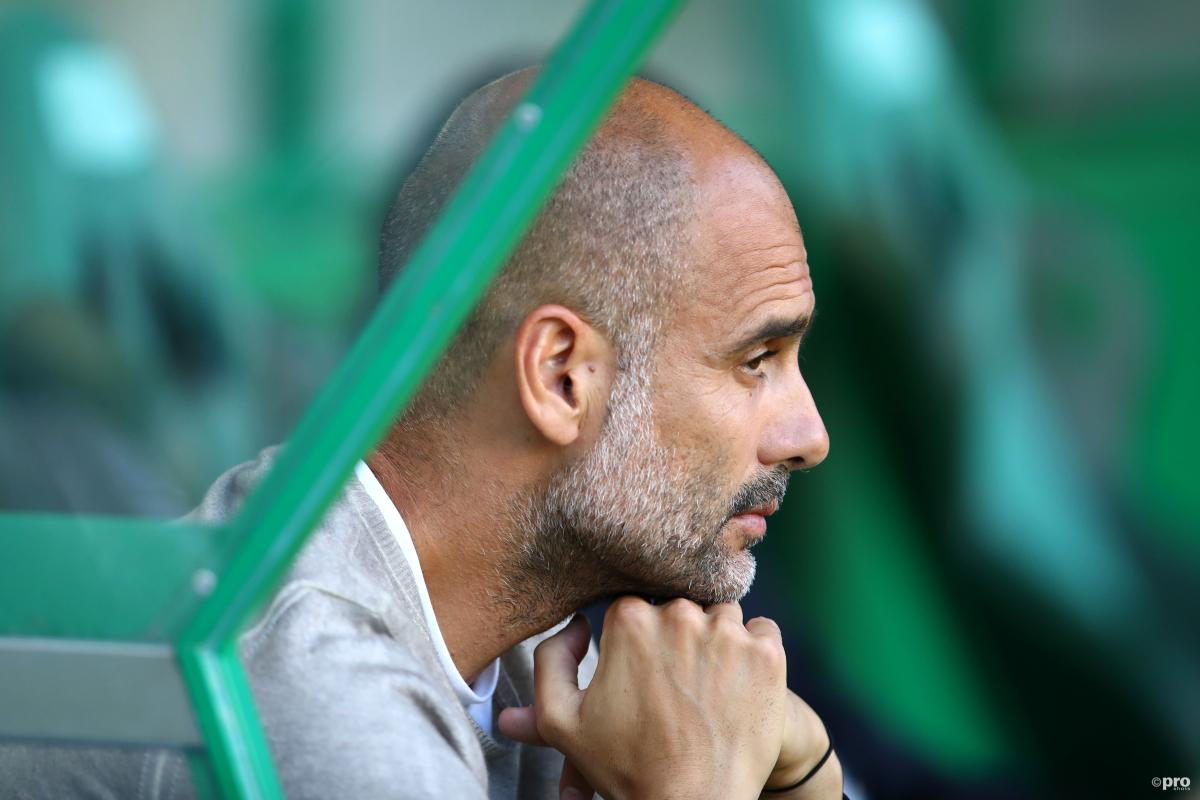 Pep Guardiola has announced that he will quit Manchester City when his contract expires in 2023.
Guardiola, who has previously coached Barcelona and Bayern Munich, has been in charge of the Etihad club since 2016.
Although he has won three Premier League titles with the club, notably hitting the 100-point barrier in 2017-18, his ultimate goal of winning the Champions League with Man City has not been achieved.
I'm going to have to take a break, to see what we've done
- Pep Guardiola
He has effectively given himself two more years to achieve that target before his deal is up.
"After seven years on this team, I think I'm going to have a stop. I'm going to have to take a break, to see what we've done," Guardiola told an XP Investimentos event on Wednesday.
"My next step will be a national team, if there is a possibility. And in the process, I would like to coach a South American team, European, playing a Copa America, I want to have that experience."
Guardiola's managerial record
| | Matches | Win % |
| --- | --- | --- |
| Barcelona (2008-12) | 247 | 72.5 |
| Bayern (2013-16) | 161 | 77 |
| Man City (2016-?) | 298 | 74.2 |
| Total | 706 | 74.2 |
Guardiola has previously indicated his belief that a coach remaining at a club for too long a period is not good for either the side or the coach. Indeed, he stepped down from Barcelona when the club was in the middle of its golden age to take a sabbatical year in New York.
He then spent three seasons in charge of Bayern Munich and did not have a break between working with the Bavarian side and moving to Manchester City in 2016.
Given the relatively short periods that Guardiola spent in charge of these clubs, it has come as something of a surprise that he has lasted so long at Man City, especially given the intensity of the challenge he has faced.
He has taken charge of City 298 times and has won 221 games.