Neville: Varane the final piece in the puzzle for Man Utd title challenge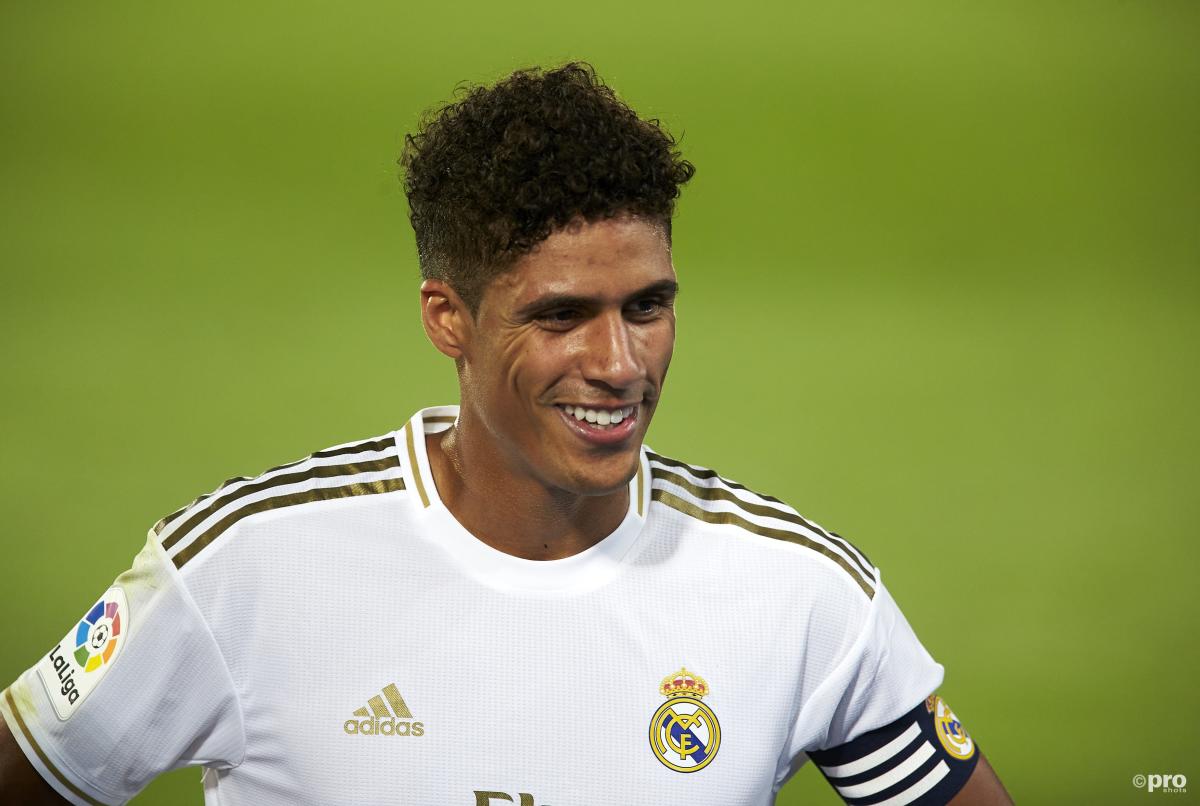 Former Manchester United defender Gary Neville believes Raphael Varane could be the final piece of the puzzle for the Old Trafford side once again challenging for the Premier League title.
Although Ole Gunnar Solskjaer's side finished second in the English top flight last season, his side were considerably off the pace set by Manchester City and ended up finishing 12 points off the eventual English champions.
Trending
As such, Man Utd have been busy recruiting reinforcements in the summer transfer window and Varane is now set to join the club from Real Madrid for a reported £42 million, just a few weeks after Jadon Sancho arrived from Borussia Dortmund for £73 million.
For Neville, Man Utd's defence was one of the main reasons they weren't able to put up a considerable title challenge last season but he now believes a player like Varane alongside Harry Maguire should fix that.
Varane to be Maguire's defensive partner
"Varane is a good age, he's got massive experience and a good centre back alongside him and it's a good back four," said Neville on Sky Sports.
"He's not coming into a team where he's going to have to hold it together.
"You'd argue he's the last piece of the jigsaw in the sense that the rest of them are still doing a pretty good job. Victor Lindelof and Eric Bailly both did good jobs alongside Harry Maguire but they weren't that little bit extra that you need.
"I feel Maguire will come out of this tournament with England strong and more confident than ever. He's got a player now alongside him who played for Real Madrid in the biggest games you can ever play in - World Cups, the lot, so for me they've got two brilliant centre-backs.
"They just need to settle the goalkeeping situation out and decide who is going to be No 1. United would then be fine defensively and then [Jadon] Sancho can hopefully bring that balance in attack."