Man City should sign Mbappe this summer they can't get Kane, says Carragher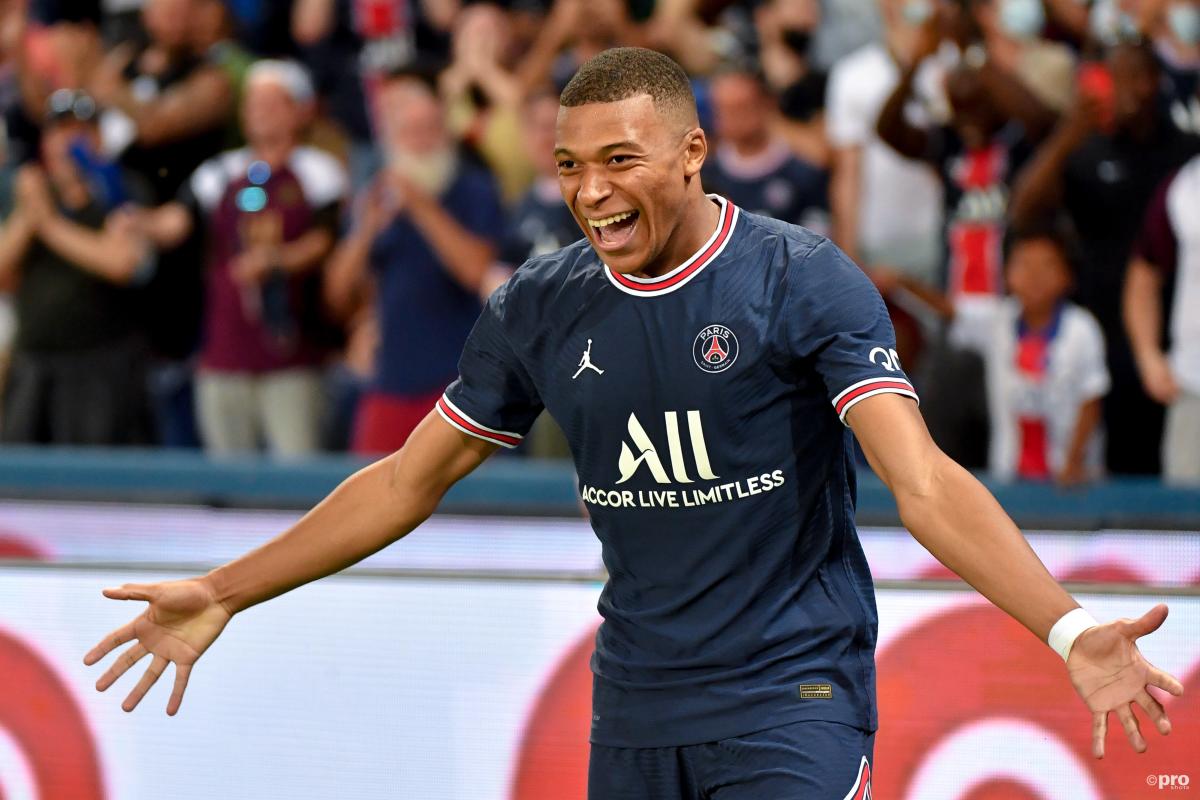 Jamie Carragher believes Manchester City should try and sign Kylian Mbappe from Paris Saint-Germain this summer if they continue to be knocked back by Tottenham in their pursuit of Harry Kane.
Pep Guardiola reportedly wants a new centre-forward as a replacement for departing legend Sergio Aguero, who has left for Barcelona.
Erling Haaland was mentioned earlier in the summer, but as the transfer window went on they turned their attention to Kane, though only after signing England team-mate Jack Grealish for a British record fee of £100 million.
Tottenham are refusing to budge over their reported £150m valuation of Kane, even though the player himself has expressed a desire to leave.
Mbappe, meanwhile, is reportedly unsettled at PSG and is looking to move on, though his preferred destination would be Real Madrid.
Carragher reckons Man City should try their luck to sign the World Cup winner as he only has one year left on his contract.
"City must have considered a Plan B in the event of Spurs refusing to sell Kane," the former Liverpool star wrote in his column for the Telegraph.
"There would be more value in trying to sign Kylian Mbappe for in excess of £100million a year before his contract expires at PSG, for example."
Why did City go for Grealish ahead of Kane?
Carragher has also questioned why Man City would opt to sign another attacking midfielder in Grealish when they already have an abundance of quality in that area, while they are now pursuing Kane only after spending £100m on his compatriot.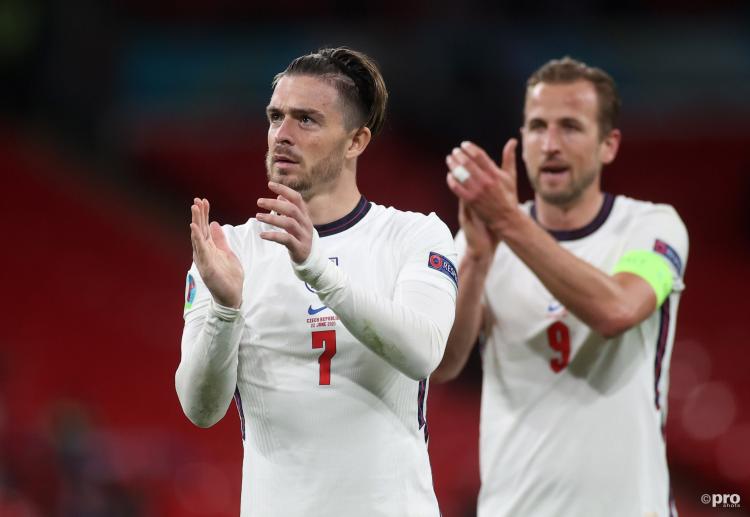 "City obviously had the funds to buy Kane for £150million at the start of the summer but decided to match the £100million clause for Jack Grealish," Carragher continued.
"At the moment, it looks like they got their priorities wrong. Grealish is a fine player. He will do well at City. I understand why he wanted to move. What I cannot get my head around is why City did not attend to their more pressing needs first."
"Signing Grealish will not be the difference between City defending their title or finally winning the Champions League this season.
"Signing Kane, or a world-class striker capable of scoring between 20 or 30 goals this season, might be."
At the moment, Man City currently have Grealish, Raheem Sterling, Bernardo Silva, Riyad Mahrez, Ferran Torres, Gabriel Jesus and Phil Foden in their attacking ranks.