Lukaku: I'm a more complete player this time round at Chelsea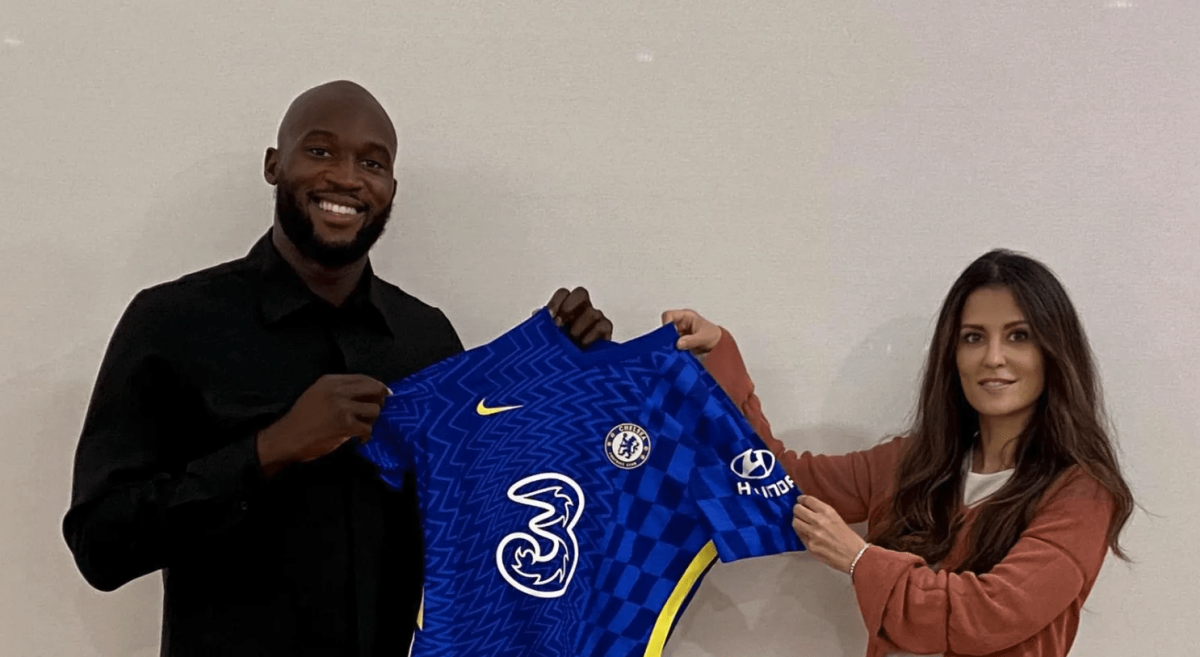 Romelu Lukaku says he is a more complete player at Chelsea now than he was in his first stint with the Blues.
After signing for Chelsea from Anderlecht at a young age Lukaku would move out on loan to West Brom and then Everton before joining the Toffees permanently.
He would star for Everton before earning a £75 million transfer to Manchester United.
While he was by no means a flop at Old Trafford, he eventually fell out of favour and joined Inter in 2019, saying afterwards he felt he was made a scapegoat by some at the Red Devils for their failings on the pitch.
At Inter he has enjoyed the best form of his career, scoring 47 league goals in just 65 starts across his two campaigns in Italy.
In 2020/21 he was one of Inter's key performers as they won Serie A and ended Juventus' decade-long period of dominance.
After his first period with the Blues ended somewhat acrimoniously, Lukaku now believes he is better equipped to succeed.
"I just feel more complete," he told Chelsea's official website.
"I've tried to master all the facets that a striker needs and I just want to keep improving on the small details all the time and keep improving on my strengths as well.
"I just want to try to help the team win and be available for the manager as well as for my team-mates. I want to make sure that they feel comfortable and they can lean on me in whatever situation we're in.
"I'm a leader but I'm also more of a gel person, making sure that everybody feels comfortable and confident.
Back in the building! @ChelseaFC pic.twitter.com/wcAXdnIhzZ

— R.Lukaku Bolingoli9 (@RomeluLukaku9) August 16, 2021
"That's the way I lead. When I was at Inter and when I've been captain of the national team, I make sure that everybody is confident and knows what they have to do."
Drogba's influence
Lukaku was a team-mate of Didier Drogba for a period at Stamford Bridge and the pair became close, with the Ivorian acting in a mentor capacity to his young colleague at the time.
The Belgian has continually spoke of the respect and admiration he has for Drogba, and has revealed that the pair speak every few days, with Drogba often being pumped for information about how Lukaku can improve as a striker.
"Our relationship means the world to me," he said. 'It's not like we talk once a month, I talk to the guy every few days!
"We have a group chat so we're constantly communicating and I've been on the phone with him a bit more in the past two weeks.
"I had a lot of questions to ask and he still knows a lot of people here so he really prepared me well with the last details.
"Now I just need to get to know the players and the manager a bit better and just be available as quickly as possible for the team.'
Lukaku is in line to make his debut for Chelsea this weekend against London rivals, Arsenal.