Will Messi earn more than Ronaldo this season?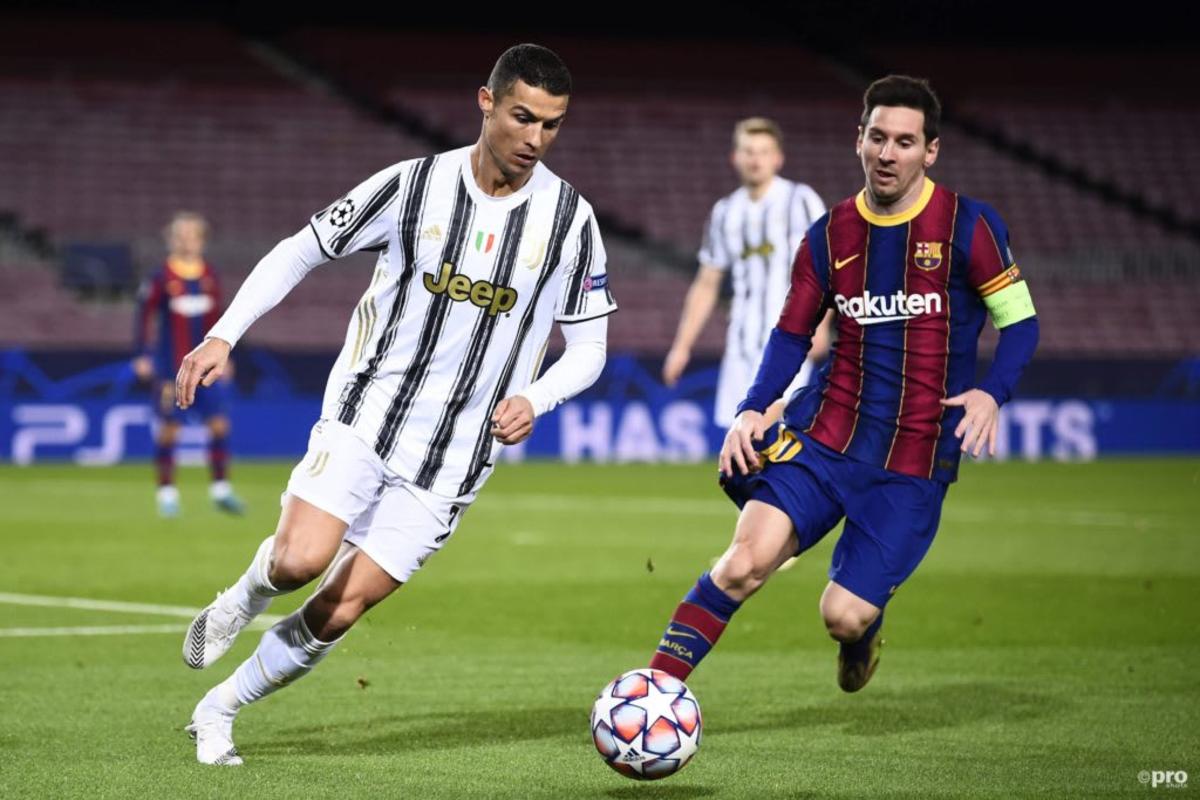 Lionel Messi's Paris Saint-Germain contract has been revealed to be worth as much as €110 million over the course of three seasons.
Messi left Barcelona to join PSG in August, with the Catalan side unable to afford his wages, which on his previous contract meant that he earned almost that total amount in just one season.
REVEALED: The most valuable players in the world
The Ligue 1 side quickly mobilised themselves to make a move for the Argentine, who they had been monitoring for months but had ultimately concluded that he was beyond their reach.
Barcelona's inability to comply with Spanish Financial Fair Play, however, opened the door for Messi to make a move to PSG.
L'Equipe has revealed that he will be paid up to €110m net over three years, albeit that final year is optional on the part of Messi.
Each year, he will recoup €30m in terms of wages, while after his second and third season at PSG, he will be eligible for a loyalty bonus of €10m, taking his total contract worth to €40m in those coming campaigns.
In addition, Messi will also receive €1m per year in the cryptocurrency of the club.
Who earns more: Messi or Ronaldo?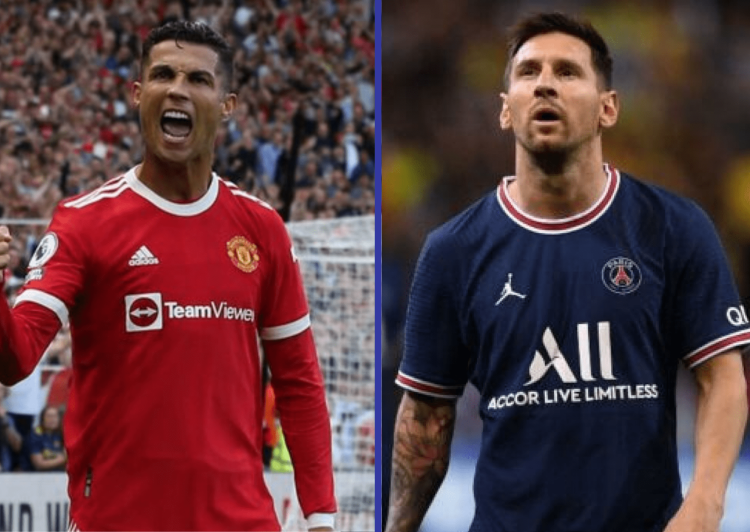 Lionel Messi's eternal rival Cristiano Ronaldo was also on the move this summer, departing Juventus for Manchester United, where he initially made his big breakthrough in the professional game.
Like Messi, Ronaldo was on the move for financial reasons and ended up at a club that swooped for him given an unlikely opportunity.
Man Utd are paying Ronaldo £480,000 (€560,000) per week over the course of a two-year deal that has the option for a further 12 months. These wages make him the best paid Premier League star ever.
Ronaldo's total salary, therefore, is a little over €29m, putting him just behind PSG Messi in terms of his wages