How PSG's huge Pogba offer compares to Man Utd salary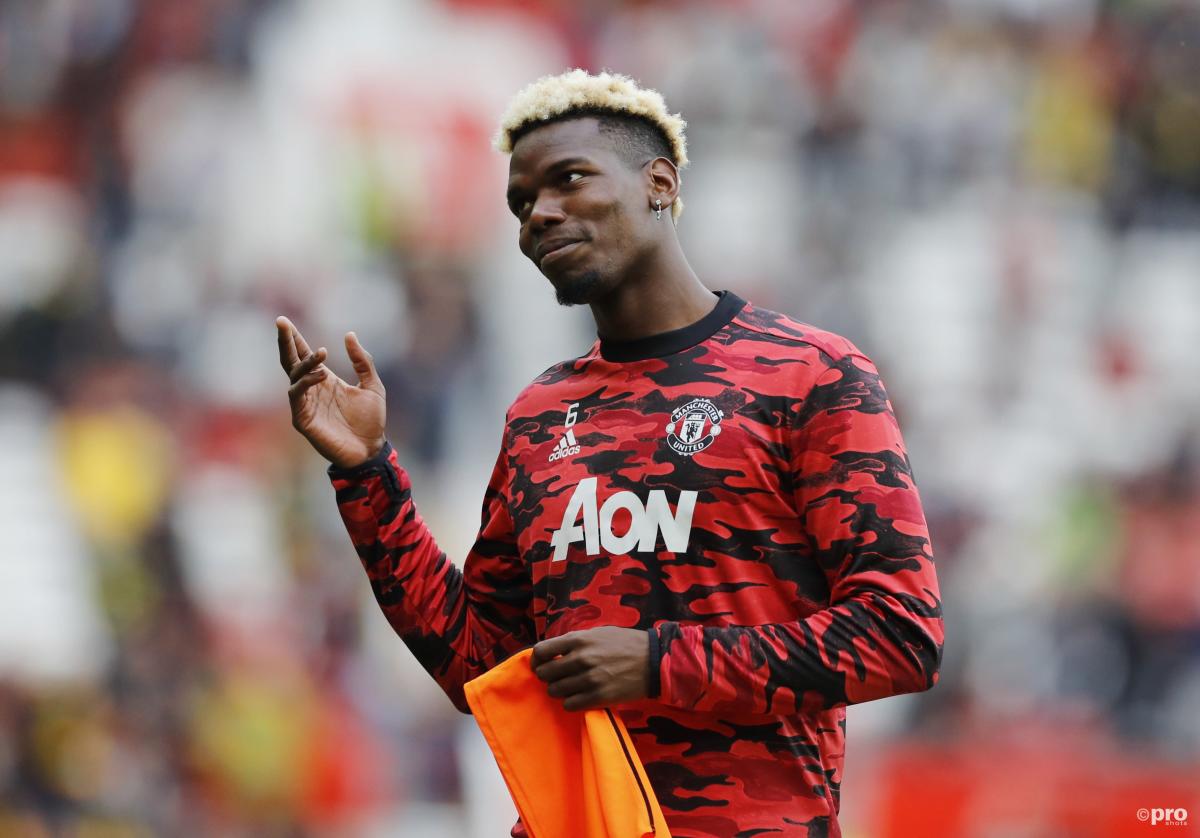 Paul Pogba is always at the centre of attention; whether that be for a new haircut, a stellar performance on the pitch, or rumours of a Manchester United exit.
Recently, it's been a touted move to Paris Saint-Germain that has seen Pogba in the headlines, as the French club are keen to add the midfielder to their ranks.
Their pursuit of Pogba is more likely than Real Madrid's attempts in the past as the French World Cup winner is out of contract at Man Utd next summer. His current deal expires in 2022, and the early signs are that he won't sign a new one.
That's because the club reportedly can't meet his wage demands; PSG on the other hand, can.
Pogba's wages
Pogba is currently earning around €340,000 (£290,000) per week at Old Trafford, which equates to €17.7 million (£15.1m) per year.
This makes him one of the highest earners in the entire Premier League, with only a handful of players even getting close to his wage. However, PSG are willing to boost that amount significantly, a feat Man Utd aren't.
According to The Independent, PSG are ready to table a staggering €600,000 (£510,000) per week offer to acquire Pogba's services. That would only come into play next summer, however, if PSG are able to sign him for free.
It would mean the Frenchman would earn a huge €31.3m (£26.5m) per year in Paris.
The club did the same thing with Georginio Wijnaldum, who could've moved to Barcelona, but chose PSG after they offered a far higher salary.
Pogba was heavily rumoured for an Old Trafford exit this summer, but he now looks set to stay, and leave for free next year.
That would come as a heavy blow to Man Utd, who would lose Pogba for free for the second time in history. The first came back in 2012 when he joined Juventus, before Man Utd paid €105m (£89m) to re-sign him in 2016 after impressing in Italy.
Pogba grabbed four assists in Man Utd's opening Premier League game of the 2021/22 season against Leeds, equalling the record for the most assists in a single Premier League match.