Five strikers Man City could sign before end of window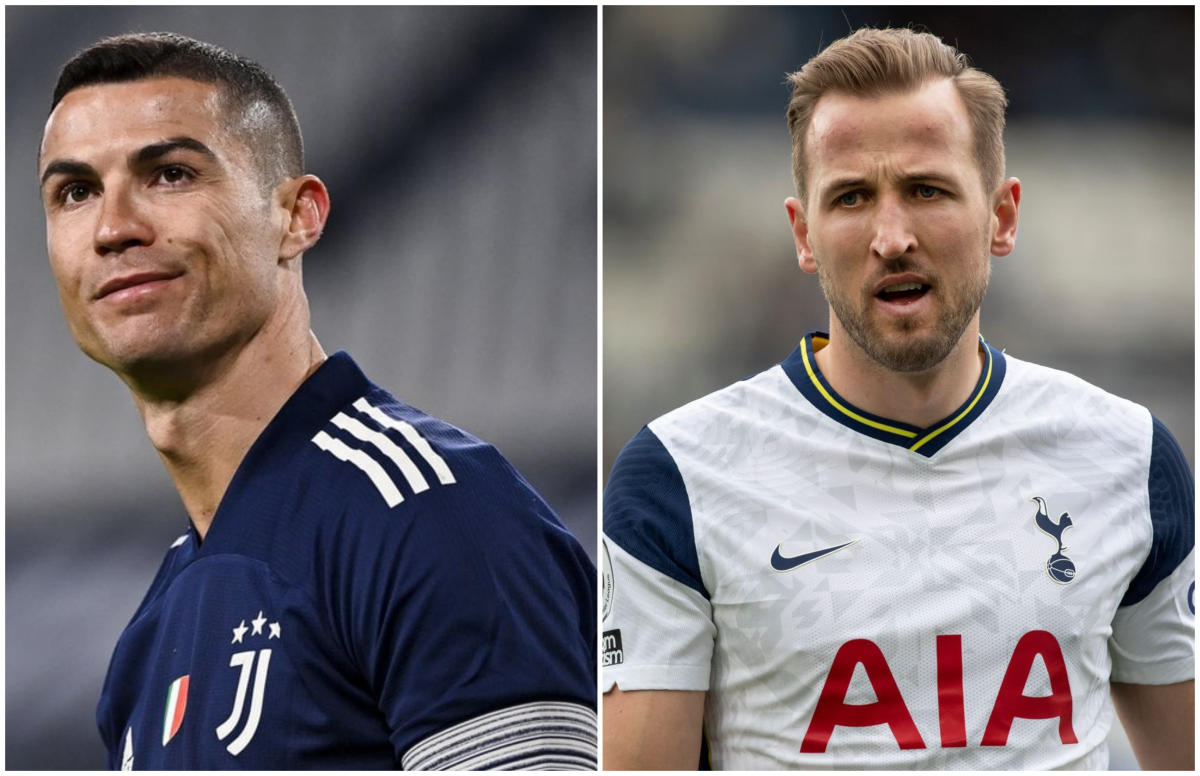 Few would doubt that Manchester City have one of the most impressive squads in all of European football.
However, as Pep Guardiola and his English champions found out against Tottenham Hotspur on the opening weekend of the Premier League, all the defenders and midfielders in the world won't amount to much if you don't have someone to put the ball in the back of the net.
Trending
As such, City's pursuit of a new No.9 has now become even more important if the club are to retain their league title. So which strikers could Guardiola add to his ranks before the window comes to a close?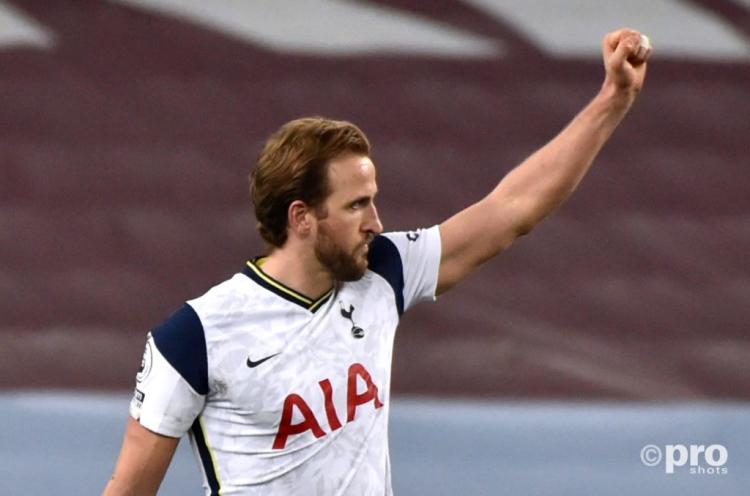 Harry Kane - Tottenham Hotspur
To kick things off we have to address the rather large elephant in the room. According to just about every newspaper in England, Tottenham striker Harry Kane is the no.1 target for City this summer and the player Guardiola & Co. apparently want to complete their forward line.
However, the question remains over Kane's value to Tottenham and whether the London club would accept any bids from City - even if they start to reach astronomical levels. Kane would score plenty of goals at the Etihad Stadium, but whether or not he can get there is the all-important question.
Cristiano Ronaldo - Juventus,
Cristiano Ronaldo would likely be an unpopular signing for Man City fans for a number of reasons; he's a former Manchester United star, he's 36 years old and he could upset the dynamic in the team's changing room.
And yet, there's very few that would doubt the Portugal international's ability to lead the line and score goals for fun at City. While Juventus may be happy to shift his wages off their salary bill, Ronaldo's time in Italy has still seen him score a remarkable 101 goals in 133 games.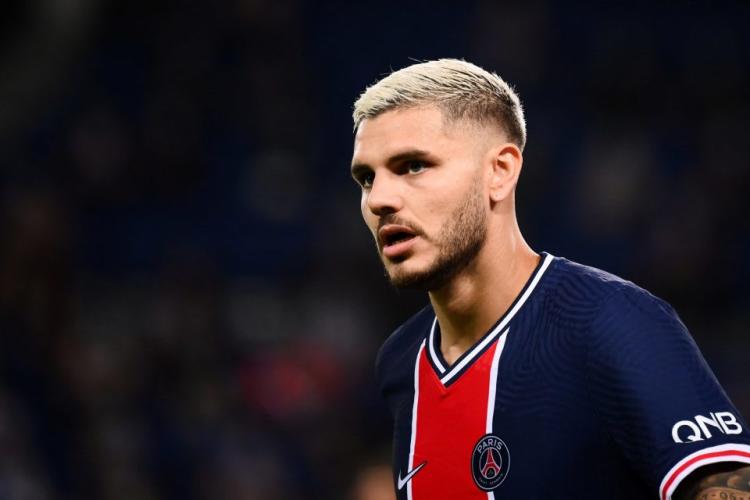 Mauro Icardi - Paris Saint-Germain
If City are really scrambling for attacking options after a failed pursuit of Kane, they may do well to consider Paris Saint-Germain striker Mauro Icardi.
Sure, the Argentine forward is by no means a complete forward that can do a little bit of everything. But what Icardi lacks in the modern sense of a striker, he can certainly make up for in old-fashioned poaching.
Despite being largely overlooked in Paris, Icardi has still managed to bag 35 goals in 65 games for PSG and picked up 124 goals in 219 games for Inter. If Guardiola needs a target man to make the most of his team's possession then he could certainly do worse than Icardi.
Robert Lewandowski
If Man City can't sign Kane then they may do well to take the sizable warchest they prepared for the Tottenham striker and test Bayern Munich's resolve with their own star striker, Robert Lewandowski.
The Bavarian club have spent the summer laughing off suggestions that they would seriously consider bids for the Poland international but Bayern have also seriously struggled to buy players this summer after feeling the financial effects of the pandemic.
The 32-year-old striker is still as fit as a fiddle and would be worth whatever silly amount of money City would likely be able and willing to spend on him.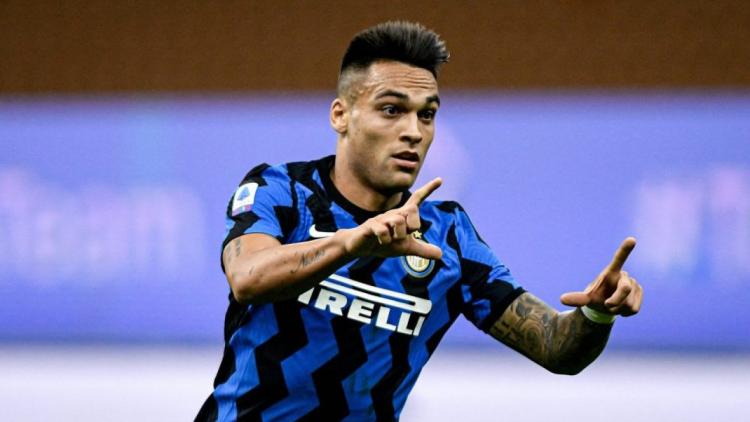 Lautaro Martinez - Inter
Another striker that City should certainly consider before the window closes is Inter goalscorer Lautaro Martinez.
The Argentine striker is perhaps more of a second striker, as shown from his 49 goals and 20 assists in 132 games for the Italian club but at 23 years of age he's still got a huge amount of potential to grow into.
On top of that, reports in Italy seem to suggest the player is adamant about earning a significant pay rise and could potentially be sold if Inter can't match his ambitions.