Fantasy Football: The 10 best Premier League goalkeepers for 2021-22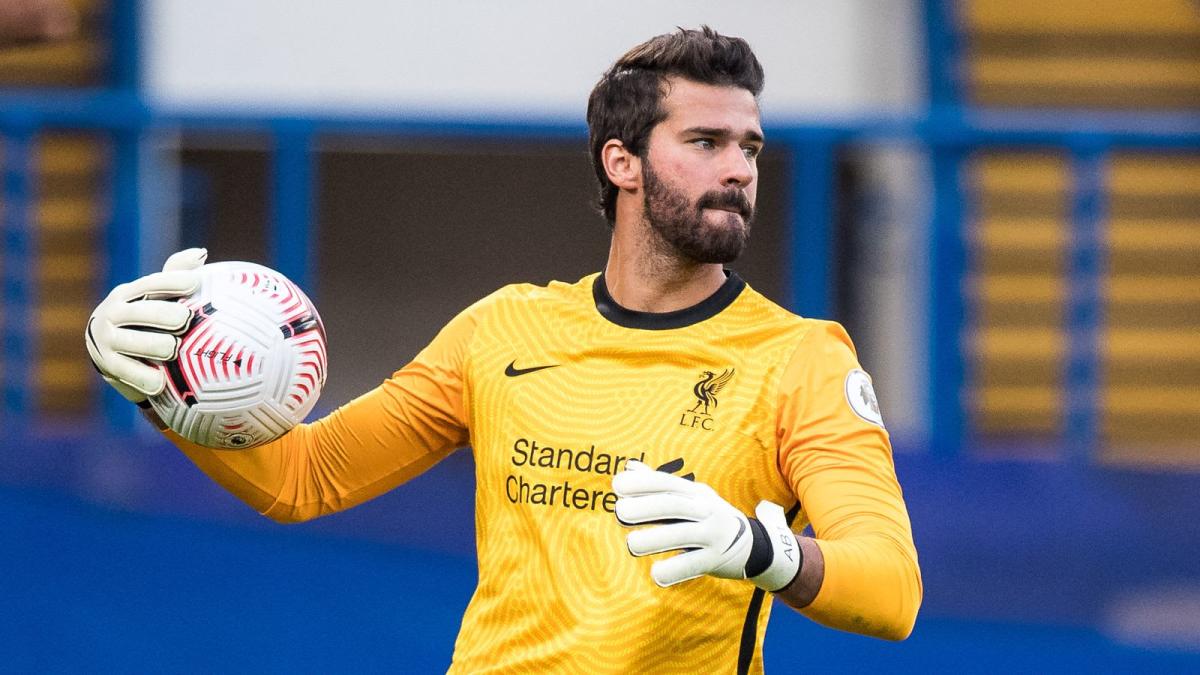 The 2021/22 Premier League season is upon us, which means Fantasy Football is back, and players will be on the lookout for a goalkeeper to earn those vital clean sheets.
With the opening weekend of the Premier League only a few days away, users are hastily making their teams in the hope of getting off to a good start.
The transfer window, of course, remains open, and with a number of huge deals looking likely but not yet over the line, like Aaron Ramsdale to Arsenal, it is likely squads will look significantly different come the end of August.
Still, there is a host of talent to choose from, as well as a variety of formations.
In terms of goalkeepers, here are FootballTransfers' top picks for the upcoming campaign, via the official Premier League Fantasy Football site.
Edouard Mendy - £6m
Last season's points tally: 140
When it became clear that Kepa Arrizabalaga was not fully trusted as Chelsea's number one last season, Edouard Mendy was brought in before the end of the transfer window.
His transition to Premier League football has been seamless and after Thomas Tuchel replaced Frank Lampard, Mendy helped form one of the best backlines in the league.
He gained 140 points last season, with the majority of that coming from his 16 clean sheets in 31 appearances.
Alisson - £6m
Last season's points tally: 140
Alisson had a short period out of the team last season due to the death of his father but still played 33 times, keeping 10 clean sheets.
That may not seem impressive, but when you consider he was behind a patched up defence for the entire campaign, with the likes of Rhys Williams and Nat Phillips sometimes in front of him, his experience in between the sticks was vital.
Now that Virgil van Dijk and Joe Gomez are back, expect those clean sheets to rise.
Ederson - £6m
Last season's points tally: 160
No goalkeeper in the Premier League kept more clean sheets in 2020/21 than Manchester City's Ederson.
The Brazilian made 36 appearances and didn't concede in 19 of them, as he helped Man City reclaim the Premier League.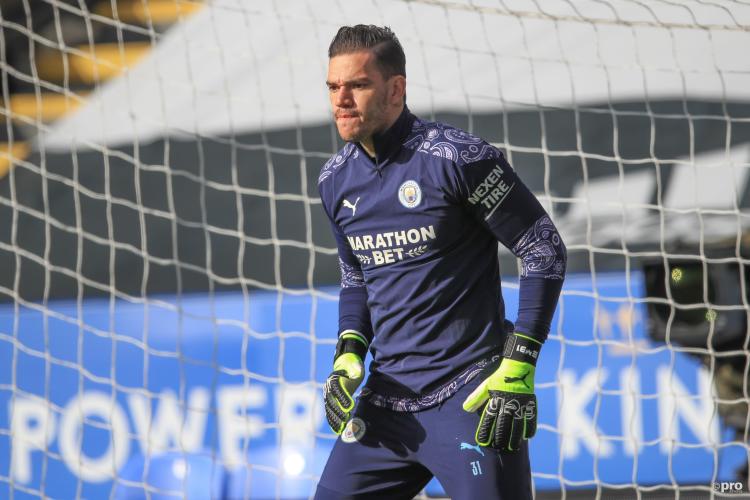 The champions have built a mean defence, and with Ederson in behind it is one of the most formidable backlines around.
And, yes, he is probably good enough to play outfield, too.
Emiliano Martinez- £5.5m
Last season's points tally: 186
In terms of Fantasy Football, Emiliano Martinez out-performed every other goalkeeper in the Premier League last season, accumulating 186 points.
He made a mockery of Arsenal's decision to let him go by keeping 15 clean sheets, but it was also his rate of saves that tallied up the points.
Only Ramsdale and Sam Johnstone made more saves than the Argentine last campaign.
Nick Pope - £5.5m
Last season's points tally: 144
Last season Nick Pope kept more clean sheets than the likes of Alisson and David de Gea.
Burnley's team is naturally built around their defence and it is their ability to keep the goals out that is the main reason they continue to survive in the Premier League with relative comfort.
Pope can always be relied upon to not only keep clean sheets, but make plenty of saves.
Hugo Lloris - £5.5m
Last season's points tally: 149
Tottenham have signed a new goalkeeper this summer in the form of Atalanta's Pierluigi Gollini but Hugo Lloris will remain the club's number one, as well as the captain.
Lloris and Spurs as a whole haven't enjoyed a particularly fruitful couple of years but the World Cup winner still recorded 12 clean sheets last season.
With Cristian Romero now ahead of him, he might not be called into action as much, too.
Bernd Leno - £5m
Last season's points tally: 131
At the moment, Arsenal are currently attempting to sign Ramsdale from Sheffield United, which certainly won't do wonders for the confidence of Bernd Leno.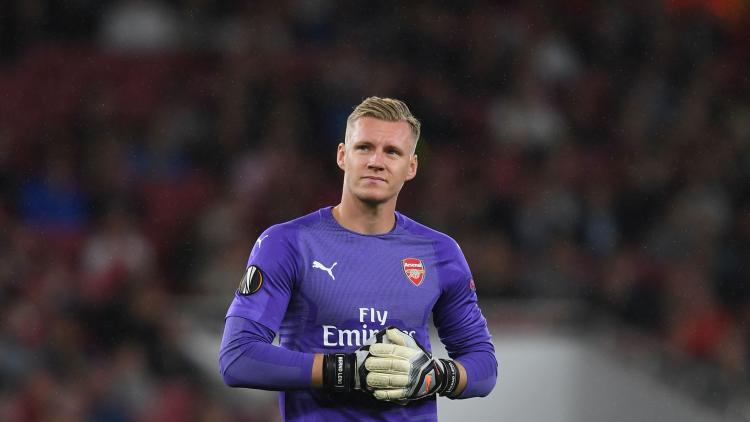 The problem is that the German never really exudes confidence in himself, never mind getting it from others.
Eleven clean sheets last season though which is not to be sniffed at, and for, now, he remains Arsenal's number one.
Kepa Arrizabalaga - £5m
Last season's points tally: 26
Kepa recently proved to be Chelsea's unlikely hero in the European Super Cup as he came off the bench late on to replace Mendy so he could take part in the penalty shootout.
In the end, he saved a penalty from Villarreal's Raul Albiol to win the cup, and was subsequently piled on by his team-mates.
It was an interesting decision from Tuchel to bring him on, and it could maybe signal more of a minutes sharing situation at Stamford Bridge between Kepa and Mendy.
Jordan Pickford - £5m
Last season's points tally: 114
England's number one will again be Everton's number one despite the acquisition of Asmir Begovic.
The problem with Jordan Pickford is that, just as capable as he is of making a wonder save, he is equally as capable of making a costly mistake.
Perhaps Rafa Benitez can coach that out him, and if he can, is clean sheet count may rise.
Kasper Schmeichel - £5m
Last season's points tally: 128
Leicester have naturally became a more attacking team under Brendan Rodgers which means less protection for Kasper Schmeichel.
He would have had Wesley Fofana in his second season and Jonny Evans ahead of him until the unfortunate injury to the former in pre-season.
It looks like Jannik Vestergaard is coming in, and if he takes time to settle, Schmeichel may be called upon frequently in the first few months of the campaign.
David de Gea / Dean Henderson - £5m
Last season's points tally: 91 / 44
Nobody, not Ole Gunnar Solskjaer, not the Man Utd fans, and not even Fantasy Football knows who will play more games for the Red Devils this season between De Gea and Dean Henderson.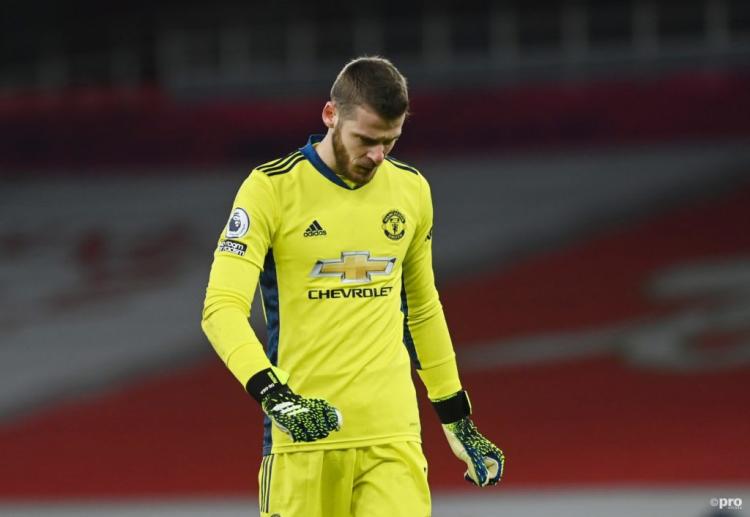 They are both priced at £5m and that is rare from the same club as there is usually a sure-fire number one.
One of these two would be worth the risk in picking as they will have the potentially awesome duo of Raphael Varane and Harry Maguire in front as protection.