Do Man Utd still need to sign Declan Rice?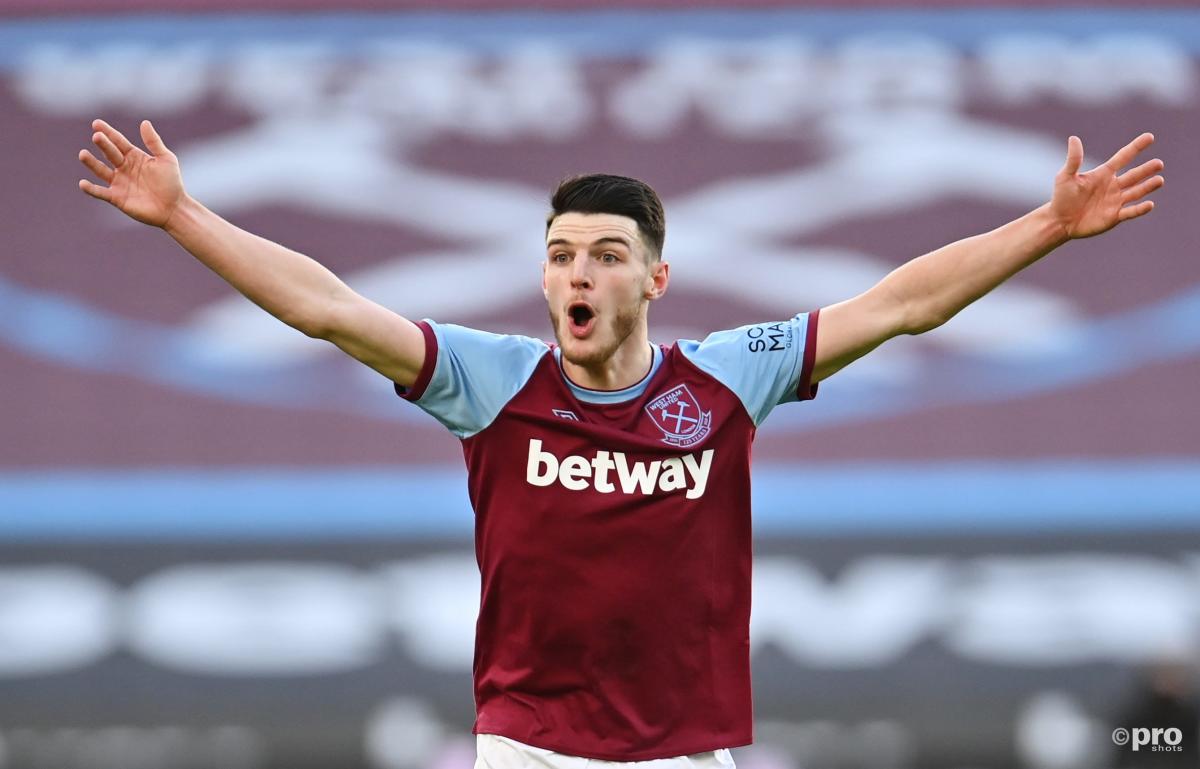 It wouldn't be a transfer window unless West Ham fans were worrying about the future of star player Declan Rice and unfortunately for fans of the London club this summer's window has been no different.
Although the Hammers are in a relative position of power with regards to dealing with Rice, due to the fact that the player has a contract that runs until 2024, an impressive Euro 2020 campaign with the England national team has undoubtedly rekindled old intrigues in the player.
According to a report in the Times, the midfielder will now block any proposed contract extensions from West Ham in the future in a bid to underline his position and slowly edge towards the exit door.
Similarly, a report from the Manchester Evening News on the very same day suggested that Manchester United - a long-time admirer of the player - still consider Rice as their "dream target" and remain interested in signing the player.
However, while the back pages may suggest the Old Trafford side are intent on signing Rice, the reality of the matter may be a little different.
Why Man Utd haven't tried to sign Rice
Perhaps the most obvious reason why Man Utd haven't been pestering West Ham all summer for Rice's signature is due to the fact that they don't actually need him.
In the opening two games of the season Ole Gunnar Solskjaer has stuck with a midfield trio of Fred, Paul Pogba and Bruno Fernandes and while results have varied the three midfielders have worked very well together. Not to mention Scott McTominay and Nemanja Matic to boot.
There may come a time when Man Utd need to replace Pogba or may look to upgrade on Fred, but for the time being it seems as though Solskjaer is perfectly content with the midfielders he has.
Add to that the fact that Rice is currently valued at no less than €51.7 million and would likely cost Man Utd much more than that, and it's clear to see why the England international may want to leave West Ham but not so clear as to why Man Utd would try to sign him anytime soon.