Blades goalkeeper Ramsdale joins Arsenal in £25m deal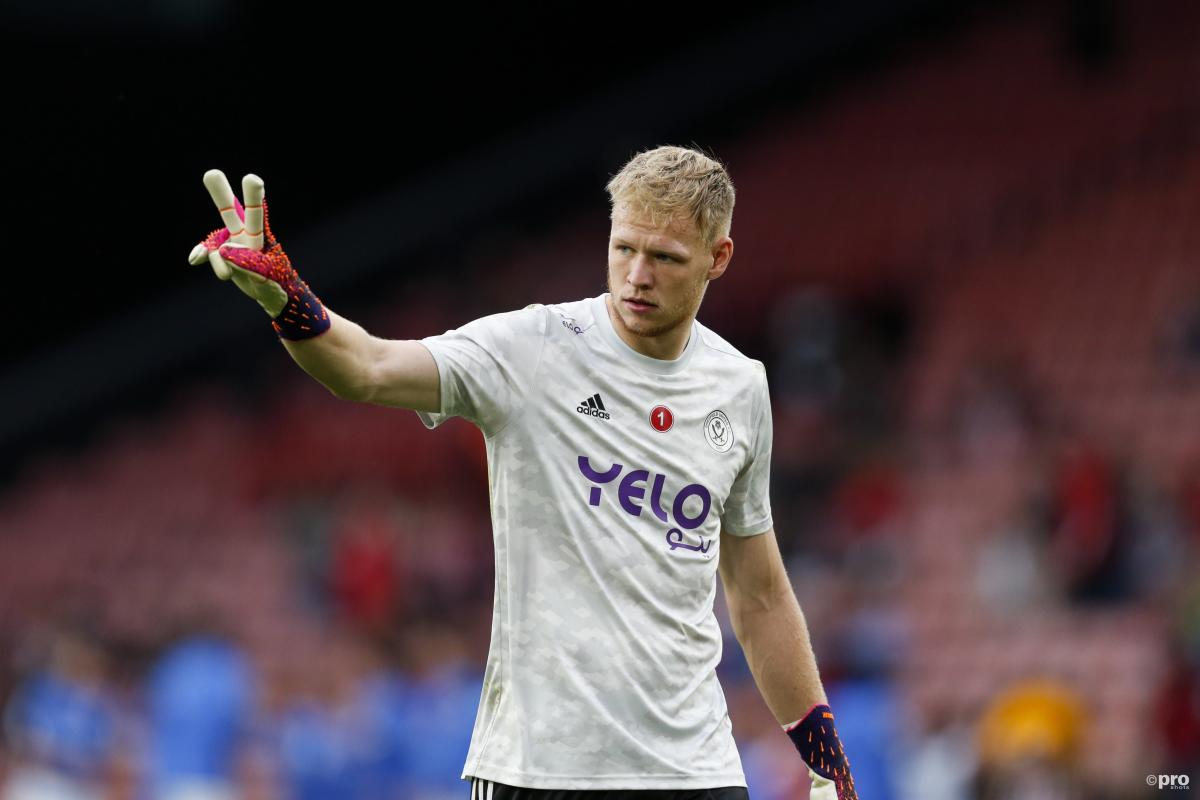 Arsenal have confirmed the signing of Sheffield United goalkeeper Aaron Ramsdale for a reported fee of £25 million.
The Sheffield United shot-stopper has made the move to the London club after signing a "long-term contract", according to Arsenal.
Ramsdale caught the attention of the Premier League giants in two consecutive seasons in the Premier League, when he put on a number of impressive performances between the posts, despite the Blades' constant struggles to stay in the top-flight.
Now at Arsenal, Ramsdale will wear the No.32 shirt and likely make a push for a starting role in Mikel Arteta's side.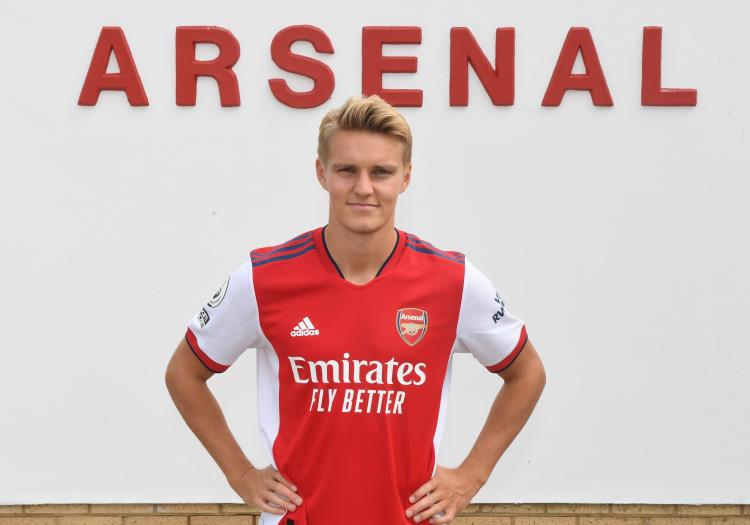 Why have Arsenal signed Ramsdale?
Following a disappointing season in which Arsenal finished eighth in the top flight, Arteta and the club's hierarchy have worked on improving the squad and pushing for European qualification this time around.
That has meant signing Ben White from Brighton for £50 million and left-back Nuno Tavares to bolster the defence, as well as Martin Odegaard and Albert Lokonga for a combined £46 million to provide more options in midfield.
However, after Mathrew Ryan's loan move expired and Dejan Iliev left for SKF Sered, Arteta was intent on bringing in a genuine talent between the posts that could rival Bernd Leno and push for a starting role. Which is why the club have now signed Ramsdale.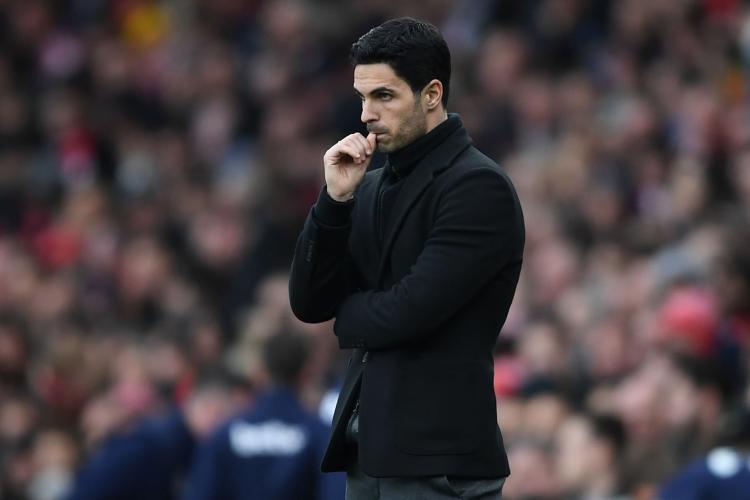 Will he feature against Chelsea at the weekend?
Arsenal will be looking to bounce back after an embarrassing opening-day defeat to Brentford by giving reigning European champions Chelsea a bloody nose when both sides face off on Sunday.
While the fixture would seemingly be a little too early for Ramsdale to feature, Arsenal have confirmed that the player will be able to join Arteta's matchday squad if the regulatory processes are completed in time.
Whether or not the young shot-stopper would start in such a high-profile game remains to be seen.