Koeman gives Coutinho update amid Premier League transfer rumours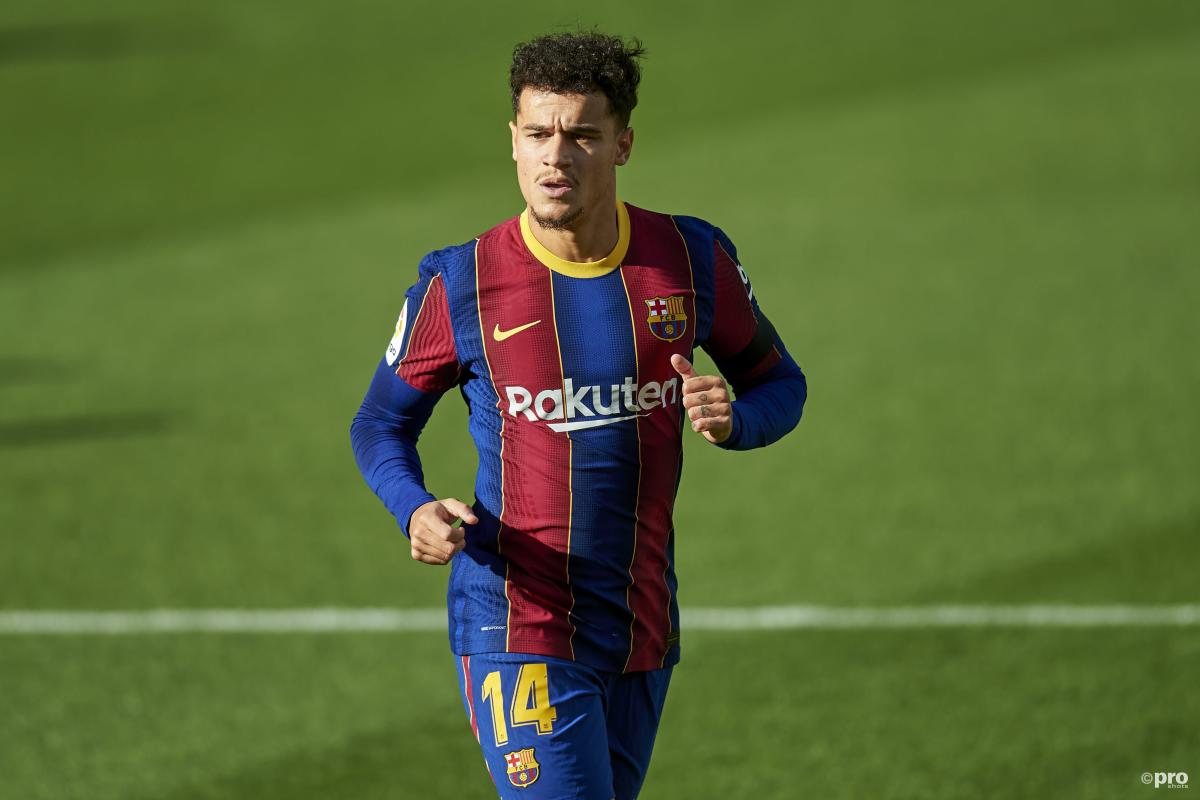 Barcelona head coach Ronald Koeman has given an update on Philippe Coutinho, who is presently linked with numerous Premier League clubs.
Barca are seeking to wash their hands of the Brazil international player, whose large wages are hampering their quest for new signings.
A return to Liverpool has been quietly mooted following Arsenal's decision to buy Martin Odegaard from Real Madrid instead. Interest could also come from Leicester and Wolves, although options and time are running out for a deal to be done.
Philippe is out because I think he needs one more week to train with the group before being called up
- Ronald Koeman
Indeed, there is increasingly a sense that Coutinho will stay at Barcelona – and he has even been tipped to take over Lionel Messi's now vacant No.10 shirt given that the Argentine has left the club.
Koeman, meanwhile, has confirmed why Coutinho will not be in the squad for Saturday's fixture against Athletic Club and suggested that no deal will be done.
"Philippe is out because I think he needs one more week to train with the group before being called up. I do count on him because he is a great player. He can be important for Barca. He started playing last year after he recovered from injury. I really count on Coutinho for this season," he said.
Pjanic and Umtiti heading out of Barca
Two players who do appear to have their futures elsewhere, meanwhile, are Miralem Pjanic and Samuel Umtiti.
Barcelona have been trying to push them out of the door since the start of the summer and could be close to doing so. Umtiti is linked to Roma and Lyon, while Juventus want Pjanic back but first must offload Aaron Ramsey.
"There are players like them who will have a very difficult time getting minutes but the final decision is always on the part of the players," Koeman said. "They have a complicated position, yes."
Braithwaite's position uncertain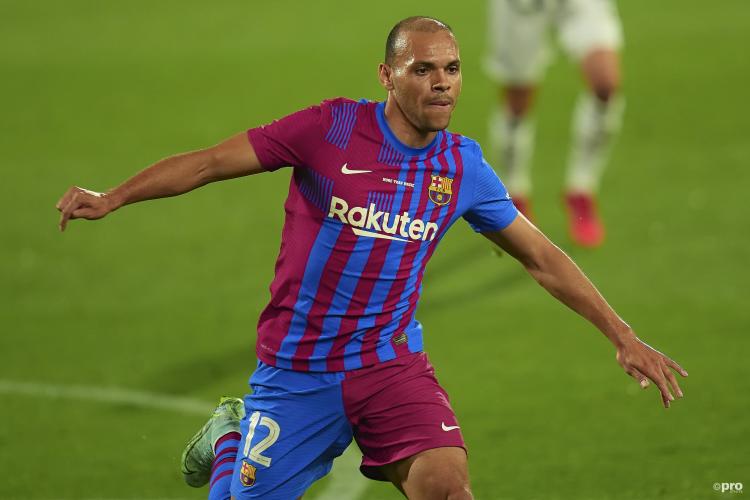 Finally, Koeman suggested the door is open for Martin Braithwaite to leave, despite scoring a double against Real Sociedad last weekend.
"We know the situation of the club," Koeman said. "If there is an interest in a player we will listen, but Martin is doing very well for us. He plays in different positions at the top. He showed the other day that he is important for the team. I love playing with him. He is very disciplined. He accepts his role of not always playing. For me, I think he should stay."
Barcelona face Club Athletic at San Mames on Saturday with a 22:00CET kick off.