The long list of stars to reject Arsenal this summer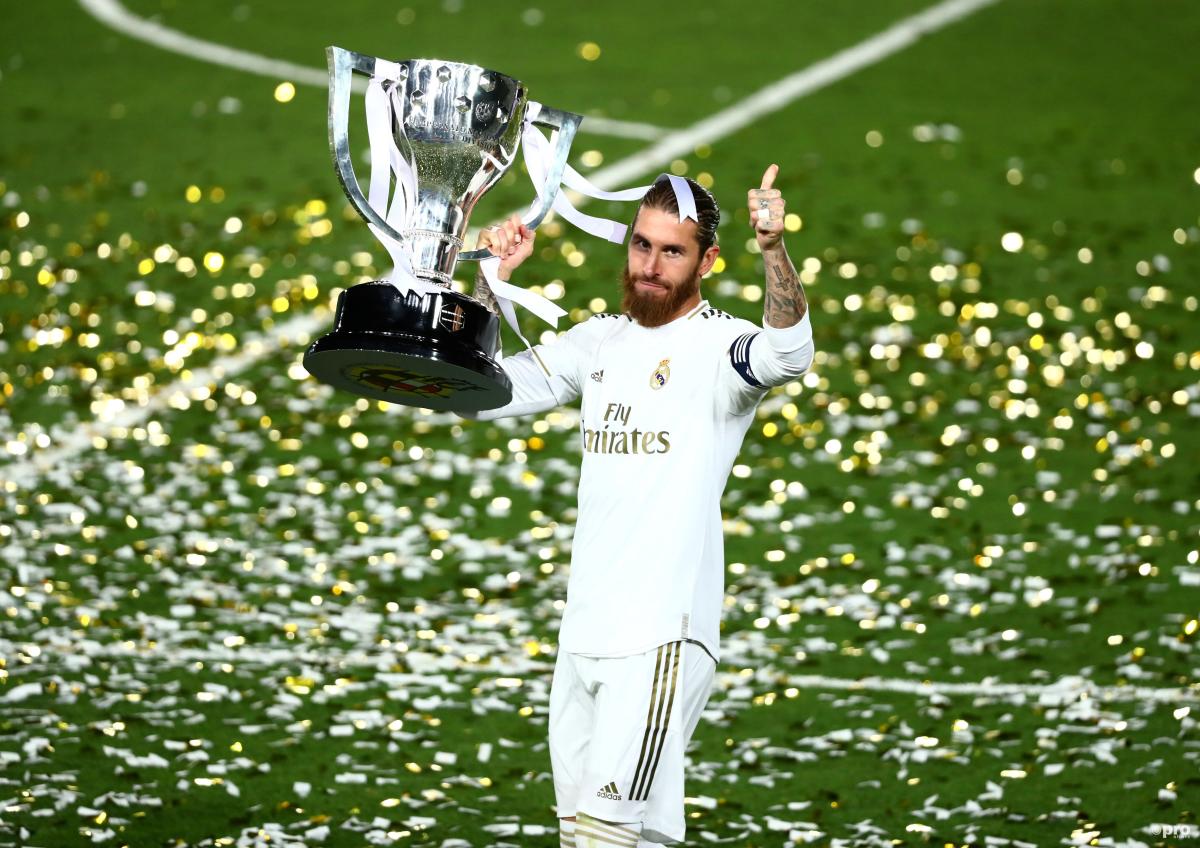 Arsenal are without a point or a win three games into the Premier League season and find themselves going into the international break rock bottom of the standings.
It has been a chastening start to the season for manager Mikael Arteta, whose side have faced Chelsea and Manchester City, but while defeats against such opponents can at least be excused, the manner in which they opened the season with a 2-0 loss at Brentford was alarming.
WHO ARE THE MOST VALUABLE PREMIER LEAGUE PLAYERS?
Although Arteta has been given six matches to correct the problems he is faced with, there is growing discontent at the club, where £130 million has been spent to little effect this summer.
Indeed, there have been calls from fans to get Antonio Conte to replace Arteta.
The only problem? Conte has no interest in joining the club, according to The Independent.
The former Chelsea boss, it is reported, has no belief that this Arsenal squad has the capability of being competitive.
His name is therefore added to a list of star names who have snubbed the Gunners over the course of a remarkable summer window, in which millions have been spent but little has been achieved.
Who has rejected an Arsenal transfer this summer?
Emerson Royal
Barcelona right-back Emerson is the latest player to have turned down the advances of Arsenal.
The Gunners were eager to sign the defender on a loan deal, but it quickly emerged that he only had eyes for a move to Tottenham - a huge slap in the face for Arteta's side, though in reality it may be a bullet dodged as the player's ability is limited.
Sergio Ramos
Before the White deal was confirmed, Arsenal attempted to usurp Paris Saint-Germain to the signing of free agent Sergio Ramos.
The Gunners were heavily in for the Spanish centre-back, and it was revealed that they offered him €17m per season, which is actually €5m more than he earned at Real Madrid and is earning at PSG. But he still rejected them.
Emiliano Buendia
Emiliano Buendia's move from Norwich City to Aston Villa has been confirmed for a while, and while Dean Smith's side faced competition for the Argentine's signature, they were able to ward off suitors such as Arsenal with relative ease.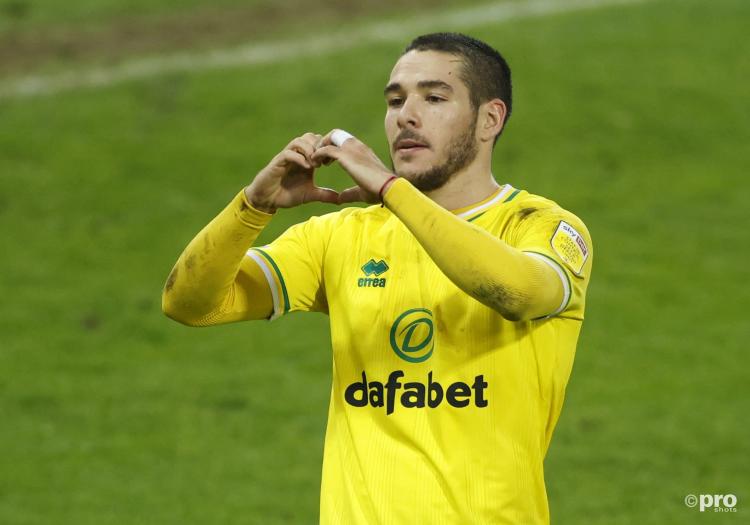 Although the Gunners were able to match the fee Villa bid for Buendia, it's understood that the player rejected them in favour of joining the Birmingham side.
It came as a hammer blow for Arsenal, as Buendia clearly views Villa as a club on an upwards trajectory.
Arsenal finished six points and three places above Villa in the 2020/21 Premier League season, but the atmosphere at the two clubs couldn't really be different right now.
At Arsenal, it is worry. At Villa, it is excitement.
Manuel Locatelli
In the week before Italy won Euro 2020, with Manuel Locatelli a member of the squad, Sassuolo director Giovanni Carnevali had this to say:
"We're in talks for Locatelli with one club from abroad... and it's really advanced," said Carnevali in an interview with Sky Italia.
That club was Arsenal, who had a €40m bid accepted by Sassuolo – as did Borussia Dortmund. However, Locatelli made it clear from the start that he had no interest in joining either side and was only willing to sign for Juve.
The Bianconeri completed the deal on August 18 for a fee eventually reaching €37.5m.
Bernardo Silva
Man City manager Pep Guardiola admitted recently that Bernardo Silva is one of three players who wished to quit the club.
"He's our player. Not just Bernardo, there are two or three players that want to leave but they are our players and when they bring some offer and they want to leave we are open to discuss but it depends on them," Pep confirmed.
Bernardo is keen for a new challenge and Arsenal immediately placed a bid for him, according to Portuguese football journalist Felipe Dias.
However, yes, you guessed it, Bernardo rejected them.
"The latest we heard is that Bernardo has rejected a move to Arsenal and if that is the case I think rightly so because I don't think that would be a step forward in his career," Dias said.
Tammy Abraham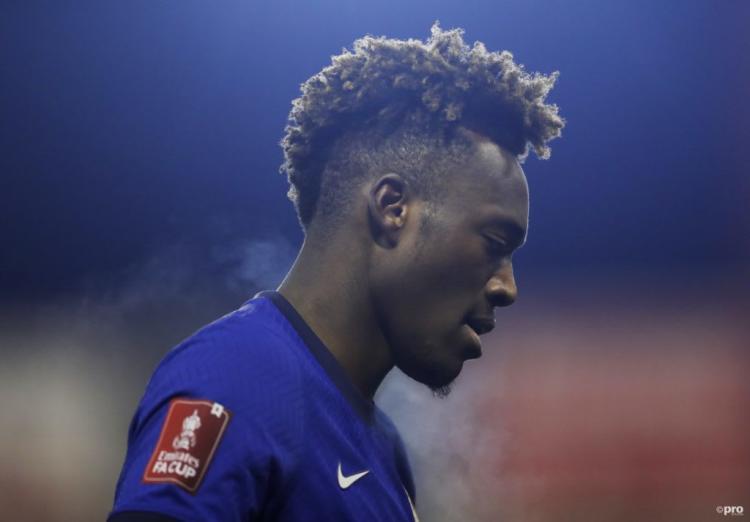 It is perhaps wrong to say that Tammy Abraham rejected a move to Arsenal because the Chelsea striker initially was keen to sign for the Gunners this summer.
Abraham was put on the market by Chelsea this summer as he was surplus to requirements and Arsenal had him top of their shortlist as they aim to sign a striker.
However, once again this was a big transfer Arsenal couldn't get done as Roma coach Jose Mourinho successfully convinced the England international to move to Serie A.
He is set to complete his €40m transfer – plus €5m in bonuses – this week.
Lautaro Martinez
Inter striker Lautaro Martinez is the latest star to be resisting a transfer to Arsenal.
The Nerazzurri are in a well-publicised financial crisis and have already sold Romelu Lukaku to Chelsea and Achraf Hakimi to PSG for a combined €185m.
It is understood that both Arsenal and Tottenham have tabled significant bids for the player. Inter are so far resisting the offers as they are worried about losing another key player.
However, as Lautaro's agent Alejandro Camano has made clear, the attacker has no desire to move to North London either. "His decision is to stay," Camano said on Monday.