£130m wasted! Shambolic Arsenal are WORSE than last season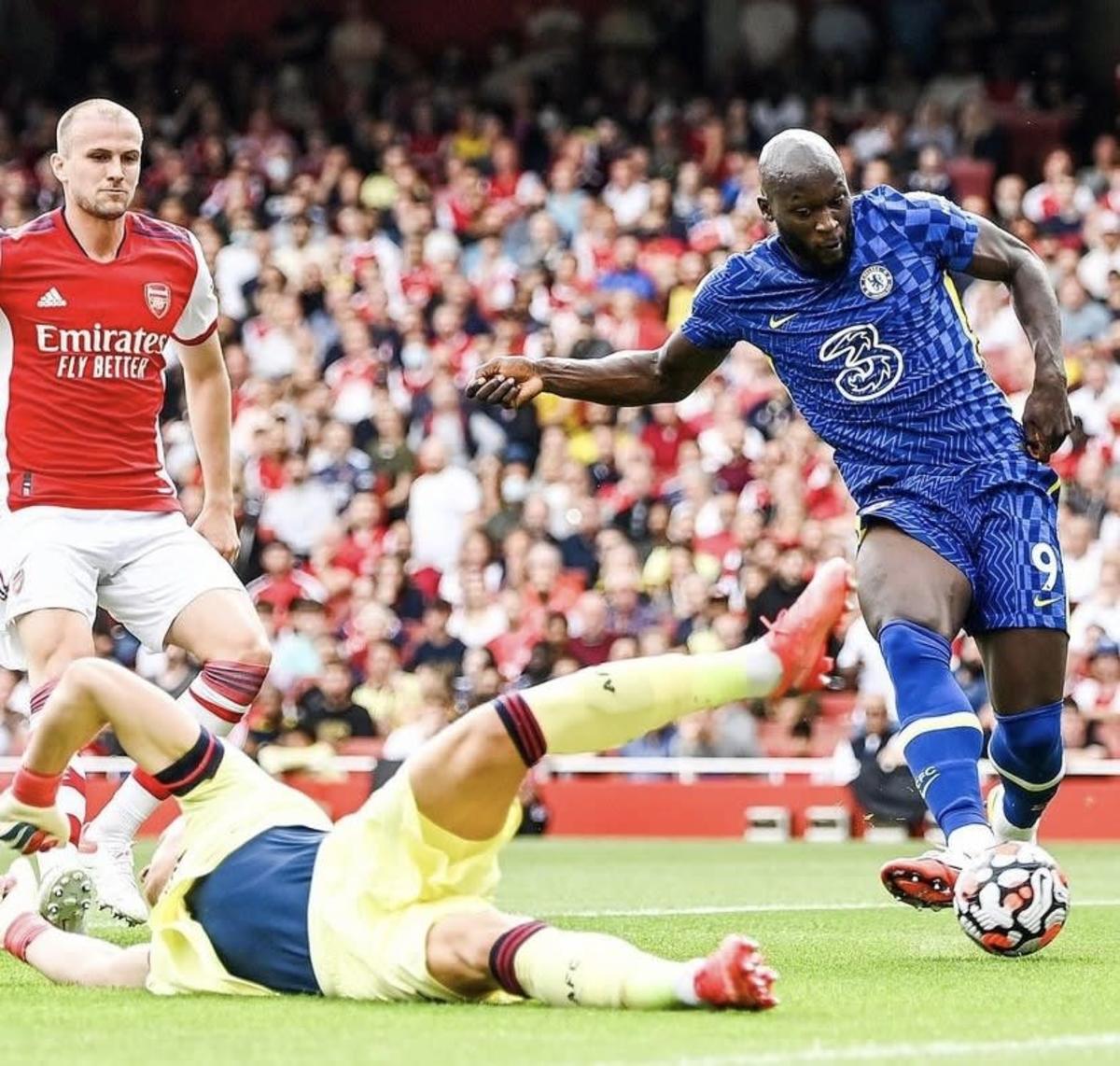 By the time Arsenal had completed the signing of Martin Odegaard and Aaron Ramsdale from Real Madrid and Sheffield United respectively, they had spent more money than any other team in Europe.
Naturally, that kind of statistic looks fantastic on paper and is exactly the kind of commitment fans of the London club would have demanded from the club's board after a dismal end to the season.
However, when Gooners look at the money spent and the players Arsenal have received in return, they may ask some serious questions for sporting director Edu as their frustrations only grow and grow.
Odegaard arrives for around £30m while Ramsdale joins for around £24m. Both of these values are before bonuses.
Previously this summer, three players joined Arsenal. Left-back Nuno Tavares arrived from Benfica, Ben White from Brighton and Albert Sambi from Anderlecht.
Arsenal have spent more lavishly than any of their Premier League competitors, but while Chelsea have Romelu Lukaku, Manchester City have Jack Grealish and Manchester United have Jadon Sancho and Raphael Varane for their summer transfer window efforts, what have the Gunners received in return?
Arsenal's summer spending
| | From | Fee (£m) |
| --- | --- | --- |
| Ben White | Brighton | 50 |
| Martin Odegaard | Real Madrid | 30 |
| Aaron Ramsdale | Sheff Utd | 24 |
| Albert Sambi | Anderlecht | 16 |
| Nuno Tavares | Benfica | 7 |
| | TOTAL | 127 |
For just over £7m they have Tavares, a left-back who is unlikely to see much action given that Kieran Tierney is indisputably the club's starter in that role. His signing, however, can be justified as there was a lack of depth in that sector.
Meanwhile, around £16m has been spent on Sambi, a player who arrived when Arsenal were seeking a replacement for the apparently Roma-bound Granit Xhaka. The Swiss, however, remains at the club – and tied to a new contract to boot. Meanwhile, Mohamed Elneny, Lucas Torreira and Thomas Partey remain, giving Arsenal a dramatic surplus of midfielders.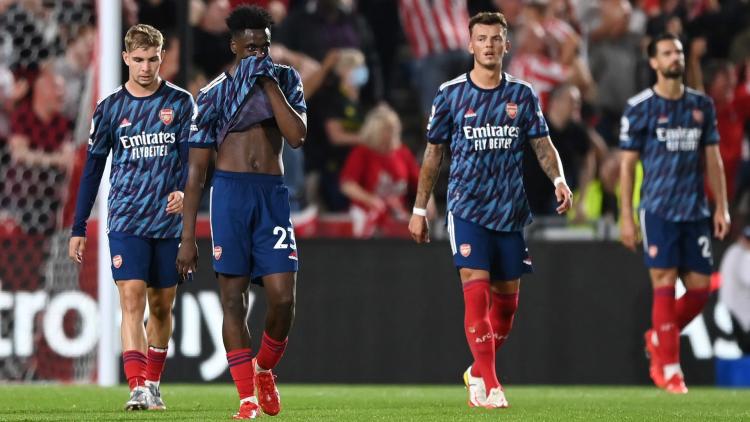 Finally, Arsenal prised White away from Brighton for the lavish fee of £50m. After being bullied by Ivan Toney, a striker who had never previously played in the Premier League on his debut against Brentford, critics who believe that the Gunners have vastly overpaid for the 23-year-old appear justified.
Odegaard, meanwhile, spent the latter half of the 2020/21 season with the club while Ramsdale will be second choice in goal behind Bernd Leno.The goalkeeper will not even have Europa or Conference League football in which to impress.
Arsenal may be Europe's biggest spenders this summer, but for all that money they have paid, they are no stronger than when they finished eighth in May.
Indeed, as their 2-0 defeat at home to Chelsea on Sunday showed, they may even be worse this season.
They were comprehensively outplayed by the Blues, meaning they now have no points, no goals and four conceded in their opening two matches of the season.
Arsenal are joint-bottom of the Premier League. A long season awaits.