Grealish, Lukaku and the top 10 biggest transfer fees of the summer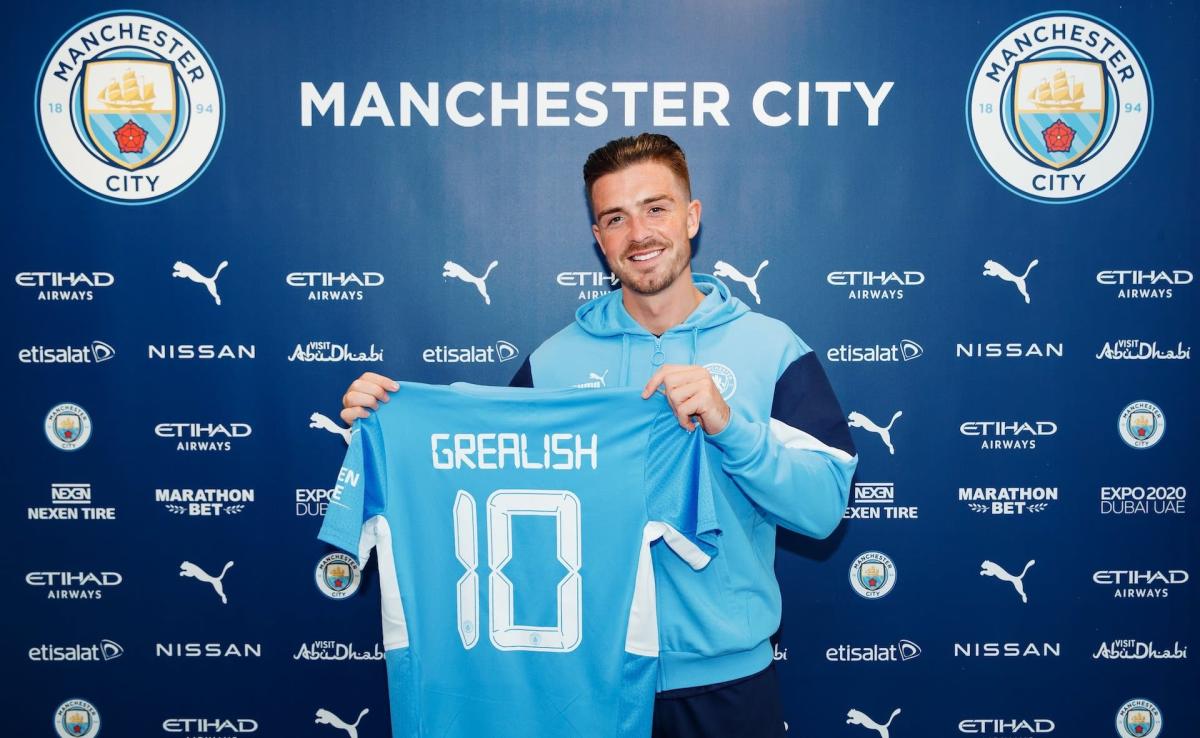 The transfer window may be coming to a close in a matter of weeks but this has certainly already been one of the most active across Europe in quite some time.
While much of the big spending has been contained to the Premier League and a certain club in France, that doesn't mean the rest of Europe's biggest clubs haven't been putting their money where their mouth is.
Here's a run down of these big-money transfers.
Emiliano Buendia (Norwich to Aston Villa, €38.4m)
Emi Buendia excelled in his only previous season in the Premier League, gaining seven assists in a relegated Norwich team, but he really came to the fore in the Championship last term, chalking up 15 goals and 17 assists.
Aston Villa beat off competition from Arsenal to sign the creative attacker, who will be expected to fill some of the void left by Jack Grealish. It is a huge season for the Argentine.
Raphael Varane (Real Madrid to Manchester United, €40m)
One of the key positions that needed investment this summer for Manchester United was central defence and the club certainly didn't disappoint fans in how they ended up solving this particular problem.
With his contract at Madrid entering its final year, the Old Trafford club managed to snap up Raphael Varane for just €40m in a move that will not only immediately improve the club's back line but may also end up being the signing of the summer.
Tammy Abraham (Chelsea to Roma, €40m)
While few would doubt that Chelsea didn't really need any more reinforcements this summer, much of the transfer news around the club revolved around Tammy Abraham.
After being sidelined by new manager Thomas Tuchel, the young England striker was linked with a number of clubs and seemed into on moving on in search of game time.
However, despite interest from the likes of West Ham, Aston Villa and even Arsenal, Abraham opted for a move to Italy instead and will now play for Jose Mourinho at Roma.
Ibrahima Konate (RB Leipzig to Liverpool, €40m)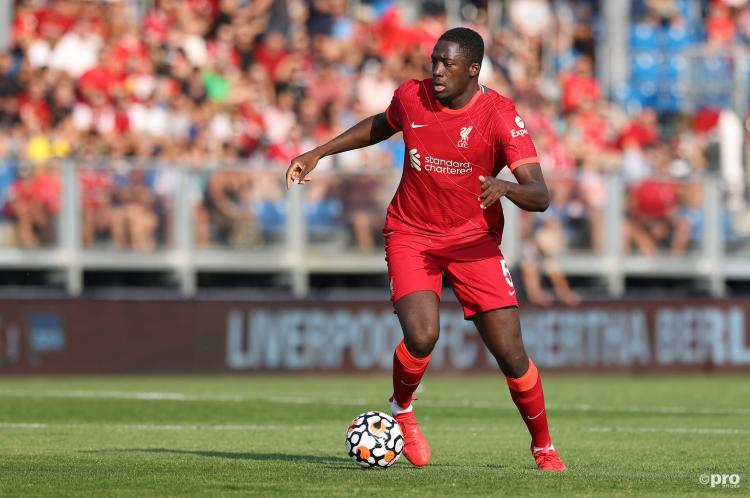 Liverpool acted early to get a deal for Ibrahima Konate over the line, doing this particular piece of business before May was over.
Konate has caught the eye in the Bundesliga and represents the biggest deal the Reds have conducted so far this summer.
Dayot Upamecano (RB Leipzig to Bayern Munich, €42m)
Dayot Upamecano has long been destined for the top of the game and this summer he finally reached that summit as he traded RB Leipzig for Bundesliga giants Bayern Munich.
With David Alaba leaving the Bavarian club to move to Real Madrid, it is the young Frenchman who will be expected to step up.
Ben White (Brighton to Arsenal, €58.5m)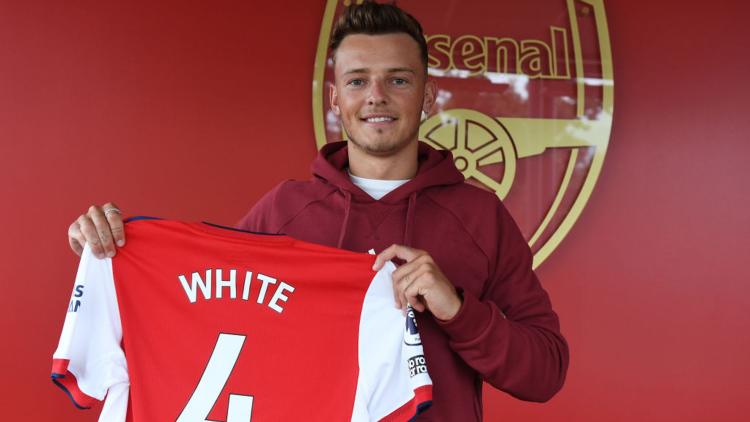 Arsenal have spent big on Brighton centre-back Ben White, gambling that the 23-year-old can maintain the type of form he showed in his debut Premier League season at the Emirates.
White has tremendous potential but his large price tag and relative lack of top-level experience have led to doubts over the value of the move.
Achraf Hakimi (Inter to PSG, €60m)
Although Achraf Hakimi never made the breakthrough at Real Madrid, spells at Dortmund and Inter have shown that he is a player capable of excelling at the highest level.
Chelsea were in the race for the 22-year-old right-back, too, but ultimately the draw of Paris Saint-Germain was too great.
Jadon Sancho (Dortmund to Man Utd, €85m)
Man Utd were ultimately successful in their draw-out pursuit of Jadon Sancho, capturing the young right winger for a fee significantly smaller than the one Dortmund were demanding a year ago.
The England international should be worth the wait, solving a problem in an area of the pitch where the Red Devils have been sorely lacking.
Romelu Lukaku (Inter to Chelsea, €115m)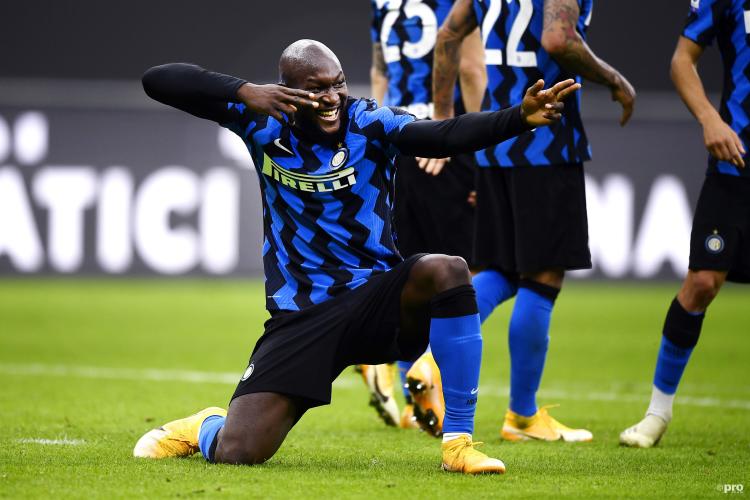 Chelsea have been forced to break their transfer record to re-sign Romelu Lukaku, a player they allowed to leave for Everton in 2014.
Lukaku has matured and improved since then, with two prolific seasons in Italy suggesting that at 28 years old, he is at the peak of his powers. Nevertheless, the fee he must live up to is a big one.
Jack Grealish (Aston Villa to Man City, €117.5m)
The most expensive player in Premier League history, Jack Grealish has been bought by Pep Guardiola to bright flair to his team and, hopefully, the key to unlocking the type of tight-packed defence that City are used to facing.
While Grealish is a player who will excite fans, there is a sense that the Etihad club have overpaid for a player who has barely played 50 Premier League matches in the last five years and has no Champions League experience.