Why Arsenal should sign Chelsea striker Tammy Abraham this summer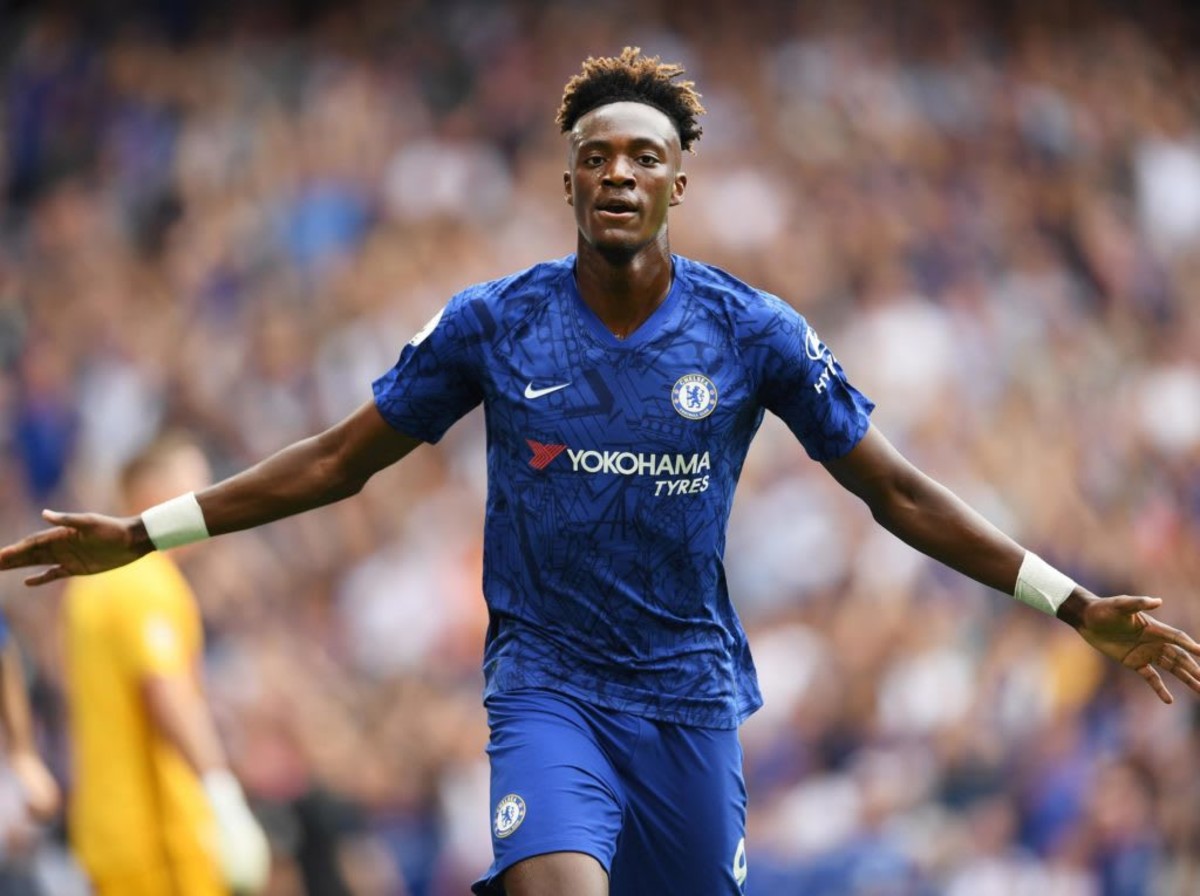 Chelsea are almost certainly looking to sell back-up striker Tammy Abraham this summer and it seems as though Arsenal would be more than willing to take him off their hands.
The England striker has fallen down the pecking order at Stamford Bridge and according to Express Sport, the Gooners would be willing to meet Chelsea's demands for the player.
In many ways, this could be an ideal move for both clubs. Chelsea get to cash in on a player they no longer need and Arsenal get a striker that could end up being a fantastic signing.
Trending
He's an Arsenal fan
First and foremost, it's probably important for Arsenal fans to note that Abraham was a fan of the club when he was growing up in South London.
Rather than signing a Chelsea fan that never quite made it at the club he dreamed of playing for, Abraham instead dreamed of being the next Thierry Henry.
And that should certainly encourage Arsenal fans if the club decided to go out and sign him.
"To be honest I was an Arsenal fan. It didn't make any difference at Chelsea," said the striker in an interview with the Telegraph in 2016.
"When you're young and you choose who to support, if it's a family thing, it's a family thing. Luckily for me it was a family thing, so it wasn't really a problem at Chelsea."
To be honest I was an Arsenal fan. It didn't make any difference at Chelsea...
- Tammy Abraham in 2016
He's probably already better than Aubameyang and Lacazette
The odd thing about Abraham's current predicament at Chelsea is that he's already proved himself as a tremendous scorer of goals in the Premier League.
Six league goals in 22 (mostly substitute) appearances wasn't a bad return for the young striker last season but his 15 goals in 34 games in the campaign before that was when we saw what Abraham can really do in the Premier League.
It's also quite telling that since joining Arsenal, Alexandre Lacazette has never managed to score more than 14 league goals in a single season for the Premier League side, while Pierre-Emerick Aubameyang managed just 10 from 29 league appearances last season.
Abraham is young and less experienced than Arsenal's leading men but he may already be a better Premier League striker.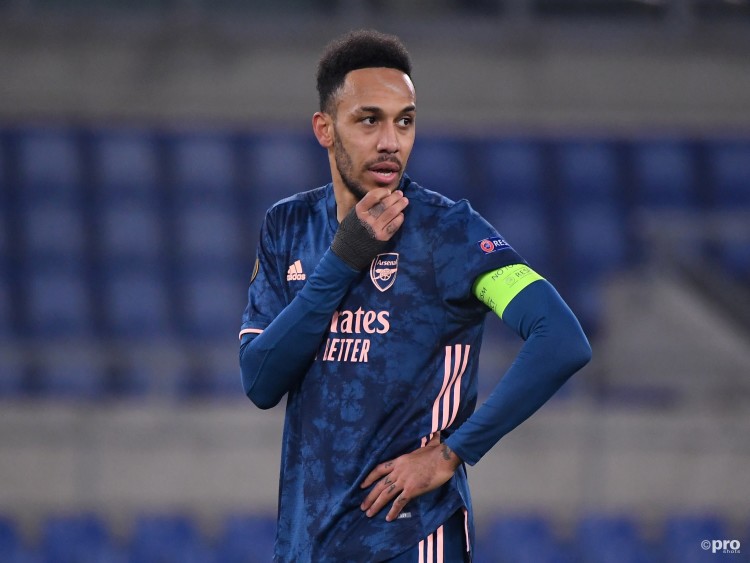 He's available
Naturally, what will appeal most to Mikel Arteta and Edu about Abraham is the fact that Chelsea seem desperate to sell the striker.
Despite currently being valued at €38.7 million, there's a good chance that the Stamford Bridge side will accept less than that as they look to finance deals for more ambitious targets this summer.
That therefore means that Arsenal may be in the unique position of snapping up an excellent, young prospect from a direct rival at well under his actual value in today's market.