Solskjaer reveals whether Lingard is in Man Utd's plans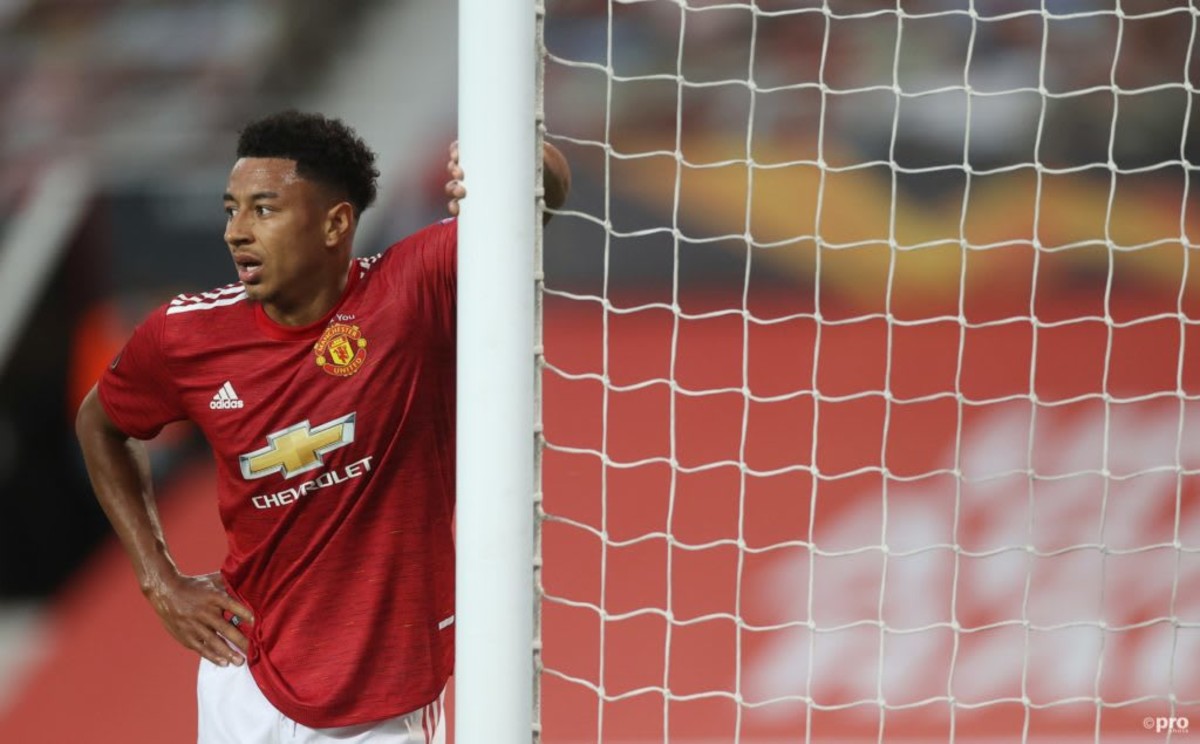 Jesse Lingard could have a part to play in Manchester United's upcoming season after Ole Gunnar Solskjaer admitted he is in the plans for the club at the moment.
The 28-year-old hardly played any football in the first half of the 2020/21 season which eventually led to a loan move to West Ham in January.
Lingard was sensational for the Hammers as after scoring on his debut he went on to bang in nine goals and record four assists in 16 starts.
West Ham have been locked in talks with Man Utd to bring him to London on a permanent basis, but so far they have been priced out of a move.
It seemed inevitable that Lingard would leave Old Trafford this summer whether it be to West Ham or another side.
But, he has now featured in pre-season for Man Utd as he came off the bench in a friendly against Derby.
Solskjaer has been impressed with Lingard's attitude and believes his player could ultimately stay.
"He came seven or eight days later than the rest but he's a naturally fit boy. He's a man, he played with a few boys but he's one of the men," Solskjaer said.
"Jesse has come back, been bright, he wants to fight for his place and there's nothing better than seeing players want to fight for their place.
"What he did towards the end of last season, that's the true Jesse, that's what we know he's capable of and I think we saw towards the end that we lacked some options at times and Jesse is in the plans at the moment, yeah."
We back 😁 45 in the tank and a solid win ✅ #jlingz pic.twitter.com/KcMFLgJhqr

— Jesse Lingard (@JesseLingard) July 18, 2021
When will the Sancho deal be completed?
Over the last 18 months, Man Utd's primary transfer target has been Borussia Dortmund winger Jadon Sancho.
Last summer they were negotiating with the German side but no deal was completed as BVB refused to budge on their £100 million valuation.
Now, a year later, Dortmund have accepted a lesser fee of £73m.
The deal has been agreed by all parties, but is yet to be made official.
Solskjaer provided an update on the situation, saying some small "formalities" need to be completed first.
"From what I understand only paperwork, small little details, hopefully we can announce something," Solskjaer said.
As for other acquisitions, Man Utd are believed to be close to agreeing a deal for Real Madrid defender Raphael Varane, while they remain interested in Atletico Madrid right-back Kieran Trippier.