€35m Arsenal wonderkid is staying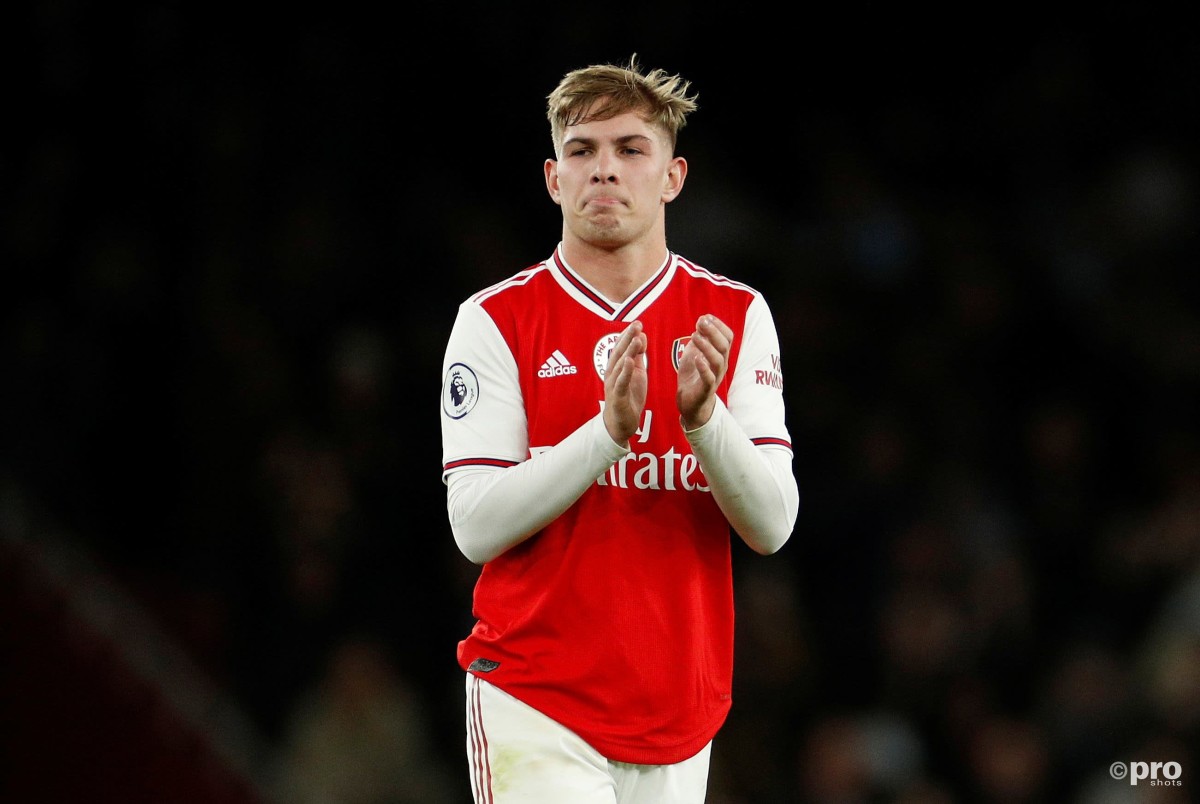 Mikel Arteta has insisted that Emile Smith Rowe will "100 per cent" stay at Arsenal, despite interest from Aston Villa.
Smith Rowe is considered one of England's most promising youngsters and Arsenal recently rejected a €35 million bid from Aston Villa for the attacking midfielder.
Trending
With the 20-year-old's contract expiring in 2023, there have been question marks over the player's future at the club.
Will Smith Rowe stay at Arsenal?
However, Arteta is adamant that Smith Rowe will be staying.
"Without a question. Yes. He will stay here. 100%," Arteta said, according to The Athletic, before refusing to comment on Aston Villa's offer.
Smith Rowe was a shining light in a difficult 2020-21 season for Arsenal, one which ended in failure to qualify for Europe for the first time in 26 years.
Really happy to get my first premier league goal. We keep moving forward.👊🏻 pic.twitter.com/32TO77dGE8

— Emile Smith Rowe (@emilesmithrowe) May 9, 2021
The England under-21 international played 33 Premier League games last season, scoring four goals, as Arteta decided to put his faith in the younger members of his squad.
What did Arteta say about Saka's penalty miss?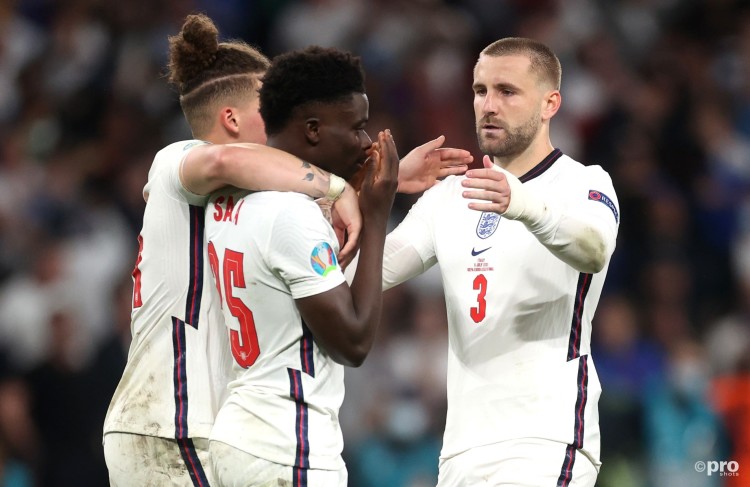 Arteta also commented on Bukayo Saka's penalty miss in the final of Euro 2020.
The teenager missed England's decisive spot-kick in the penalty shootout as Italy lifted the title for the first time in 53 years.
"I have [spoken to him], we all have," Arteta revealed.
"He's been down, but the support, the love and the admiration of everybody in world football I think is the biggest trophy that he can have.
"He had an incredible season, he was the best player in our club for the whole season, he played for England, he earned the place to play right there at 19.
"What else do you want? Yeah the cup, but you cannot have everything in this football."
England manager Gareth Southgate was heavily criticised for selecting Saka to take the fifth penalty of the shootout considering his age.