Why Lautaro Martinez to Arsenal is a deal that CAN happen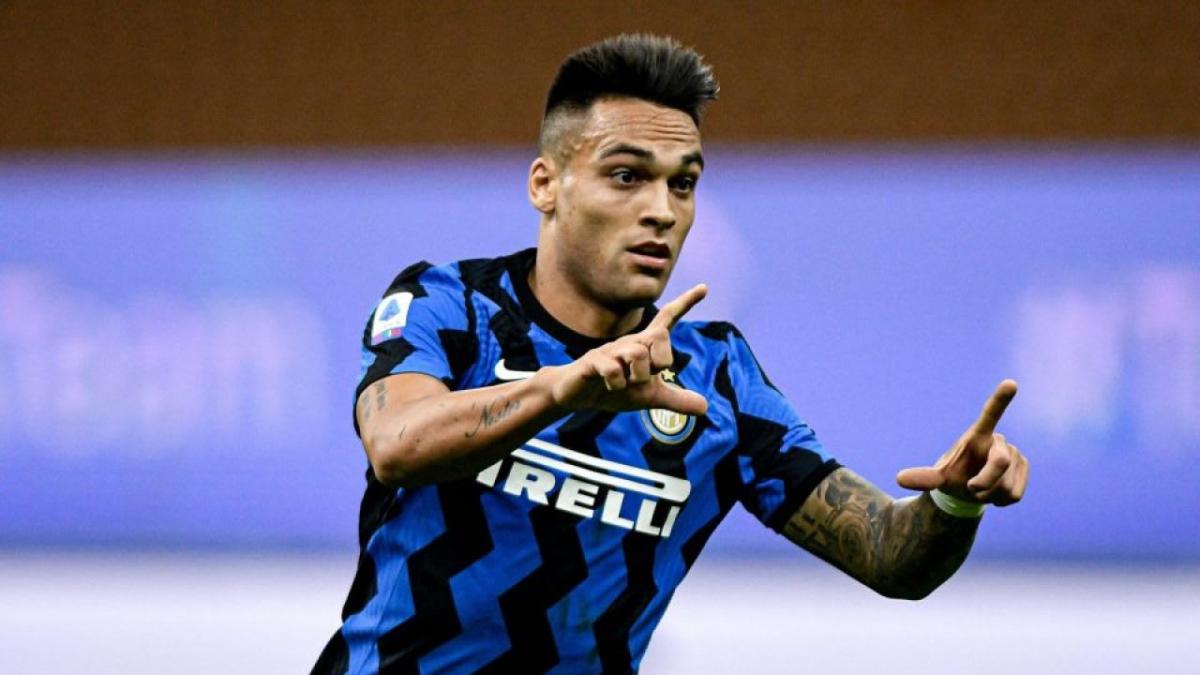 Arsenal gained some much-needed momentum in the transfer market on Friday with the signing of Ben White and now they are seeking to follow that up by adding Lautaro Martinez of Inter to their ranks.
The Gunners secured their first major signing of the summer in the form of £50 million man White, who follows Nuno Tavares and Albert Sambi to the club. The England international, though, is the only one of this trio expected in the starting XI regularly.
Lautaro, too, would be an automatic starter for the Emirates Stadium outfit. At 23 years old, the Argentina international would arrive confident after scoring three goals in six games to help his country to the Copa America, and 17 in 38 as the Nerazzurri claimed the Serie A title.
He is, however, a player who has long been linked with a move away from San Siro – and The Athletic report that Arsenal hold a strong interest.
Why Inter could sell Lautaro
Inter will be forced to listen to serious offers for Lautaro due to their awkward financial position. Simone Inzaghi's side have made it their priority to retain Romelu Lukaku, and though Lautaro has a deal that runs until 2023, the prospects of being able to retain him are scant.
Less than two years before his contract expires, Lautaro earns only €2.5 million per year. This is a figure reportedly less than half that of Lukaku, Christian Eriksen and Alexis Sanchez. The thinking is that Inter cannot afford to pay him what he is worth.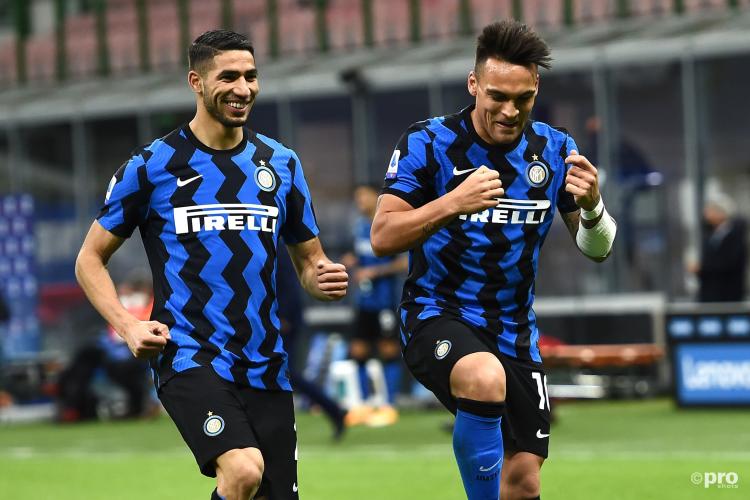 Furthermore, this could be Inter's last chance of getting full market value for the star. Wait until next summer, after all, and clubs will be aware of their weak negotiating position and seek a cut-priced deal.
They do, however, have some breathing space. A cash injection in May plus the bumper sale of Achraf Hakimi to Paris Saint-Germain have decreased their need to offload big players, although it is generally accepted that the playing pool still needs to be cut before the end of the window.
What Arsenal must do to sign Lautaro
Arsenal, meanwhile, need to do two things in order to secure Lautaro.
The first of these is give Inter a reasonable bid. As The Athletic points out, a substantial cash deal will be sufficient given Inter's finances. Negotiating should, therefore, be relatively straightforward.
Secondly, they need to persuade Lautaro that their project is one worth joining. Given they have no European football, this could be trickier, though they can offer the player a hefty pay rise, which would clearly be attractive.
Arsenal's move for Lautaro is far from done – but it is certainly possible.