Man Utd, Real Madrid and PSG on alert as Camavinga move 'inevitable'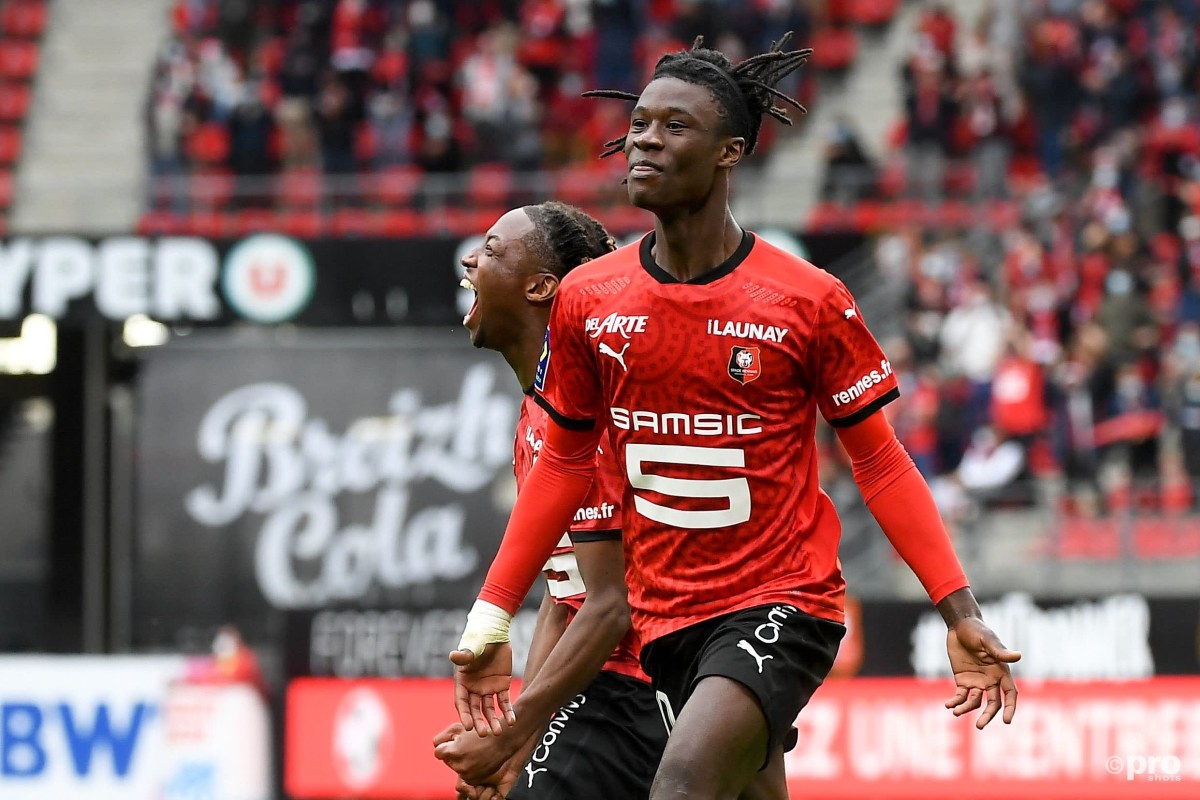 Manchester United, Real Madrid and Paris Saint-Germain will have taken note of a major development in Eduardo Camavinga's contract negotiations with Rennes.
The three clubs are among those reportedly closest to signing the France international midfielder, who is out of contract in 2022.
The 18-year-old Camavinga, however, may be on the move sooner than that, however, with a deal increasingly likely to be thrashed out this summer.
Indeed, Le Parisien says that a transfer is "inevitable" at this moment.
Camavinga's contract status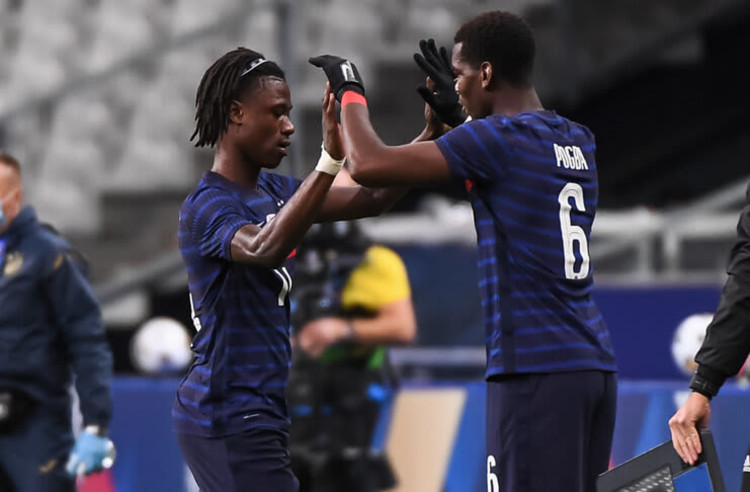 Camavinga is out of contract in the summer of 2022, having signed a three-year deal with Rennes when he turned professional as a 16-year-old in 2019.
Rennes wished to give him a longer deal at the time but French laws prevent young players binding themselves to any longer. Nevertheless, the Breton side still want him to extend his stay with the club.
That appears highly unlikely.
Although Camavinga was present with the first-team squad as Rennes returned to pre-season training at the beginning of the week, it is reported that "negotiations for a contract extension are at the point of death and his departure seems inevitable".
Who will he sign for?
PSG are seen as the favourites to sign Camavinga. The player is reportedly keen to remain in France at this phase of his career. This is despite the intense competition in the heart of the midfield.
Man Utd, meanwhile, are seen as another positive option. The Old Trafford club are in greater need of a player boasting his all-round profile, while they have been eagerly snapping up young talent lately, with a deal thrashed out for young Borussia Dortmund winger Jadon Sancho this week. A deal for the England international is now a matter of time.
While Real Madrid could do with some additional youth in their midfield ranks, their issue comes from their difficult financial situation, which is likely to prevent them from making a big summer signing.
Even if it is unclear where Camavinga will go, it now seems almost certain he will not be with Rennes when Ligue 1 kicks off.