France Olympic squad hints at Arsenal's Saliba plans for 2021/22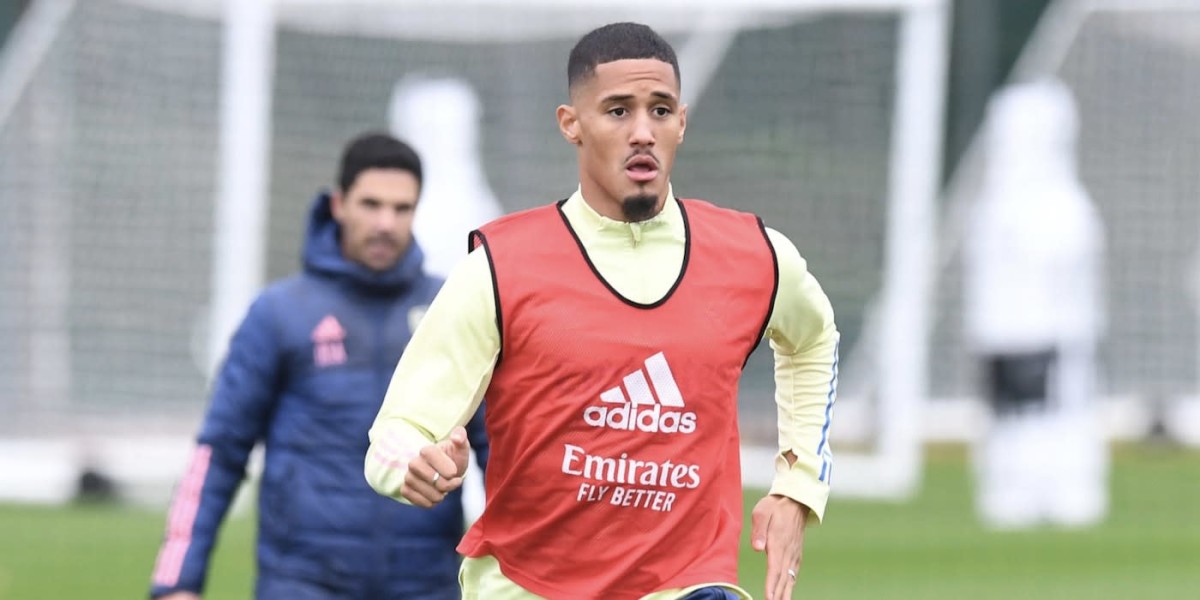 William Saliba has been a rather mysterious presence with Arsenal, having yet to make his debut for the club since making a €30 million (£27m) move from Saint-Etienne in 2019.
After a year on loan at the club where he spent his youth, the 20-year-old Saliba spent a frustrating five months waiting on his opportunity at the Emirates Stadium under Mikel Arteta last term.
Some light verbal sparring with the manager followed in the media and ultimately Saliba was shunted to Nice for the second half of the campaign.
Although there is still reportedly interest in the centre-back from Ligue 1 clubs, including Nice and Marseille, two sides who will be hoping to push for Europe, France's Olympic squad suggests that Arsenal have outlined their plans for Saliba already.
No Saliba in Tokyo
Saliba will not travel to Tokyo as part of the France Olympic contingent, with Arsenal reportedly having given him the chance to go. So apparently this call is on the player's shoulders.
Other clubs have taken a more hard-line stance. France head coach Sylvain Ripoll has seen potentially key players such as Rennes' Eduardo Camavinga and Lyon's Maxence Caqueret held onto by their clubs. Indeed, he has named only a squad of 19 players instead of the possible 23 as a result of withdrawals.
Saliba's decision to remain at Arsenal, however, is more telling. While many of those who have had permission to travel to Tokyo 2020 are key players for their clubs, Saliba clearly does not fall into that category.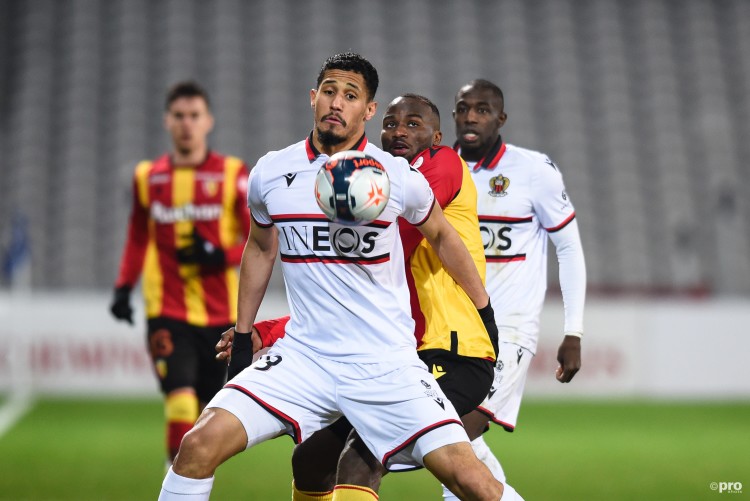 Instead, this decision points at the player having genuine confidence that Arteta wants to look at him closely during the Gunners' pre-season campaign.
Saliba, however, will tread cautiously. He was promised last summer that he would get a fair shot at earning his place in the squad only to be shunned. And that came at the expense of him playing in the Coupe de France final with Saint-Etienne.
Now Saliba is putting another personal goal on the line to give himself the best shot at cracking Arsenal. It would be another bitter blow if he was unable to do so.