Man City target Jack Grealish tipped to be the star player of the Euros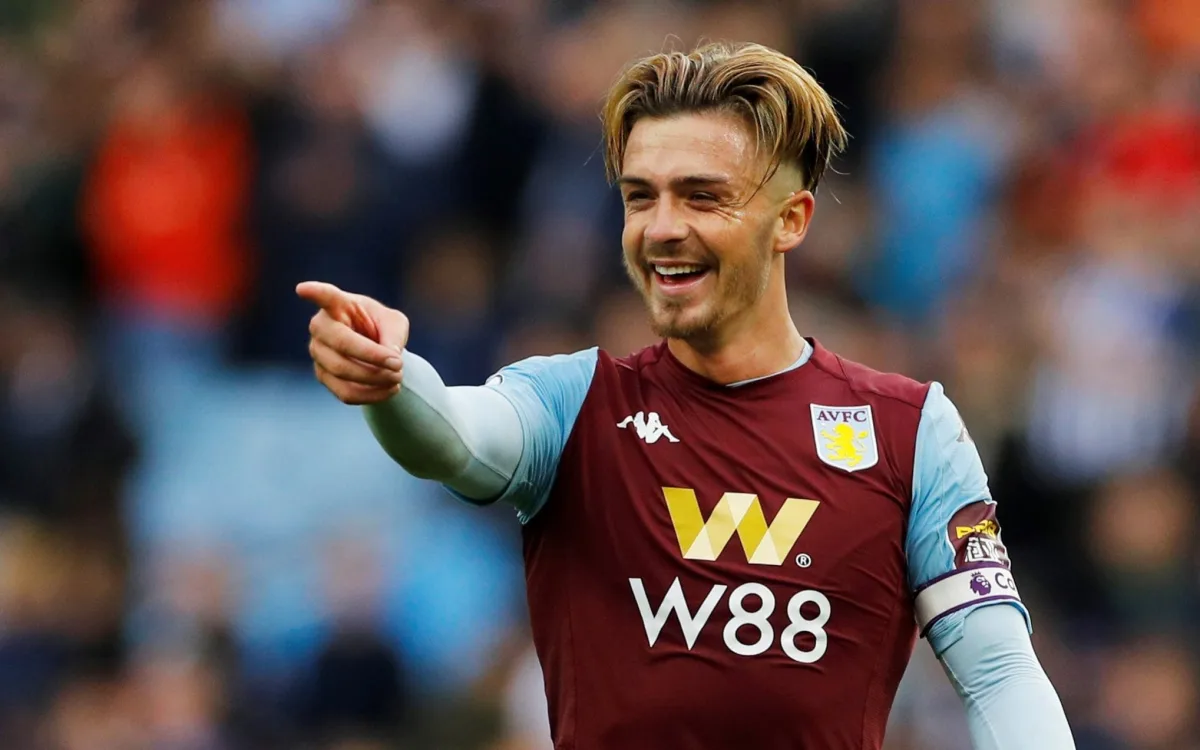 Former Manchester City defender Micah Richards has tipped England star Jack Grealish to be the standout player at this summer's European Championships.
Even though he spent around three months out injured in the 2020/21 season, Grealish was again one of the Premier League's best performers, scoring six goals and recording 10 assists in 24 starts.
READ MORE: Jack Grealish: Where would he fit in to Pep Guardiola's Manchester City side?
Over the past year, he has become one of the hottest properties in European football and was reportedly a target for Manchester United last summer.
Recent reports suggest, however, that it is now Man City who are leading the race for his signature, with Pep Guardiola eager to bolster his squad after losing the Champions League final to Chelsea.
Grealish is set to be named in the official England squad for the Euros on Tuesday, and Richards is expecting him to shine in a summer that will see him under the transfer spotlight.
"Listen, remember you heard it here, if Jack Grealish goes and he's injury-free he will be the star of the tournament," the former England right-back said at the BBC Media launch for the tournament.
"I will stand by that comment (that) Jack Grealish right now, regardless of what team he's playing in, he is world-class."
Foden the breakout star?
When asked who he believes could be the breakout star of the Euros, Richards said Man City's Phil Foden.
"Phil Foden, maybe.
"I mean, Grealish I'm a massive fan of – we all know, we see him week in, week out. Unfortunately he's had an injury.
"But Foden we didn't know if he was going to be able to hold down his spot in Man City's team but he showed everyone what he can definitely do at this level.
"He's played in a Champions League final, he can play in a variety of different positions – off the left, false nine, the right, as a midfielder.
"So, if there's anyone I had to put a bet on who would do well at (the tournament) it would have to be Foden because we've seen he can do it at this level.
"I won't be surprised if he did because the quality is there for everyone to see."
Foden and Grealish are set to link up together in the England attack this summer, with Guardiola sure to be keeping a keen eye on both throughout the tournament.