Drop £100m Kane for who? Rashford and Calvert-Lewin aren't good enough to lead England line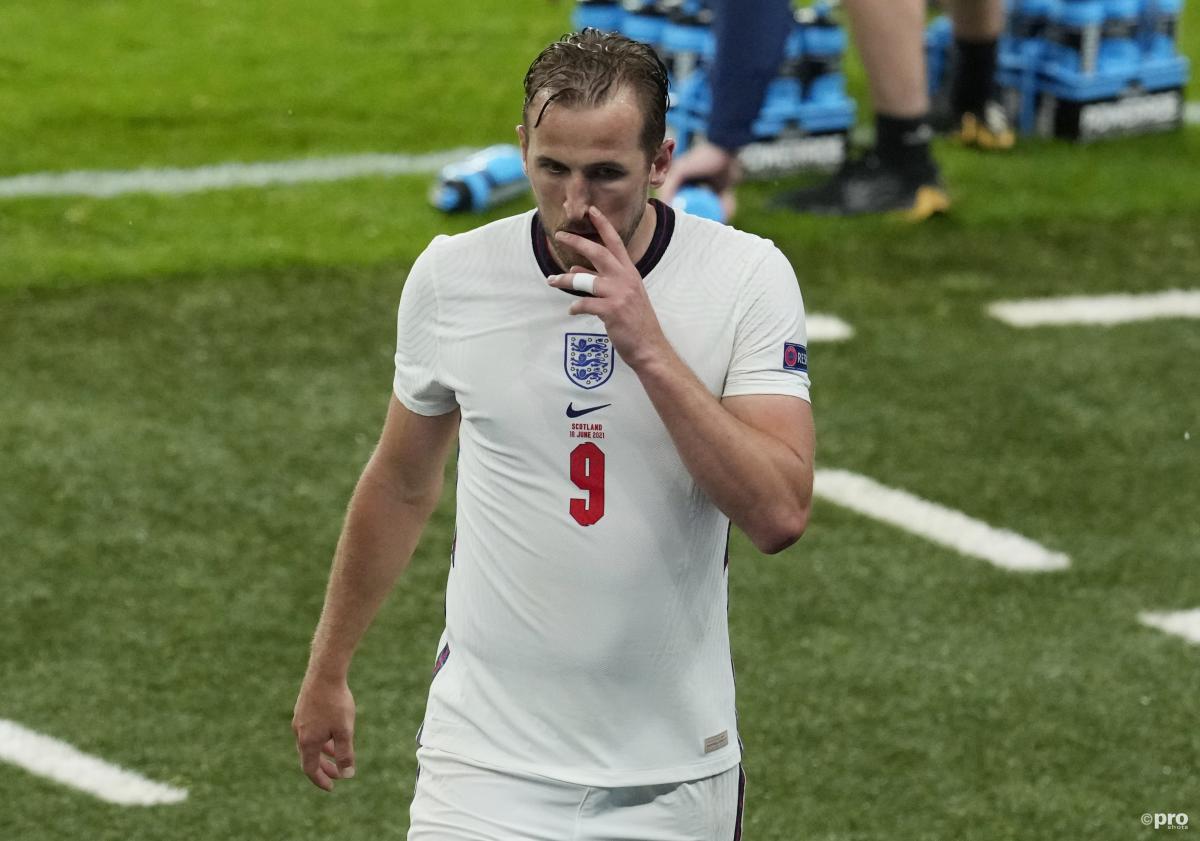 England take on the Czech Republic on Tuesday with come fans questioning whether Harry Kane should start the final game of Euro 2020 Group D.
Now, manager Gareth Southgate has already confirmed that the Tottenham star will be starting the match, and did so a few days ahead of time in order to ease any pre-match speculation of a drop to the bench.
Kane, along with England as a whole, really, has been disappointing in the European Championship so far.
They emerged victorious 1-0 in a dull affair in the group opener against Croatia before drawing with Scotland 0-0 on Friday - a game they were expected to win in convincing fashion.
Within his time in the pitch so far, Kane is yet to hit a shot on target, and although his team-mates will need to carry a share of the blame for that, the 27-year-old is not playing with the same verve that he displayed at points with Spurs last season in a campaign which saw him score 33 goals and record 17 assists.
Southgate, though, doesn't have a choice but to play Kane.
On his day Kane is comfortably England's best player and the nation's talisman, which means someone coming in as his replacement will not only need an eye for goal but also hold-up and leadership qualities.
The others members of England's striker ranks don't have that, so let's assess the other options.
Marcus Rashford
Marcus Rashford suffered a regression in his form from the 2019/20 season as from that campaign in which he scored 17 he went down to 11 Premier League goals in 2020/21.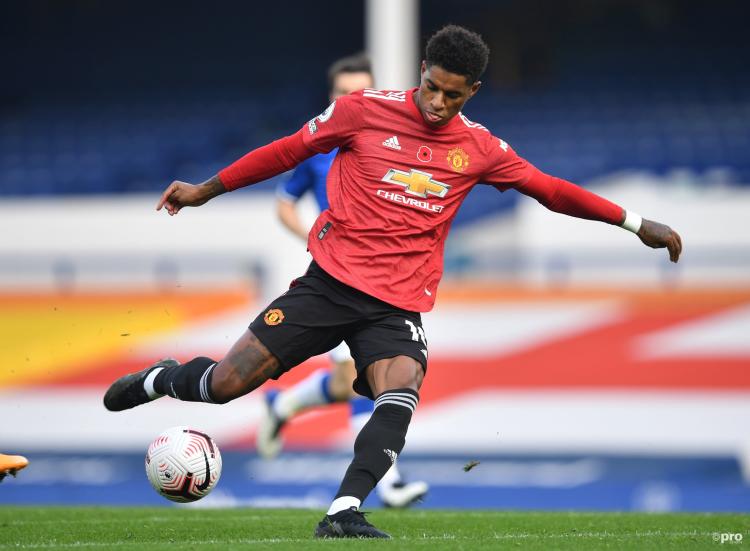 The 23-year-old is simply not a natural replacement for Kane as he plays most of his football for Manchester United on the left.
With 16 minutes of normal time to go against Scotland, Rashford came on to replace Kane in the centre-forward role, and although he displayed more energy than the player he replaced, Scotland weren't exactly battering down the hatches.
Rashford's electric speed and eye for goal are impressive, but he is not consistent enough, nor does he have the ability to hold up the ball, that is required for a starring tournament striker.
Dominic Calvert-Lewin
Dominic Calvert-Lewin, on the other hand, would indeed give England a presence up top as he has proved himself to be a good target man for Everton, scoring 16 goals this season.
However, a return of zero assists doesn't present much confidence for an England team who will rely heavily on the likes of Phil Foden and Raheem Sterling being brought into the action from their position on the wings.
A good player, Calvert-Lewin, but would you bet on him scoring ahead of Kane if given a golden chance?
Southgate doesn't have a choice but to play Kane
-
Options outwith the squad
Jamie Vardy has obviously retired from international football now but it wasn't so long ago that people were actually mulling over as to who should start for England - him or Kane, or even together.
Danny Ings is an excellent Premier League striker and will grab a hateful wherever he plays, but switching over from that to international football is a big ask, and there's simply no way he would start ahead of Kane.
Callum Wilson would give England something different as although they have speedy wingers, though don't have a particularly quick centre-forward unless Rashford is deployed there. But, England being the dominant team in most games means that there is no real need for pace in behind from centre of attack.