PSG's latest transfer links give Real Madrid and Arsenal Camavinga boost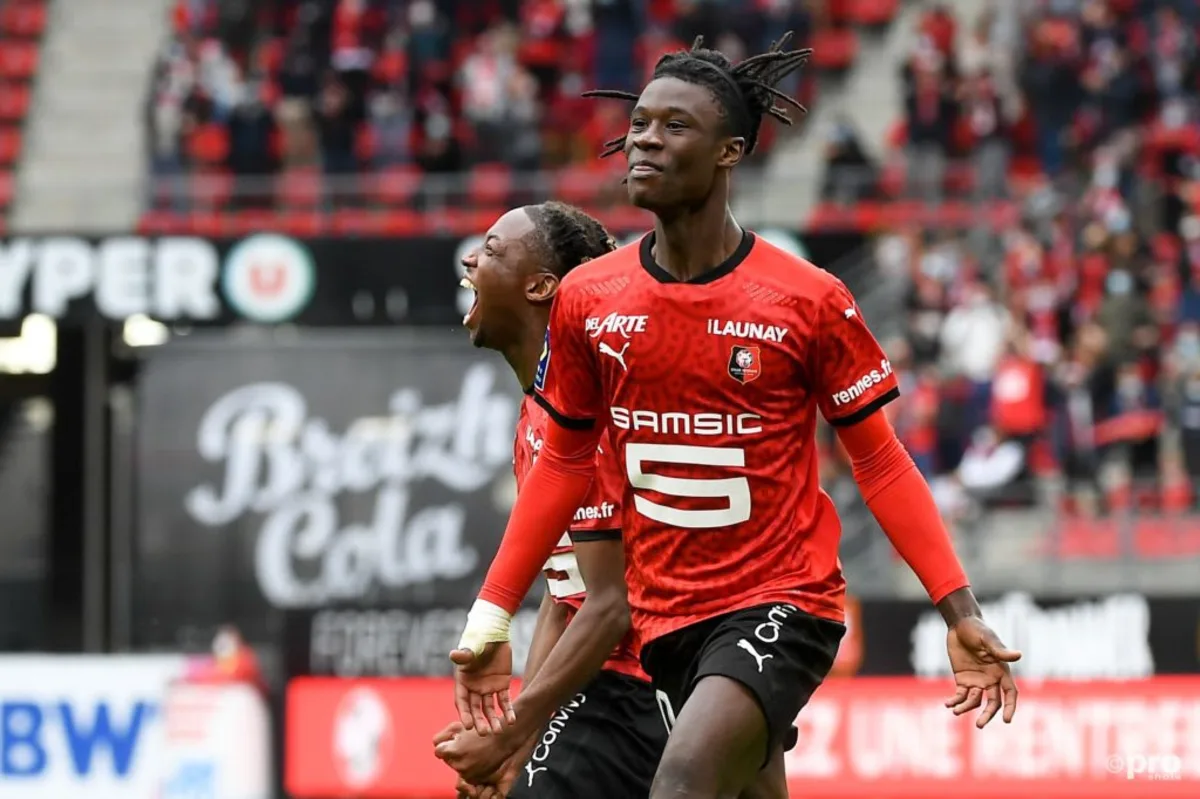 Eduardo Camavinga is wanted by Paris Saint-Germain, Real Madrid and Arsenal, but the Ligue 1 outfit are reportedly monitoring alternatives to the young Rennes midfielder.
Camavinga is out of contract in 2022, and while Rennes have not given up hope that he may sign a new deal, the odds are that he will leave the club this summer.
READ MORE: 'Many offers for best young player in the world Camavinga' as PSG rumours increase
The desire of the France international is to remain in his homeland for at least another couple of seasons, yet this could be complicated by PSG's summer transfer plans.
According to El Chiringuito, Mauricio Pochettino's side are seeking to swoop for Georginio Wijnaldum, who is available on a free transfer from Liverpool. While it is widely anticipated that he will move to Barcelona, PSG are missing a player of his profile within their ranks and a move to Parc des Princes is not illogical.
Wijnaldum, however, has a similar style of play to Camavinga and would play the same role. It makes little sense that they would both arrive at PSG in the summer.
As such, this latest news spells good news for Real Madrid and Arsenal as they chase the 18-year-old, who was notably left out of France's Euro 2020 squad after a somewhat disappointing campaign with Rennes.
Nevertheless, Camavinga remains one of the highest-rated young players in the world game.
Is PSG's interest in Wijnaldum credible?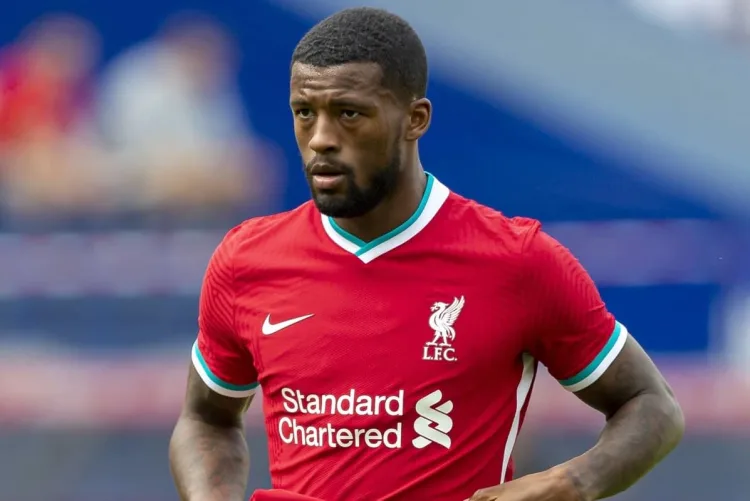 While Camavinga may well be the preferable option for PSG's midfield in the long term, it makes a strong degree of sense that they are monitoring other alternatives.
Wijanldum proved himself over the course of the last year at Liverpool how capable he is when given tremendous responsibility, and the option of being able to sign him on a free transfer is attractive, too.
Like other clubs, PSG have been impacted by the Covid-19 pandemic financially, and while they are ready to invest in full-backs Achraf Hakimi of Inter and possibly Milan's Theo Hernandez, cutting costs on another sizeable transfer fee in the form of Camavinga's may be the financially prudent move.
Furthermore, Wijnaldum also has certain immediate advantages over Camavinga. Firstly, he is a player who is in good form, suggesting that he is the better short-term bet, which could be attractive to PSG's Qatari owners as they push to win the Champions League before the World Cup is held in their homeland next summer. Additionally, his experience of winning that competition will also be of benefit.
PSG's decision over which midfielder they move for will be an indication of whether their priorities lie in the short- or long term but it could also be pivotal for Arsenal and Real Madrid as they seek one of the brightest young players in the game in the form of Camavinga.