'Many offers for best young player in the world Camavinga' as PSG rumours increase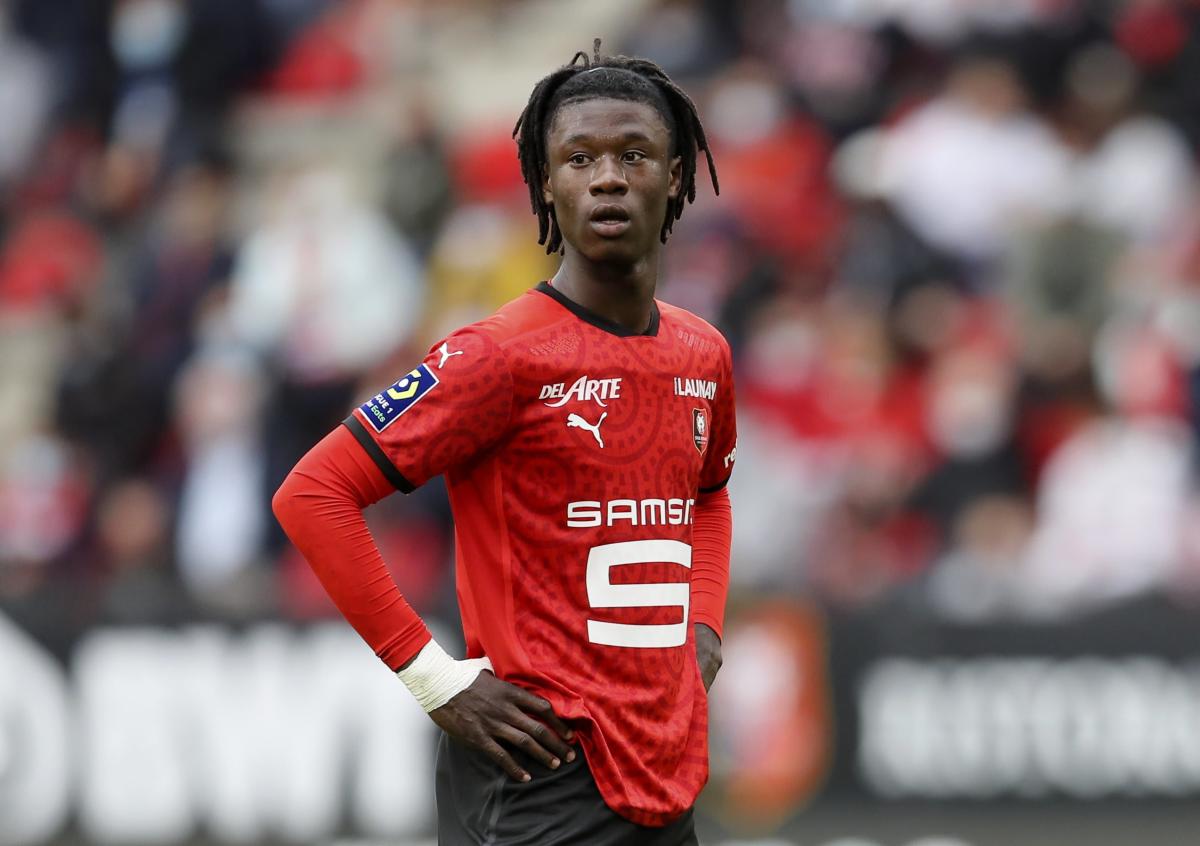 Eduardo Camavinga of Rennes has received "many offers this year", according to agent Jonathan Barnett as reports of Paris Saint-Germain stepping up their interest in the youngster increase.
The 18-year-old Camavinga is already a France international, and though he admits that he has not been at his best this season remains a target for top clubs around Europe.
READ MORE: Bale's agent 'very much doubts' the Welshman will play for Real Madrid again
Bayern Munich and Real Madrid both remain in the hunt for the midfielder, but it is PSG who appear to lead the race as Barnett outlined the present situation to SNTV.
"Believe me, we've had lots of offers this year – and lots of good offers," the super agent explained. "And I'm speaking of the best clubs.
"Eduardo Camavinga is good to play for a Champions League club. But we don't want rush anyone. I'm an old man and I've learned a lot in football. There is a good time to move on and playing is still the most important thing at his age.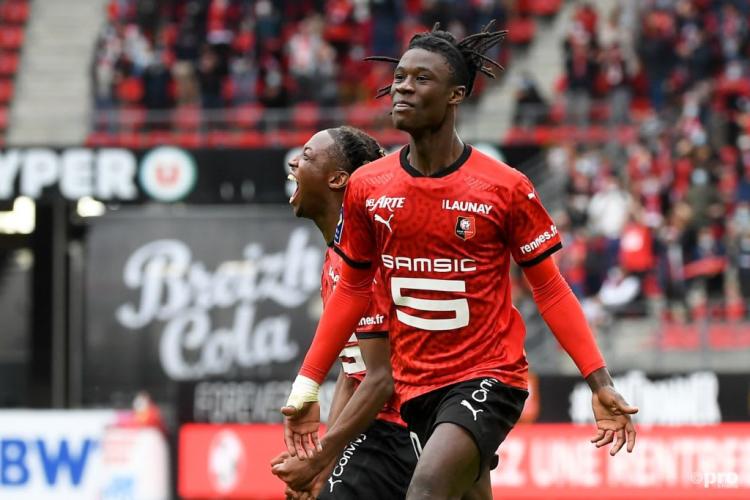 "Playing at a good club is enjoyable for him, it allows him to learn. Maybe he will want to have an extra year. He has to talk to his family and his father. We'll also talk to Rennes and decide.
"Camavinga is probably the best young player in the world. He just turned 18 three or four weeks ago. He's already been a France international and scored a goal for France. He's an incredible talent and could play for any team in the world."
Barnett's words appear to be a softening on the stance of the part of the player, who had seemed ready to move on in the summer.
Camavinga to PSG?
PSG seem to lead the race for the young midfielder, with L'Equipe reporting that sporting director Leonardo is keen on him.
While the ideal for PSG is to sign a more experienced player – Liverpool's Gini Wijnaldum, for example – with Camavinga out of contract in 2022, this might be the best opportunity for them to sign him.
Bayern Munich do not want to spend more than €25 million on a player valued at €60m last summer, while Real Madrid are watching matters but are unlikely to have funds for a move.
PSG, then, are best positioned to move for Camavinga, although they would likely try to instigate a part-exchange deal to lower the price.