Willian and Leno 'likely' to be at Arsenal next season, says Arteta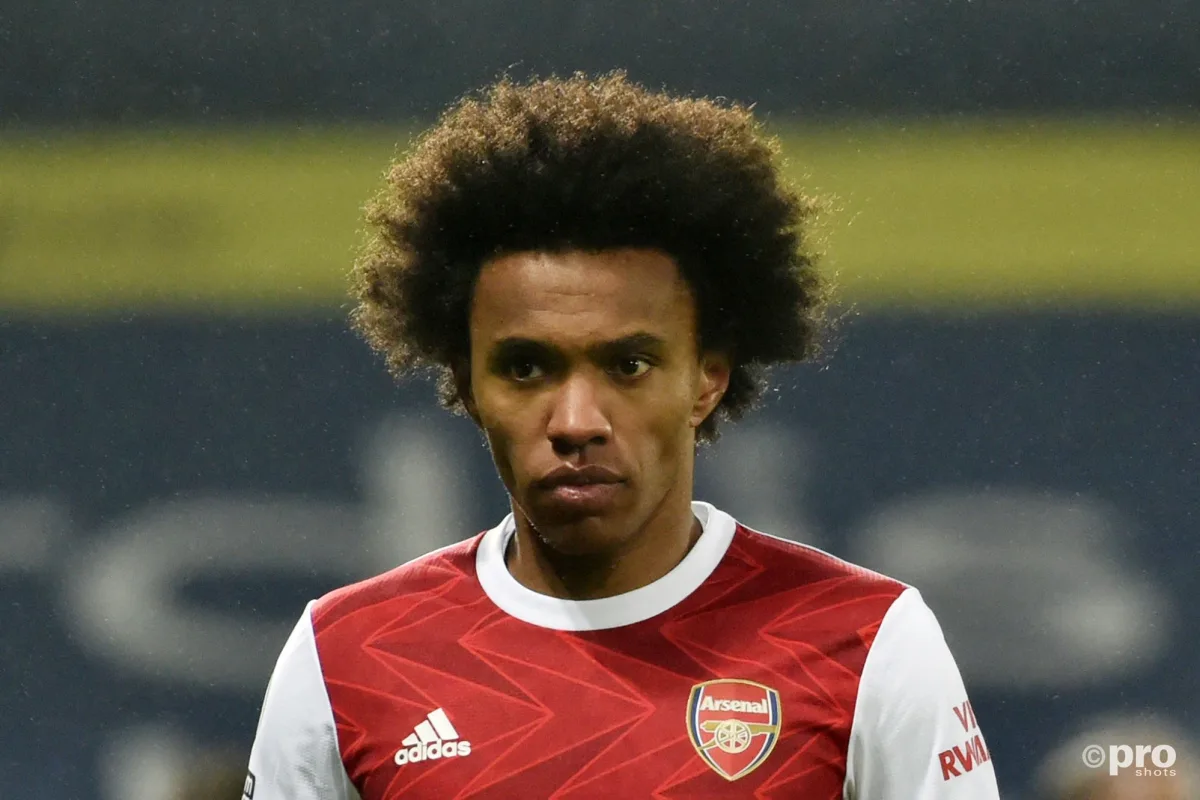 Mikel Arteta has refuted suggestions that Willian and Bernd Leno could leave Arsenal this summer, claiming that everyone who is under contract is "very likely" to remain at the club.
It has been a difficult season for the Gunners, who are set to miss out on European football for the first time since 1995.
They could even finish in the bottom half of the Premier League table.
Read more: Arteta promises change at Arsenal this summer following disastrous campaign
Arteta's future has been questioned since defeat in the Europa League semi-final to Unai emery's Villarreal. More recently, Willian has been linked with a move to MLS and Leno is said to be looking to leave, too.
The Brazilian has become a target for fan frustration having scored just one goal in 25 league appearances since joining the club from Chelsea before the start of the season.
Arteta has defended the 33-year-old and has taken full responsibility for his lack of impact in an Arsenal shirt.
"First of all we signed a player with an incredible talent, a proven talent and performance level in this league, and this season has been difficult and I take full responsibility because I have to be the one getting the best out of him and we had moments but not to the level that he did before," Arteta told reporters at his pre-match press conference.
"This is an assessment that we will do individually with the players and with Edu, the board and the ownership to make the right decisions for the future."
Both men to stay at the Emirates Stadium
Pressed on whether he expects Willian to remain in north London, Arteta added: "Every player that is under contract is very likely to be here with us next season."
Leno has since distanced himself from rumours, something Arteta has also done.
"It's another one with a contract here that, because of the length of his contract, a lot of things will be speculated on.
"He has two years here and he belongs here."