Why £7.2m-a-year Willian leaving Arsenal for Inter Miami is a longshot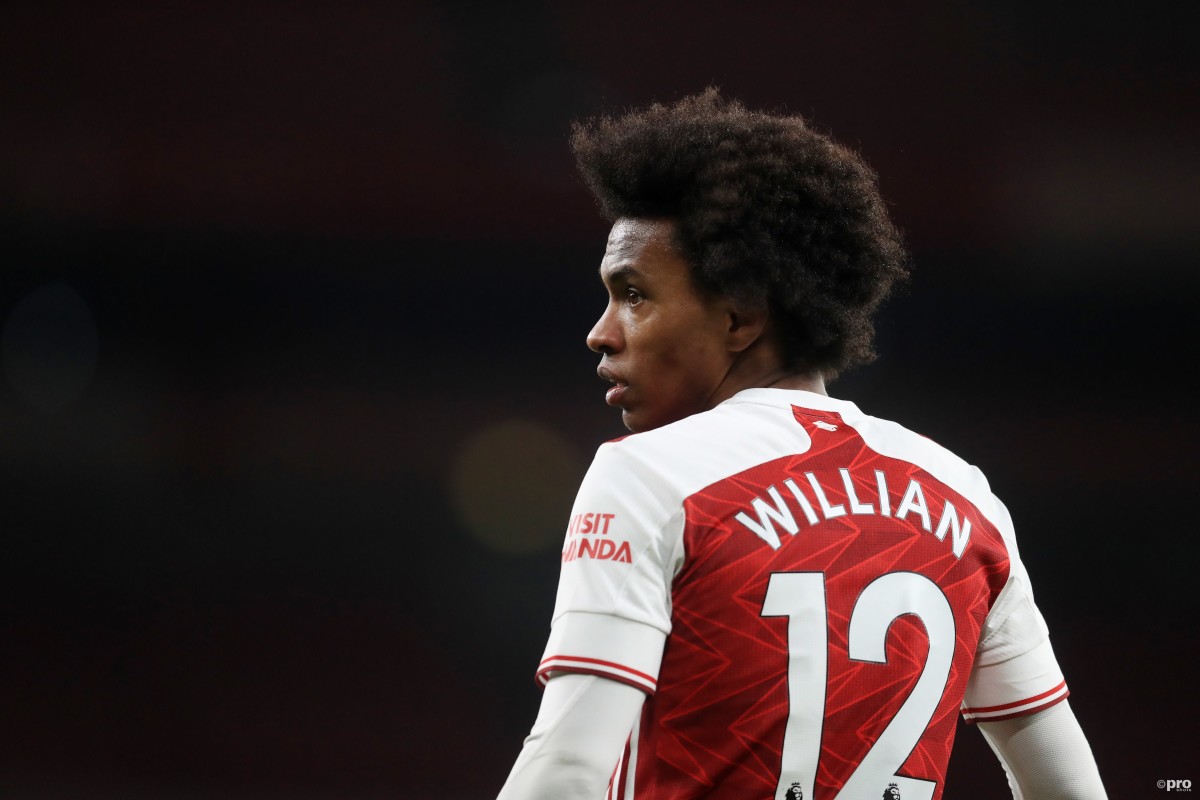 Willian has endured an unhappy year at Arsenal and there have been rumours that he could join David Beckham's Inter Miami franchise in MLS.
The Brazil international has scored just a single Premier League goal since making a switch from Chelsea last summer – meaning he ranks alongside Liverpool goalkeeper Alisson on the scoring charts.
READ MORE: Arsenal set to cut loose flop Willian after dismal first season
He is expected to depart the club in the summer, but if he does go, the prospect of a move to Inter Miami is difficult to envisage.
Inter Miami deal virtually impossible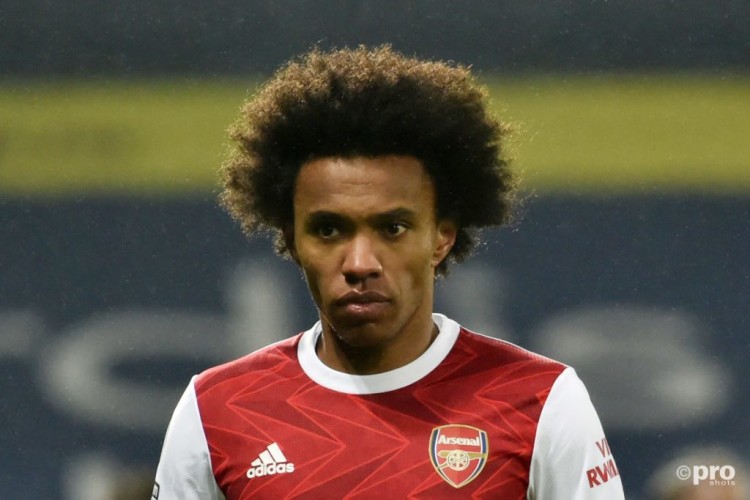 Inter Miami have become one of MLS' sexiest franchises due to the presence of Beckham as an owner, but just because they have a high-profile board member, it does not mean they are immune to the rules of the league.
Indeed, as recently as mid-April, they were punished for breaking MLS salary rules to sign Blaise Matuidi from Juventus. This was because they had already had three designated players in their ranks in the form of Matias Pellegrini, Rodolfo Pizarro and former Argentina star Gonzalo Higuain.
Matuidi has now been added as their third designated player for the 2021 season along with Pizarro and Higuain. Miami were forced to buy out the contract of Pellegrini and send him to Fort Lauderdale.
Willian at Arsenal
| | |
| --- | --- |
| Appearances | 37 |
| Starts | 21 |
| Goals | 1 |
| Assists | 7 |
| FootballCritic Ave. Rating | 6.4 |
There are two ways Inter Miami could yet sign Willian.
By far the most probable is that they can find a way to offload one of their current designated players to another club in mid-season. Head coach Phil Neville wants to offload Pizarro, but his high wages are likely to prove a stumbling block.
Additionally, any move would have to take place in the summer transfer window, which stretches from 7 July to 5 August.
Otherwise, Inter Miami would have to squeeze Willian into their overall squad salary budget, which stands at $4.9 million for the entire squad, with each designated player counting an automatic $612,5000 towards that.
Given that Willian is reportedly on a salary of £7.2m ($10.2m) and has two more years to run on his deal, it's safe to assume that there is no likelihood of that happening.
Sorry Arsenal fans, losing Willian to Inter Miami isn't going to be that easy.