Which Premier League player had the most key passes in 2020/21?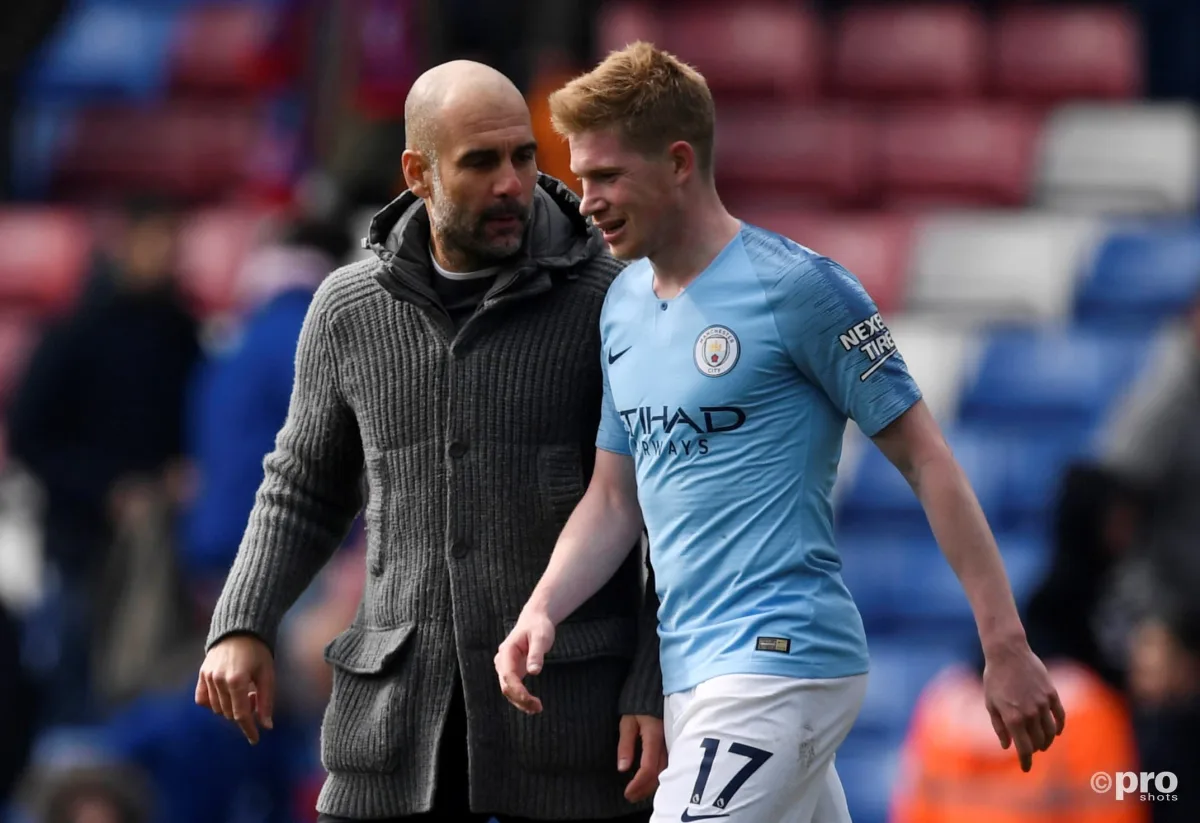 In a historic Premier League campaign with no fans in stadiums apart from the last couple of matches, Manchester City were crowned champions, clawing back the title from Liverpool who had won the previous season.
Fulham, West Brom and Sheffield United were relegated, while Manchester United, Chelsea, and Liverpool joined Man City in the Champions League qualification positions.
READ MORE: The 10 highest tacklers in the Premier League in 2020/21
Naturally, all the goalscorers, dribblers, and assist-makers will steal the headlines for their performances this season, but there were also those who regularly pulled of Key Passes which may or may not have led to a goal.
According to InStat, a Key Pass is:
"A pass, creating a goal-scoring opportunity. It takes a player one-on-one with the goalkeeper or to a scoring position. This kind of pass usually leaves behind all the opponent's players."
So, who were the best Key Passers in the Premier League in 2020/21?
Premier League top Key Passers
| Player | Key Passes (2020/21) |
| --- | --- |
| 1. Bruno Fernandes | 90 |
| 2. Kevin De Bruyne | 82 |
| = Trent Alexander-Arnold | 82 |
| 4. Mohamed Salah | 66 |
| 5.Andy Robertson | 63 |
| 6. Raphinha | 60 |
| 7. Ashley Westwood | 59 |
| 8. Harry Kane | 56 |
| 9. Sadio Mane | 50 |
| 10. Heung-min Son | 48 |
Via InStat
Man Utd and Man City fought for the Premier League, and it was their two biggest creative forces which pulled off the most Key Passes in 2020/21.
Bruno Fernandes leads the way with 90, with Kevin De Bruyne in joint second with Trent Alexander-Arnold.
The Liverpool full-back enjoyed a period of a lack of form at the turn of year and was actually taken out of the England squad by Gareth Southgate for a round of international fixtures, but the above table highlights how impeccably creative he remains.
Fernandes ended up far ahead of De Bruyne and Alexander-Arnold, who both made 82 a piece.
There only two defenders on the list – Alexander Arnold and his team-mate Andy Robertson, who made 63 Key Passes over the course of the season.
Three out of the top five and four out of the top 10 spots are taken up by Liverpool players, as Mohamed Salah is in fourth while Sadio Mane is in ninth.
The Reds had a poor campaign this season, but their problems usually developed from their injuries at the back rather than a lack of spark going forward.
Raphinha has been one of the most impressive new signings this season as he made 60 Key Passes for Leeds, while Ashley Westwood made 59 for Burnley.
The player with the most combined goals and assists this season was Harry Kane with 37 and as he had the most assists overall it is easy to see why he makes the top 10 with 56 Key Passes.
Heung-min Son rounds off the top 10 with 48.