Three reasons why the departure of David Luiz is good news for Arsenal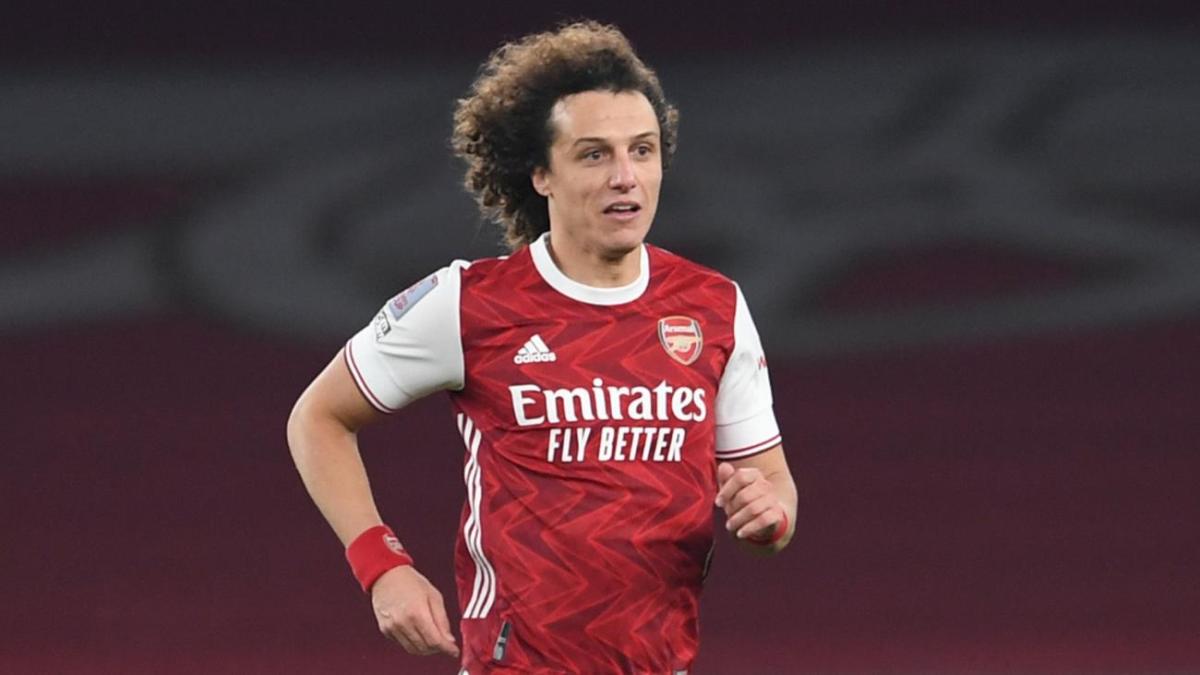 With his team lingering in mid-table, there's little doubt that Arsenal manager Mikel Arteta will look to the summer transfer window as an opportunity to hit the reset button.
If the Spanish coach can keep his job until then, the Arsenal boss will surely look to rebuild a team that has struggled to put together any kind of consistency in the Premier League this season.
While Arteta has issues up front and in midfield, the 39-year-old coach may first turn his attention to defence.
READ MORE: Neville explains why Pogba keeps holding Man Utd back in big games
According to the Daily Mail, Arteta's rebuilding project may begin without him lifting a finger, as star defender David Luiz has informed the club of his intention to leave just two years after joining from Chelsea.
Luiz's contract is set to expire at the end of the season but according to the newspaper the Brazil international has no interest in renewing his contract and plans on leaving in a couple of months.
And while that may seem like a bitter blow for Arsenal, Luiz's departure also offers the club and Arteta a number of opportunities.
---
It gets Luiz off the wage bill
While Luiz was by no means a bad player for Arsenal and certainly didn't deserve a lot of the criticism he receives in north London, the Brazil international also struggled to live up to the wages he was earning at the club.
According to the Sun, the central defender was picking up no less than £120,000 per week at Arsenal and while that may not be the biggest salary in the Premier League it's certainly a sizable chunk of Arteta's budget every season.
That wage can now be used for new signings next season or, indeed, to offer vital pay rises to key players in the squad.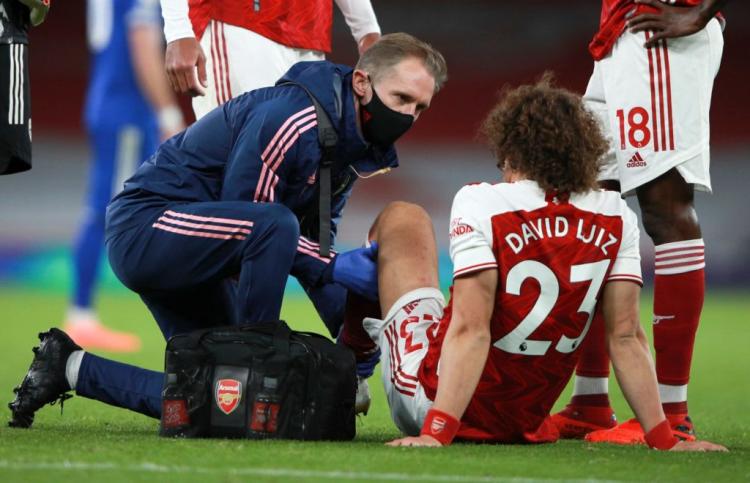 He was always injured for Arsenal
As previously stated, Luiz was never a bad player for Arsenal but he was undoubtedly a very unreliable player. When fit the Brazilian was an asset in defence, but the problem often came about from him rarely being capable of going on a solid run of games.
So far this season the central defender has missed no less than 12 games through a number of different injuries. And at 34 years of age, that number would have certainly only gotten larger next season.
Arteta can now fix his defensive issues
While Arsenal's problems undoubtedly lie in their inability to score enough goals in the Premier League this season, there are issues in defence that need to be solved ahead of next season. And Luiz's departure may actually help Arteta fix them quicker.
For example, in Rob Holding and Gabriel the Arsenal manager has two very capable central defenders that could thrive next season now that there's no expensive, senior defender standing in the way of them forming an effective partnership.
Throw in some additional cover signed thanks to Luiz's lack of wages and suddenly the north London club look far sturdier in defence next season.