Thomas Tuchel wants two or three new signings to help Chelsea defend Champions League title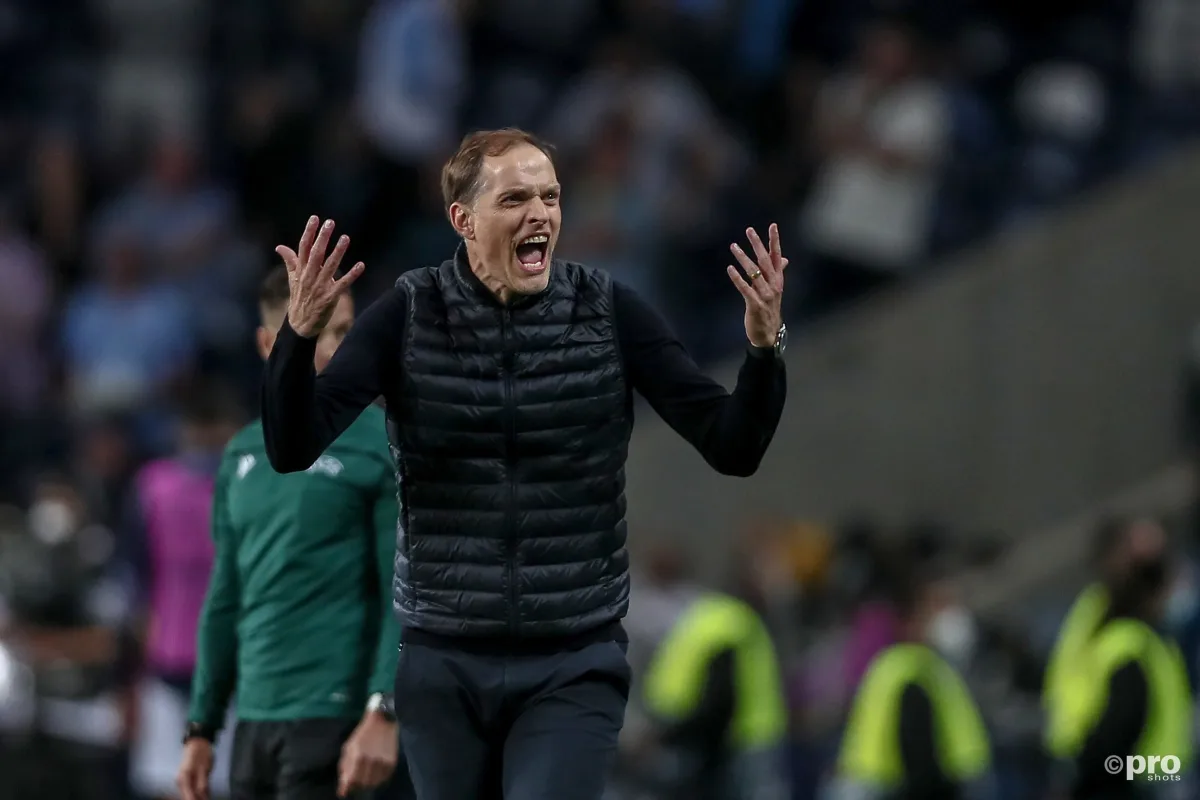 Chelsea manager Thomas Tuchel believes the club need to make two or three new signings this summer to continue their good form.
The German coach has worked wonders since he arrived at Stamford Bridge at the start of the year, having finished in the Premier League top four and reached the FA Cup final, before beating Pep Guardiola's Manchester City side in the Champions League final on Saturday. 
READ MORE: Mbappe at Real Madrid? Benzema has his say on potential blockbuster transfer
However, despite the obvious success, Tuchel is in no mood to stay still and marvel at how impressie his current squad is.
The German manager seems determined to crack on with preparations for next season and that means new signings for key positions.
"Two or three could be very, very good," said Tuchel at a press conference when asked about making new signings in the summer transfer window. "It's a constant thing to never deny change.
"That you always bring new energy, new guys who question the old beliefs, who challenge everybody in the training and in matches, so I think it's a good thing."
Where will Chelsea look to strengthen their squad next season?
Although Chelsea can undoubtedly boast of having one of the most well-stoked squads in European football, there could still be a number of changes this summer.
For example, the club will likely need to sign a new central defender unless the contracts of Thiago Silva, Antonio Rudiger and Andreas Christensen are extended this summer.
Similarly, Tuchel will likely look to sign another senior striker if – or when – Olivier Giroud and Tammy Abraham are eventually sold in the summer, following a lack of game time under Tuchel.
Despite the excellent form of central midfielders N'Golo Kante, Jorginho and Mateo Kovacic, Chelsea may also look to bring in another central midfielder to ensure they have enough depth in their defence of the European Cup next season.