Smith Rowe can become one of Europe's best players, says Arteta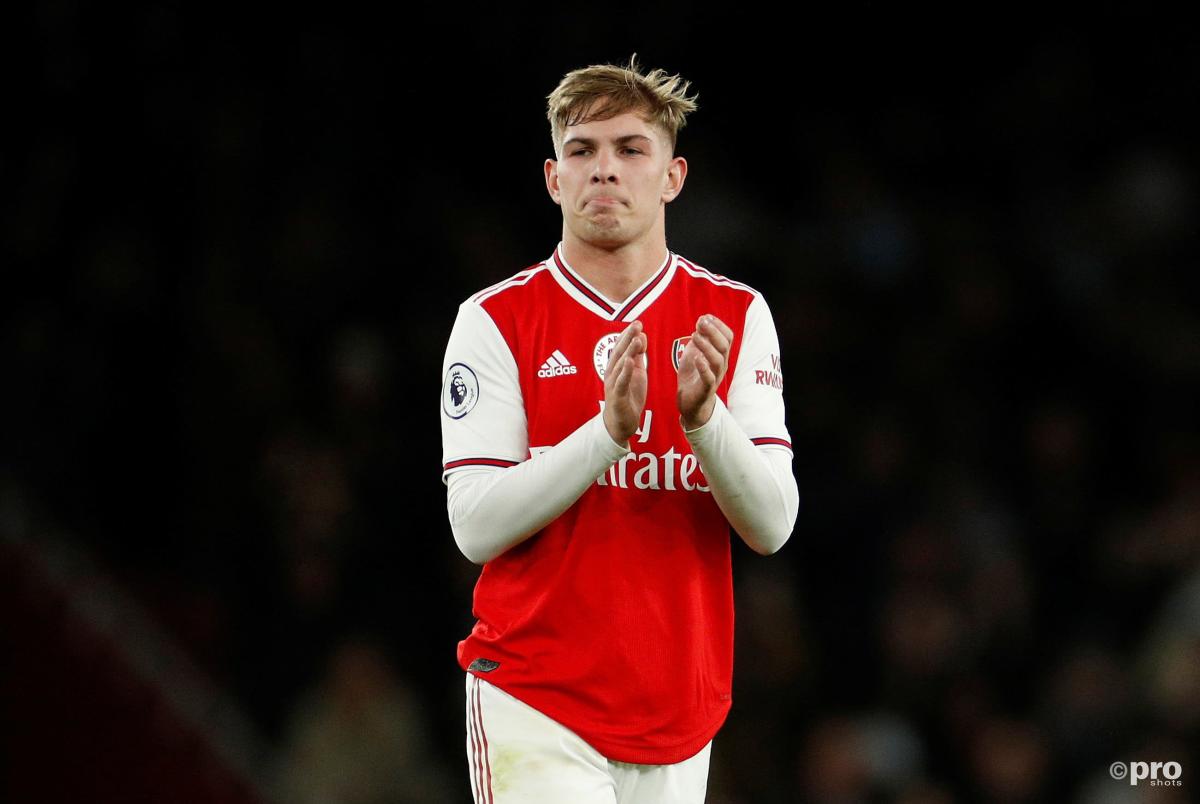 Arsenal boss Mikel Arteta has challenged Emile Smith Rowe to become one of the best number 10s in Europe by adding more goals and assists to his game next season.

Smith Rowe, 20, has been a shining light in a difficult season for Arsenal, which now looks certain to end in a first failure to qualify for Europe in 26 years.

The England under-21 international has played 17 Premier League games since breaking into the side after Arteta decided to put his faith in the younger members of his squad.
Read more: Ruben Dias saved Pep Guardiola at Man City – Carragher

But while the Gunners boss has lauded Smith Rowe, he says he is expecting much more than just one goal from him next term.

"He's having an incredible season ever since he started to play in December," said Arteta after Smith Rowe scored his first top-flight goal against West Brom at the weekend.

"But he's scoring his first Premier League goal. An incredible season for a No 10 of Arsenal means he needs to score 15 goals and give 10 assists.
"Then you are right up there with the top guys in Europe and in the league. He's got the ability to do it but he hasn't done it.

"We need to stay calm with him, give him the right support and step by step, I think he will be getting there."
Will Arteta be there to guide Smith Rowe next season?
It is difficult for Arteta to make too many plans for Arsenal, with Smith Rowe or otherwise, because his future is up in the air.

Finishing in the bottom half of the Premier League this season is a real possibility, and with no trophy, unlike last season, Arteta's future is far from certain.

Having put all of their hopes on the Europa League, a disappointing semi final exit against Villarreal and Arteta's predecessor Unai Emery put him straight in the firing line for dismissal.

There is also a huge cloud over the ownership, with Spotify founder Daniel Ek still talking up the possibility of a takeover amid protests and anger from fans at Stan Kroenke's ownership of the club.