Mourinho Bingo: How Jose's media playbook works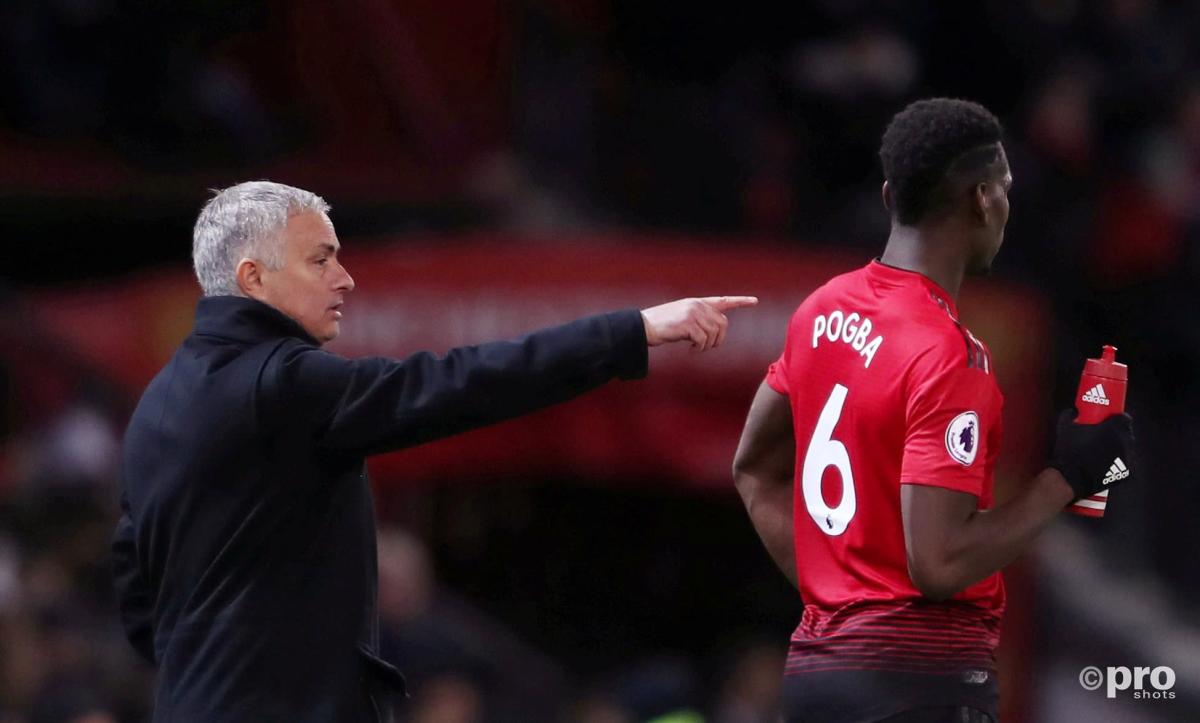 Jose Mourinho is one of football's greatest ever media personalities. There is no place in the world that the Portuguese manager is more comfortable than in front of a microphone or at a press conference.
Earlier on his career, he was regarded as something of a master when it came to the mental and psychological side of the game. No one was better at motivating his players, at winning a pre-match mind game or getting under the skin of an opponent.
READ MORE: Jose Mourinho appointed new head coach of Roma
However, as the years have passed, Mourinho has lost his magic. His methods are tired and worn and we see the same patterns play out at every club he is at.
Following his sacking at Tottenham, and his recent appointment as the new head coach of Roma, we look at how his media playbook works at the three Premier League teams he has managed. Get your bingo card ready!
1. 'I'M HAPPY TO BE HERE'
Returning to Chelsea
"I'm the happy one. A lot of things have happened in my professional life and I have the same nature. I'm the same person. I have the same heart and the same kind of emotions related to my passion for football and my job."
Joining Man Utd
"It's difficult to find the right words to describe this club. I don't like 'the Dream Job', this is reality. I know the expectation. At the same time I know the legacy. I know what's behind me. It is a job everyone wants and not many have the chance to have.
"With all the respect to the other clubs in the country, especially one that was my house for seven years where I shared incredible moments, I have to say now I am the manager of the biggest club in the UK. I don't have to look at the others as much. I have the same respect for every club, every manager.
"It doesn't make me nervous. My history in the last 10 years or more was to live with big club's expectations. It comes at the right moment in my career. I have great motivation. I am where I want to be. I want to be in this club, this country, in the Premier League."
Joining Tottenham
"I am excited to be joining a club with such a great heritage and such passionate supporters. The quality in both the squad and the academy excites me. Working with these players is what has attracted me.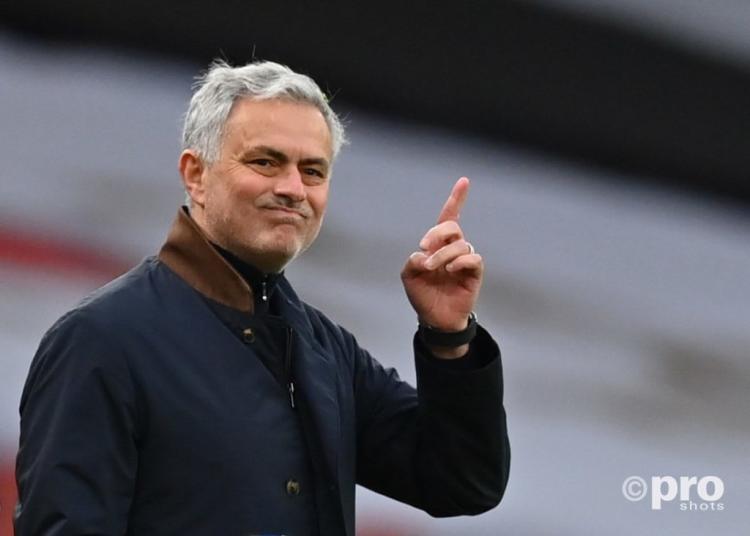 "The potential of the club is huge, the potential of the players is great. I am so happy – that was one of the reasons I came because of the vision that Mr Levy put in front of me about the club and the quality of the players and the squad. I know potentially I have a great job in my hands."
2. 'THESE PLAYERS ARE GOOD'
Chelsea
"There is a group of boys that Chelsea did very well to get in these past years and I will be more than happy to work with them and improve them.
"We always have ambition to add a couple of new players, to give different qualities and increase competitiveness. The most important part of my job at the moment is the improvement of the youth here. They have big potential and I think I have the conditions to help improve them."
Man Utd
"My professional players were amazing all pre-season. We played against good teams, they were phenomenal, playing almost every minute. Of course, I know the players, I can count on them, they are amazing professionals, and they give everything."
Tottenham
"I don't want to make big changes. I want to respect the base and the base is the work they did for five and a half years. That impressed me. But I wanted a club with a good level of players and a good level of the team.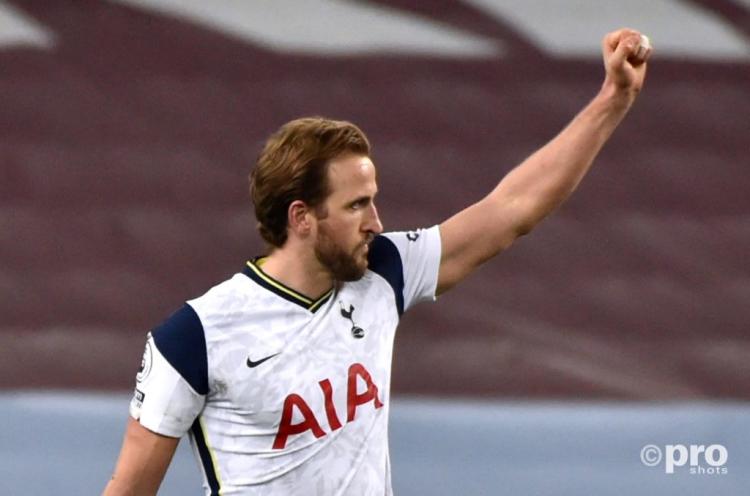 "The best gift are the players who are here. I don't need new players. I just need to get to know these ones better. I know them well, but you never know them well enough until you meet them.
"I told the players I came here because of them. I tried to buy some for different clubs and some I didn't even try because you know how difficult it was."
3. 'I'M A DIFFERENT PERSON NOW'
Chelsea
"But I'm, of course, a different person. In this moment, if I have to describe myself, I describe myself as a very happy person. You know, it's the first time I arrive in a club where I already love the club because, before, I was arriving and I had to do the emotional relation. I only came to love the club in time. This is a new feeling, arriving at a club where I love it already."
Man Utd
"I play against myself. I have to prove not to the others but to myself – that's my nature. I would never be able to work without success. I have to always find the reasons why I have as many questions towards myself and the people working with me – that's my nature."
Tottenham
"I always thought that these 11 months were not a waste of time. They were months to think, to analyse, to prepare. You never lose your DNA, you never lose your identity, you are what you are.
"I am humble. I am humble enough to analyse my career, and the problems. There was no one else to blame… I went really deep in that analysis… I am stronger. I am not fitter, I was always fit! But I am stronger from an emotional point of view. I am relaxed, I am motivated, I am ready and I think the players felt that in two days. I am ready to support them, this is not about me. It is about the club. I am here to try and help everyone."
4. WHEN THINGS GO WRONG, BLAME REFS OR FA
Chelsea
"Every word I say is a risk. I am just happy I don't have an electronic tag but I think it's not far from that. I also think that [to be fined] £50,000, in the world where we live today, is an absolute disgrace. An absolute disgrace. And I also think that the possibility of getting a stadium ban is also something absolutely astonishing.
"For football in this country, what is more important is a word rather than aggression. So now we know. They are the only two good things I take from that. It's good for everyone. It's the only reason I can still walk in London without an electronic tag."
After accusing referees of being afraid to award Chelsea penalties, October 2015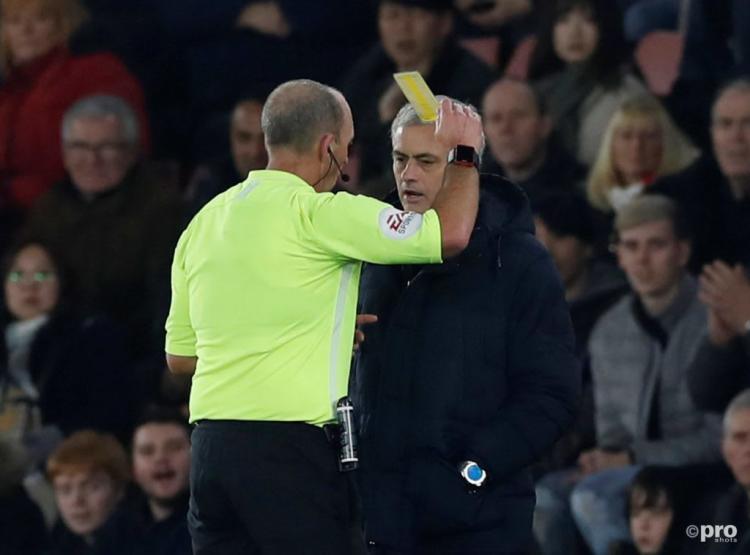 Man Utd
"If he [Clattenburg] doesn't think twice, it's a penalty and a red card with a big possibility of 2-2 and a lot of time to go. We could have been talking about a completely different story. We were punished by our bad first half, my responsibility, and we were punished by Mark with his bad decisions in the second half.
"There have been three penalties we haven't been given which have influenced results: [Ander] Herrera against Manchester City, [Marcus] Rashford against Leicester and Yoshida's handball in this game.
"That means points, that means confidence, that means a lot."
After derby loss to Manchester City in 2016
Tottenham
"No post-match interviews for refs. It's a pity. We improved in the second half, and then it is a question for Michael [Oliver] to answer, and Paul Tierney [VAR] too, but impossible because they don't speak. According to Kevin Friend [fourth official] the VAR did not want to go against.
"Players get tired, coaches get tired, maybe referees get tired. My record with him on penalties is astonishing at Chelsea, United and Spurs because he is such a good referee."
After North London derby defeat to Arsenal, March 2021
5. TURNING THE BLAME ELSEWHERE
Chelsea
"I wasn't happy with my medical staff because even if you are a medical doctor or secretary on the bench, you have to understand the game.
"If you go to the pitch to assist a player, then you must be sure that a player has a serious problem. I was sure that Eden didn't have a serious problem. He had a knock and was very tired.
"My medical department left me with eight fit outfield players in a counter-attack after a set piece and we were worried we didn't have enough players left."
Eva Carneiro incident, August 2015, Chelsea
Man Utd
"It's my opinion, but you do it at 1-0 — not at 4-0 [celebrate on touchline].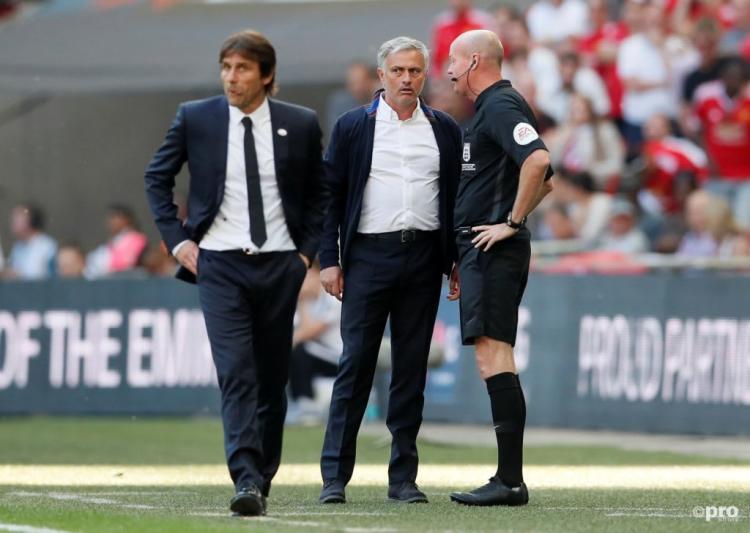 "That's humiliation for us."
After a run-in with Antonio Conte following a 4-0 drubbing v Chelsea, 2016
Tottenham
"I cannot hide. If I say it's easy to play three competitions without a striker, I'm going to lie. I cannot lie. But if it's not possible, it's not possible. For me, the great thing is that we're all together on this in the club.
"There's nobody to blame. We don't want a striker to just help us now. We want a striker to be good for our future, possibly to play with Harry Kane together in the future. And with the difficulties of the market, it was very, very difficult to find [one]."
Showing frustrations at Tottenham's lack of transfer activity, January 2020
6. TURNING ON YOUR OWN PLAYER
Chelsea
"I left out Hazard because we are conceding lots of goals. We need to defend better. When you don't have the ball, quality means nothing and what means [he thumps his chest] … you have or you don't have.
"It was just a tactical decision, leaving super quality on the bench, but bringing tactical discipline and hoping that the team could be solid.
"Willian and Pedro did amazing defensive work and allowed the [central] midfield players to be very comfortable."
On leaving out Eden Hazard, October 2015
Man Utd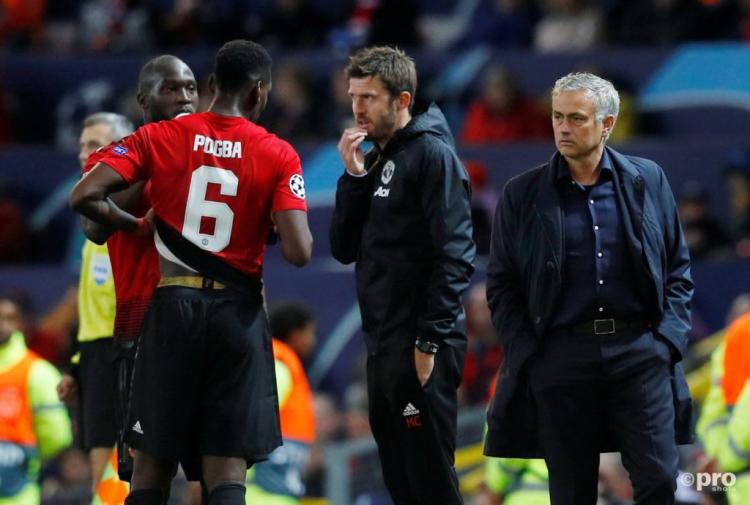 "You're a good player, not a special player.
"You are like a person with a flu with a virus in a closed room – you pass that virus to the others.
"You don't play, you don't respect players and supporters and you kill the mentality of good, honest people around you."
To Paul Pogba following a home defeat to Southampton, December 2018
Tottenham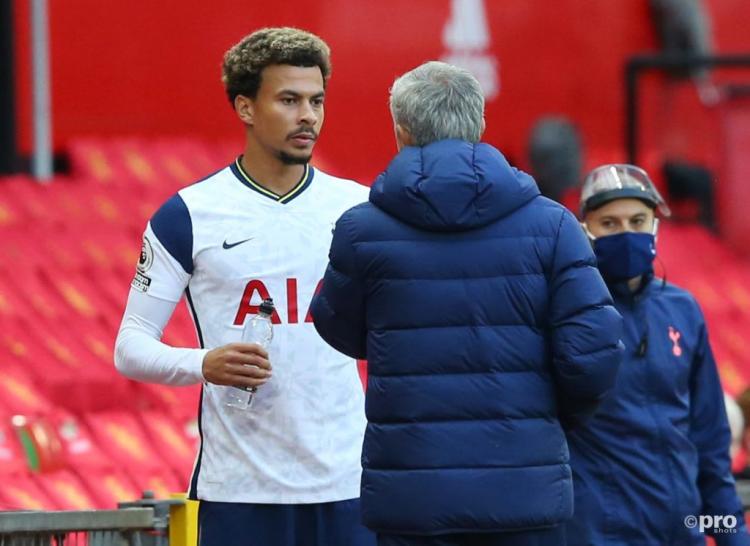 "In every dressing room are unhappy players. For sure. If any one of us, of my tribe, tells you that in his dressing room there are only happy players, I don't think it's true. Or somebody is so so lucky to have a miracle in his hands.
"Then you can have [an] unhappy professional and the unhappy professional is the one that is unhappy but feels that his duty is to work, work, work and work. And there is the unhappy that believes that it's not his job to fight and to work every minute for the squad and for the club."
On Dele Alli's contribution to the team, February 2021
7. 'EVERYONE'S FAULT BUT MINE'
Chelsea
"One of my best qualities is to read the game for my players and I feel like my work was betrayed.
"One possibility is that I did an amazing job last season and brought the players to a level that is not their level and now they can't maintain it."
Man Utd
"We are not as good individually as people think we are. The players who replaced others didn't perform at a good level and when individuals don't perform at a good level it's difficult for the team to play at a good level.
"And now maybe you understand why some players play more than others and you won't ask me all the time why A, B and C don't play more."
Tottenham
On the level of his team's performances: "Same coach, different players.
"We work well, we work hard. But there are mistakes which I probably shouldn't even call mistakes because they are related to qualities that players have.
"Looking at the second goal, it's easy to understand because there's three different moments – the cross, the ball at the far post where they won it, and then the ball in the face of the goal where our two centre-backs were in position. You can analyse it easily."