Huge Man Utd offer to keep Cavani revealed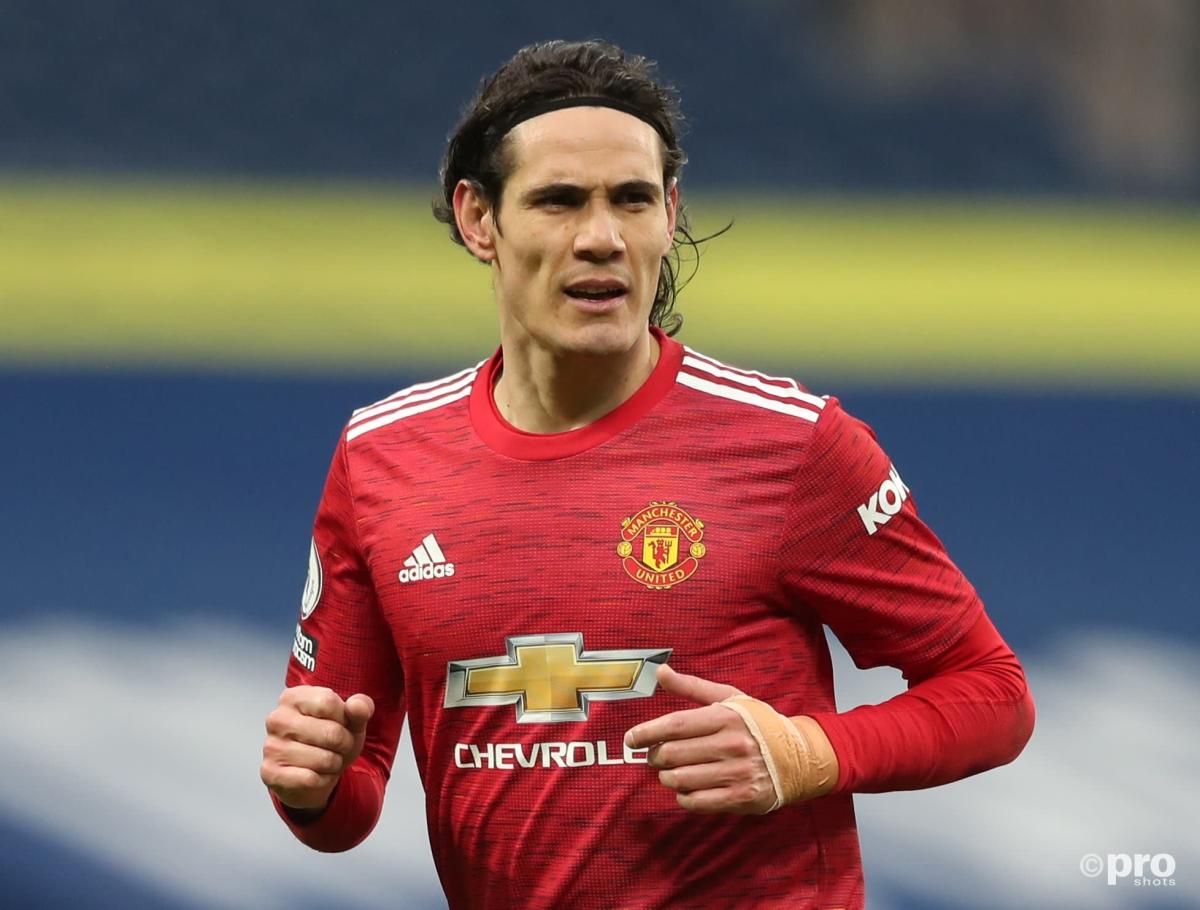 Manchester United are reportedly planning to make a huge offer to Edinson Cavani in a bid to keep him at the club.
The future of Cavani, 34, remains uncertain with his contract expiring at the end of the season.
READ MORE: Should United sacrifice Cavani for Haaland?
Man Utd manager Ole Gunnar Solskjaer has consistently praised the professionalism of Cavani since he signed on a free transfer last year after leaving PSG.
After overcoming a frustrating spell with injuries, Cavani has shown impressive form of late.
The striker has scored seven goals in his last six matches for United, four of which came over the two legs of their 8-5 aggregate Europa League semi-final win over Roma.
That has intensified the efforts of Man Utd to keep him at the club for another season, his future having been uncertain for a while amid links of a return to South America for family reasons, with Boca Juniors often cited as a destination.
There is an option for the contract Cavani has at Man Utd to be renewed, but both parties must agree for that to happen.
How much will Man Utd offer Cavani?
A report in The Sun has detailed the latest offer Man Utd are putting together.
Cavani is earning £200,000 per week at present, which was reported to be a 35% reduction to his PSG wage, although a £6m signing bonus when he put pen to paper significantly offset that.
Man Utd are now planning to offer fresh terms of £250,000 a week, a rise which would be worth just over £2.5m over the course of a new contract.
Only De Gea and Pogba would earn more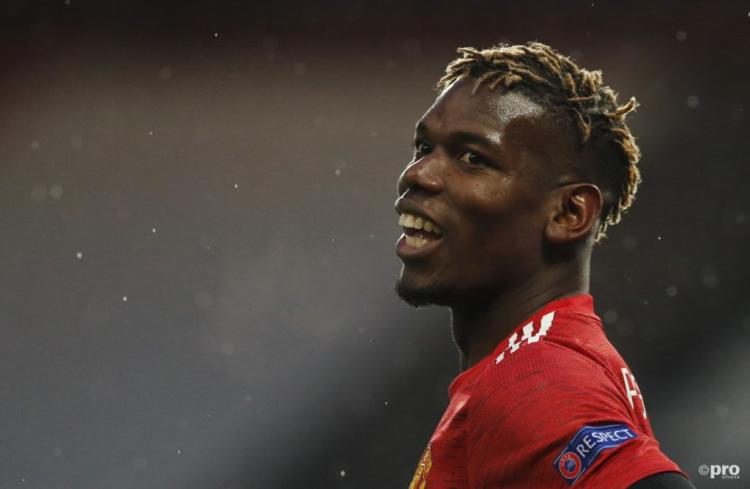 Cavani would tie the high salary earned by Anthony Martial, the third-highest on the current Man Utd wage bill.
Goalkeeper David de Gea is reported to be the top United earner on £375,000 a week.
Paul Pogba is next on £290k a week, an annual salary worth over £15m.
The World Cup winner himself faces an uncertain future with his contract only having a year left to run.
De Gea, meanwhile, has also been linked with a United exit after the rise of Dean Henderson.
Somewhat surprisingly, Man Utd talisman Bruno Fernandes is only seventh on the list with a weekly wage of £180k.
Solskjaer urges Cavani to stay at Man Utd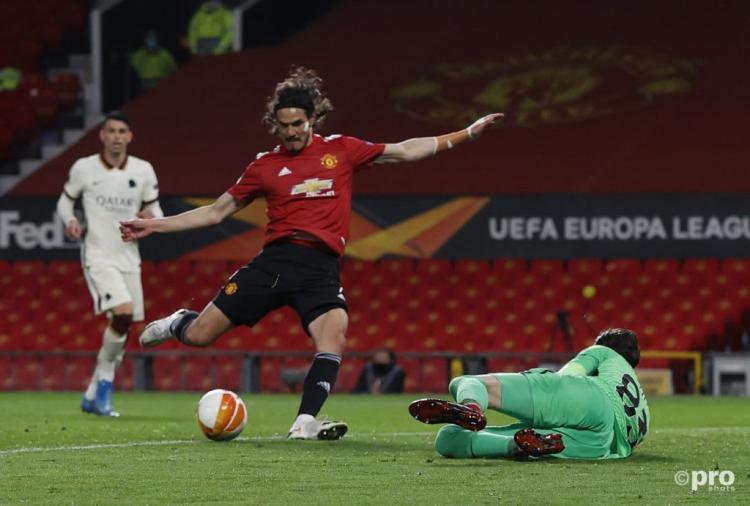 Solskjaer recently tried to keep Cavani by explaining to him how different Old Trafford would feel when he was playing in front of supporters again next season.
And ahead of Sunday's Premier League trip to play Aston Villa in the Premier League, he again called for the experienced forward to stay with the club.
Solskjaer wants Cavani to make the most of his fitness at an advanced age by continuing at the top level.
READ MORE: 'Keep Cavani, develop Greenwood & don't sign Kane!'
"Sometimes I look at him and think wow, at that age I had to retire because of my knees. I wish I could keep going like he does," Solskjaer told reporters.
"So what I say to him as well: play at the highest level as long as you can.
"Play and enjoy it because suddenly it is taken away and hopefully we can see him here next year.
"He has to be [inspiring for the other players].
"When I had Sir Alex Ferguson as the manager, I must have picked up something from him.
"We had Ryan Giggs playing at the age he played and his teammates picked up something from him.
"And Edinson is like that as well. He is 34, he lives his life absolutely like a top professional.
"That's how to look after yourself, that's how to be focused."
'Cavani great for my young team'
Solskjaer added: "I'm so pleased to have him in this squad.
"Even with his little English – football is a language everyone understands.
"Preparation and focus and concentration and professionality is something that everyone understands and they can see it every day when they look at him – which is great for my young team."
The match between Villa and Man Utd will be closely watched by Man City.
City are yet to wrap up the Premier League title after losing to Chelsea on Saturday.