What Solskjaer has promised Cavani to make him stay at Man Utd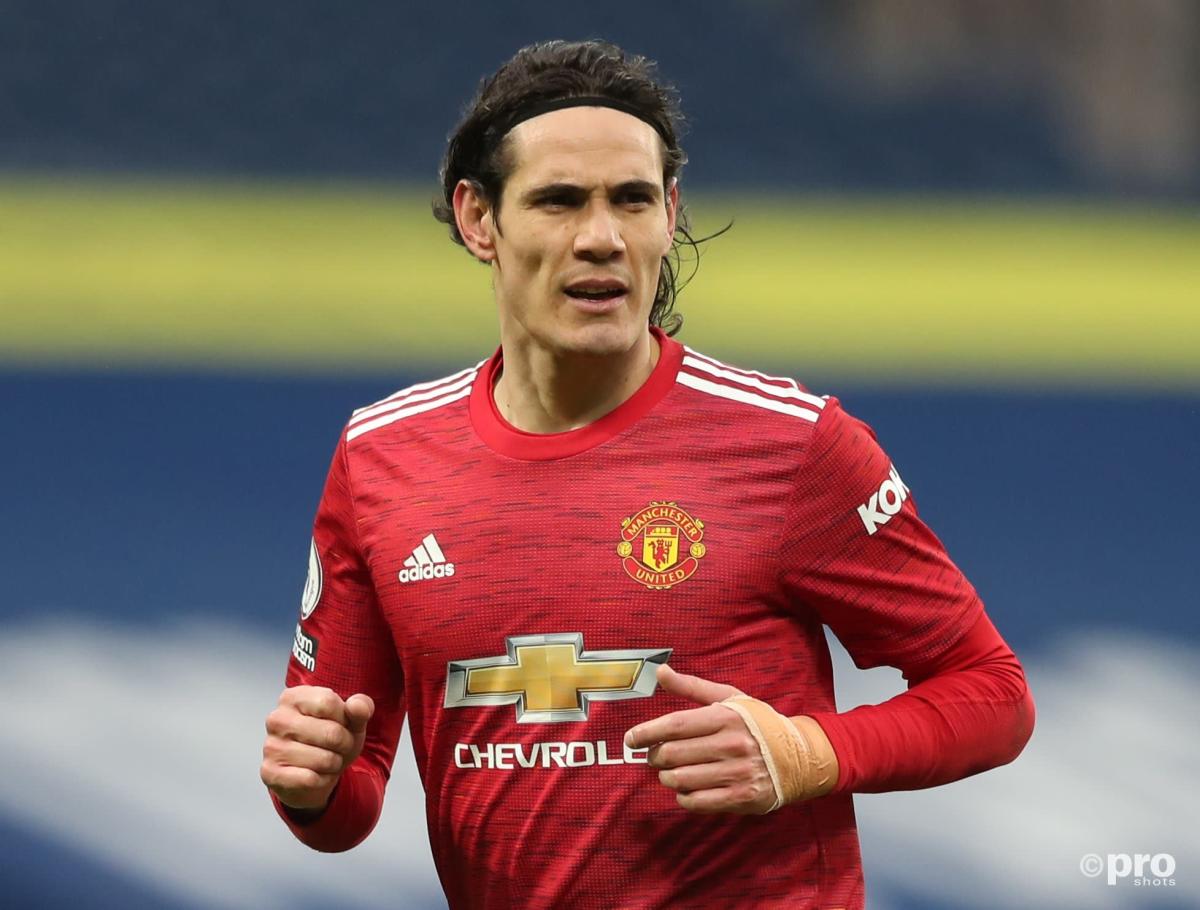 Edinson Cavani may wish to leave Manchester United for a return to South America, but manager Ole Gunnar Solskjaer is not about to let him go without a fight.
Cavani was one of Man Utd's standout players as they defeated Roma 6-2 in the Europa League on Thursday, virtually securing the club's place in the final.
READ MORE: Pogba on Man Utd role: I've been feeling better for some time
However, after signing a one-year deal in October his future remains unclear, although he has the option to add another 12 months onto his contract.
Solskjaer, though, is definite that he wants Cavani to remain at the club.
"Cavani was out for seven months and he'd not been playing football for a long, long time before he came to us," Solskjaer said.
"He's had his couple of injuries and he's now worked really hard to get back fit and he shows his qualities.
"He knows my feelings. He knows that I'd love to him for another year.
"We have spoken about it. I understand this year has been very difficult but I've promised him that Old Trafford and Manchester is a different place with our fans in the stadium.
"He must try to get that feeling, to be on our side. Manchester is a fantastic place to live.
"I'm doing my best so let's see. Of course nights like this, hopefully we can get to the final and hopefully he can see himself being here for another year."
Will Cavani stay with Man Utd?
For a long time, it appeared that Cavani would be off in the summer, but recently the signs have started to look more positive.
Indeed, BBC Sport reported on Friday that Cavani is close to extending his deal with the club, although interest persists in Argentina from Boca Juniors.