Ferdinand explains why Man Utd need to lose Cavani and sign Haaland this summer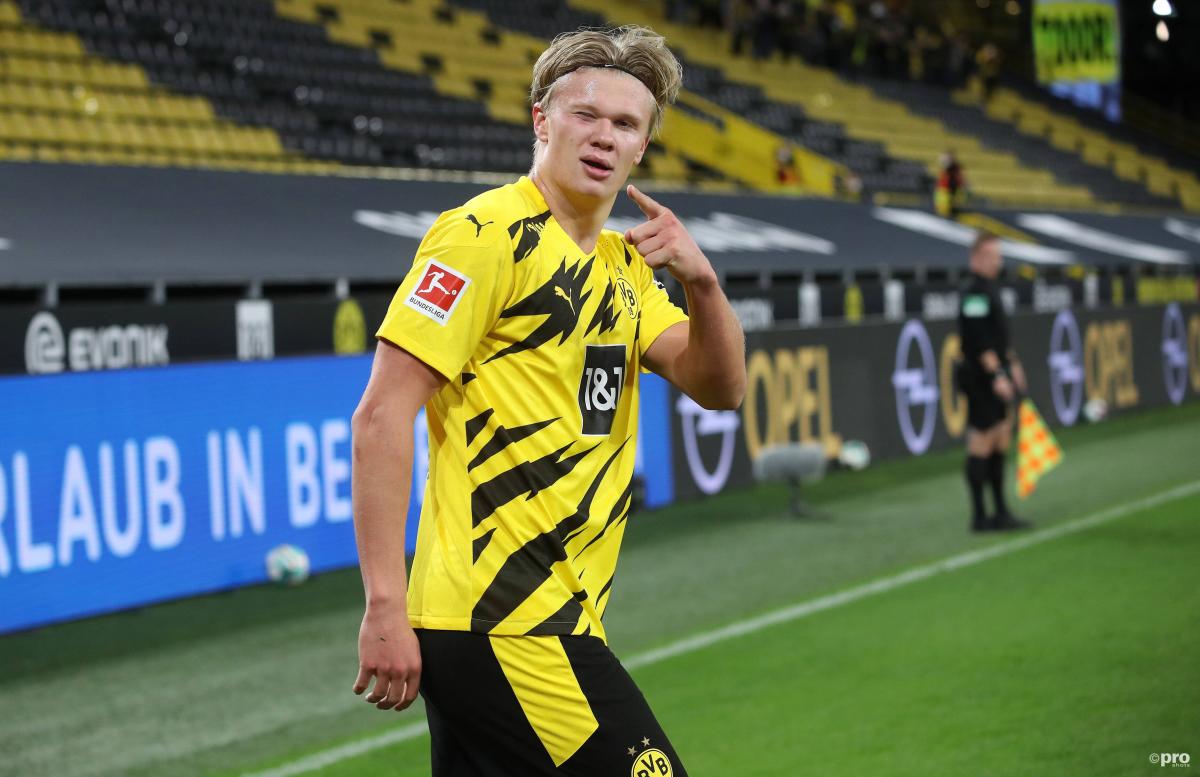 Manchester United legend Rio Ferdinand believes the club need to sign Erling Haaland to ensure its long-term success.
With second place in the Premier League and a spot in the final of the Europa League, Ole Gunnar Solskjaer's team are in a good position as they consider their moves for next season.
However, one position that may need significant investment in the summer could be up front, where Man Utd are still waiting to see if Edinson Cavani will leave or decide to stay for another season.
If Cavani does leave then that will leave Solskjaer with just Anthony Martial and Mason Greenwood as the club's traditional strikers.
However, rather than focus on keeping Cavani for another season, Ferdinand would rather see Man Utd push the boat out a little further and either sign Haaland or Tottenham Hotspur striker Harry Kane in the summer.
Ferdinand: I'd be worried if Man Utd didn't sign Haaland or Kane
"The only thing I'm worried about is if you let Haaland or Kane go somewhere else, it's one season that they'll get Cavani for, so what happens the year after that if they let the other two go somewhere else?" said Ferdinand on BT Sport.
"As much as I love Cavani, if you've got the finances to keep him there still and, like the old days, you've got two players vying for that same position who you can bring in and out. It's a squad game these days, more than ever.
READ MORE: In-Sane! How champions Bayern threw away €75m on transfers
"The quality and depth is huge. If you look at the teams who do well, Bayern Munich last season and Man City this season, the depth, even Chelsea, in all positions. It's a big bonus."
Whether Man Utd have the money needed to sign Kane or Haaland remains to be seen, as both players will likely demand at least £120 million to pry away from their respective clubs.