Jurgen Klopp doesn't think Mbappe, Haaland, or Sancho will be moving anywhere this summer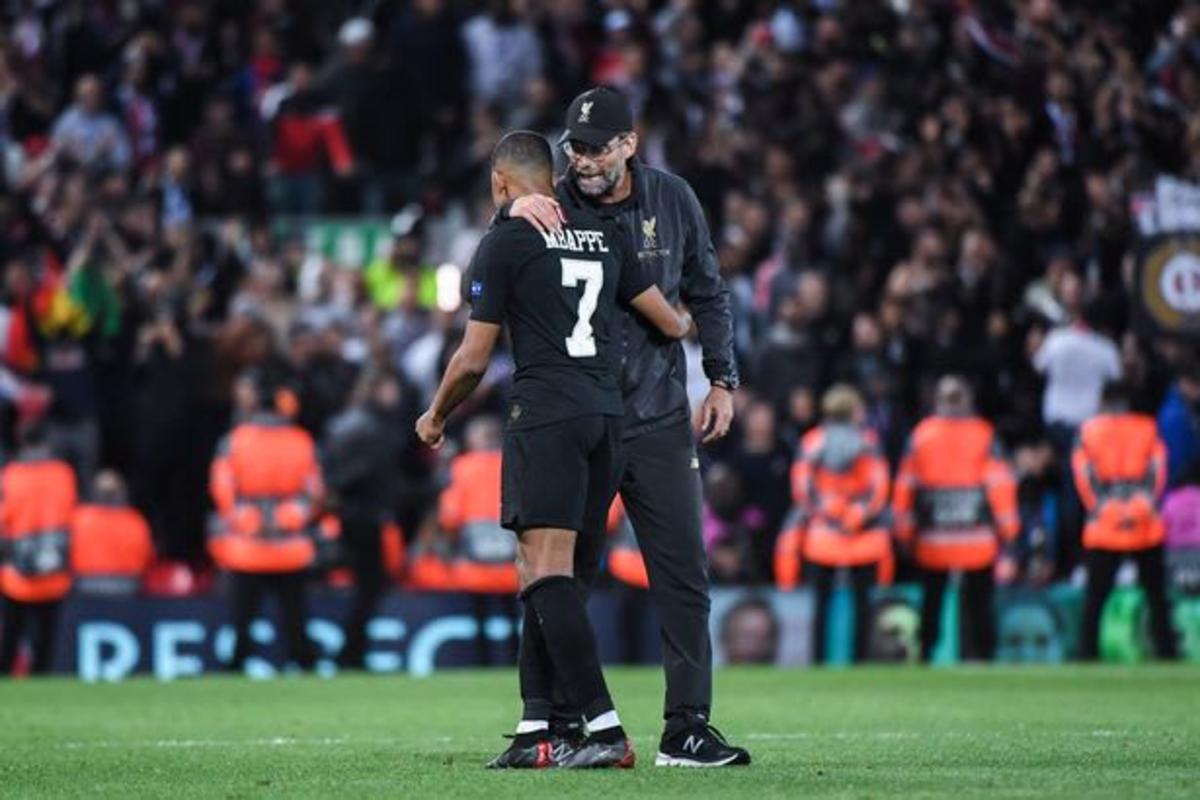 Liverpool manager Jurgen Klopp does not think there will be any huge-money transfers this summer due to the current financial climate, meaning the likes of Kylian Mbappe, Erling Haaland, and Jadon Sancho will likely remain where they are.
The ongoing pandemic has hit every team in the world hard, some more than others, and it resulted in one of the quietest January transfer windows in record a few months ago.
READ MORE: Virgil van Dijk: Why the Netherlands' loss is Liverpool's gain
Mbappe has been strongly linked with Real Madrid, Sancho is wanted by Manchester United and Chelsea, while Haaland is probably the most sought-after number nine in the world at the moment.
All three have been linked with €100m+ transfers away from their respective clubs, but Klopp just doesn't believe deals of that magnitude will happen.
"Yeah, not a lot!" the Liverpool boss responded when asked if he expected much activity this summer.
"It is always how it is. What happens depends on the business, if someone wants to leave, if we sell, stuff like this. That's why we can never really plan early.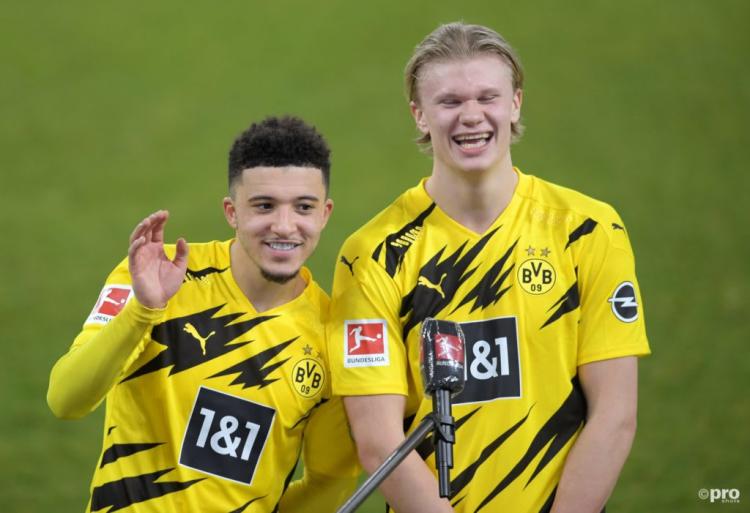 "Not playing Champions League doesn't help obviously, but it is not our biggest problem.
"The market will be really strange. I hear a lot about big-money moves, is Mbappe going or not, Haaland, Sancho, these kind of things. I don't see that happening a lot this summer because the football world is still not in the same place it was before.
What about Liverpool?
Liverpool won the Premier League for the first time in 2019/20 but have put up a limp defence of their crown this season and even face a tough task in qualifying for the Champions League.
Their campaign has been ravaged by injuries as Virgil van DIjk and Joe Gomez have missed basically the entire season, while Jordan Henderson, Diogo Jota, Joel Matip and Thiago have all missed significant periods too.
Klopp reckons the returns of Van Dijk and Gomez in particular will feel like new signings.
"Getting players back [from injury] makes us already better," he continued.
"These are our first transfers. We don't know exactly when that will happen, but it will happen. All the rest, we have to see.
"If we don't go to Champions League it is not good but there is still a chance. But if not, then we have to deal with that."
Liverpool are currently seven points adrift of the top four and face Man Utd on Thursday.